Trust Uber to cash in on a season and location specific trends.
As the wedding season kicks in in India, Uber is now offering 'wedding packages' to deal with the wedding transport needs.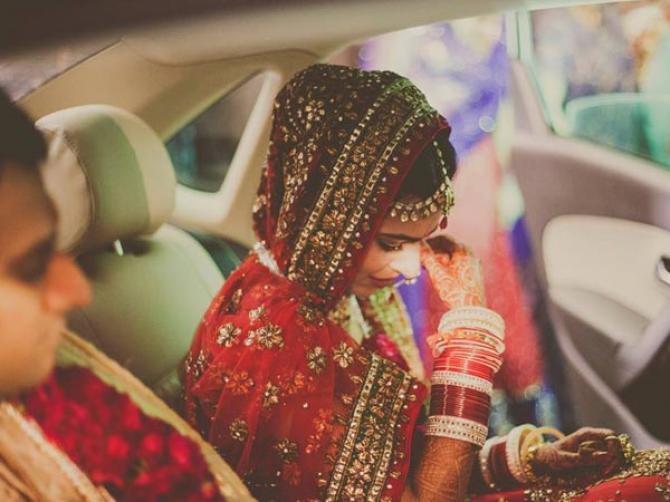 "Think of us whenever you need to hop between markets to find the perfect outfit or celebrate your last night of singlehood or get your guests back home after the wedding parties. You can take a backseat and let Uber be your reliable ride!", says the Uber India blog.
And that is a good problem to solve. Anyone who's had a wedding in India would relate with the challenge wedding arrangements can turn out to be. Throw in thousands of guests coming in from different parts of the country and abroad, and it can be a logistical nightmare. Uber wants to hit that problem by offering special packages for a wedding.
Uber wedding packages wouldn't involve hiring an Uber for specific periods to have one at standby at all times, but being able to create and give friends and families promo codes to get rides for free. The guest will book a ride normally, but can avail the promo code provided by the host, to travel to the wedding venue for free.
And may be if Uber becomes indispensable enough during the wedding, even the wedding car could just be an Uber. 
With Uber, your doli is arriving now.