Less than two years after its launch, taxi-hailing service Uber has suspended services in the German cities of Hamburg, Frankfurt and Dusseldorf, citing a difficult regulatory environment.
Uber launched its services in Frankfurt in May 2014 through unlicensed drivers offering discounted fares, which were one-third cheaper than the regular licensed taxi fares. This set off opposition from the city's taxi unions, who charged that Uber drivers had not passed the same lengthy exams as them. Taxi Deutschland, a taxi union filed legal cases against Uber. In March 2015, a Frankfurt court had ruled that all Uber drivers must hold official permits to operate. Since then, the company limited itself to drivers holding passenger transport licence and complying with legal requirements. But then it ran into shortage of suppliers of ride services.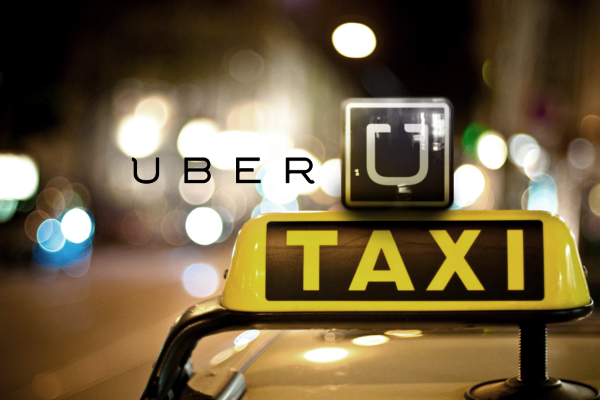 However, Uber continues to operate licensed services in Berlin and Munich. The company said that it would improve its services in the two remaining German cities and intensify the dialogue with law makers and authorities, saying Germany remained one of its most important global markets.
Germany is not the first European country to have objected to Uber operations. Earlier France, Belgium, Spain and the Netherlands have banned UberPop service which relies on non-professional drivers. In May 2015, a Milan court had ordered discontinuance of UberPop in Italy citing the service as unfair competition and against the country's laws. In June 2015, France had witnessed a nationwide strike by country's taxi drivers against Uber.