It was a long, bruising battle, but finally one side has blinked. Uber will sell its Chinese business to its homegrown rival Didi in a move that will signal the end of the rivalry that had riveted the business world for years.
Didi has announced that it will buy Uber's brand, business and data in China. Uber Technologies and Uber China's other shareholders, including search giant Baidu, will receive a 20 percent economic stake in the combined company. Didi founder Cheng Wei and Uber Chief Executive Officer Travis Kalanick will join each other's boards.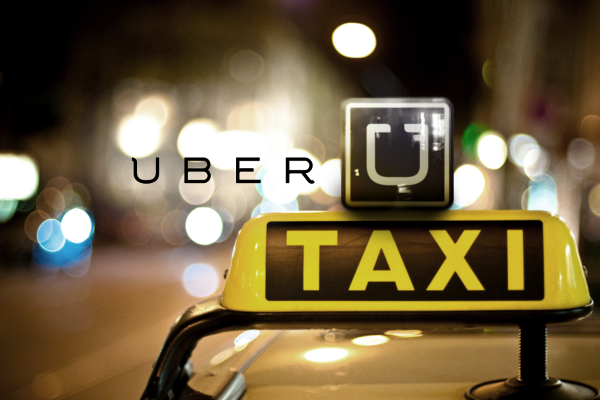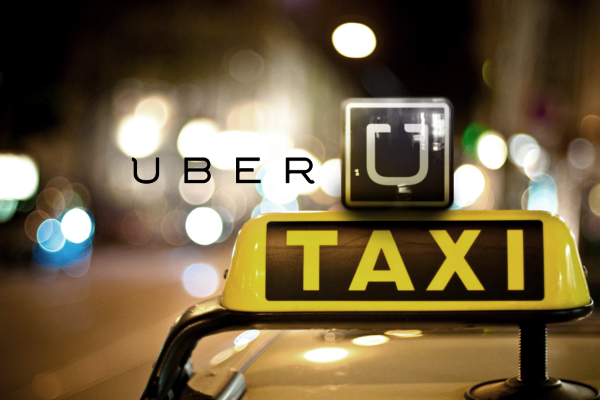 Both companies had been huge spending huge sums of money in order to gain marketshare in China's huge taxi hailing market. Uber had lost more than $2 billion in the country, and its position had been been further weakened when China's ride-hailing leaders Didi and Kuaidi joined forces last year creating Didi, a unified entity that was meant to fight Uber. Didi had gained further financial muscle when Apple had invested $1 billion in Didi this year, valuing it at over $28 billion.
"Didi Chuxing and Uber have learned a great deal from each other over the past two years," said Didi CEO Cheng about the deal. "This agreement with Uber will set the mobile transportation industry on a healthier, more sustainable path of growth at a higher level." 
Closer home, this deal should encourage Ola as it battles Uber in similar circumstances as Didi. Ola is the homegrown taxi hailing company battling the American multinational, and much like Didi, has a bigger marketshare than Uber in India. Ola and Uber have been trying to undercut each other on fares and driver incentives as both try to gain marketshare in India.
And Uber's deal in China is a sign that it's not invincible – while it has a 20% stake in Didi now, it still had to yield to the homegrown competitor. This should be an encouraging sign for all Indian firms battling foreign competitors on their home turf.