A study by Deloitte has reported that Uber's ridesharing service in Australia is delivering benefits to consumers in the form of cheaper, quicker and safer rides as compared to taxi services. The study was commissioned by Uber.
The report, Economic Effects of Ridesharing in Australia, examined the impacts of what it described as the "new ride-sharing economy". Since launching in April 2014, UberX has grown the market for travelling to a destination via a third party driver by 61 per cent, according to the study. Deloitte Access Economics attributed the rise in the number of people using the service to cheaper prices and shorter waiting times.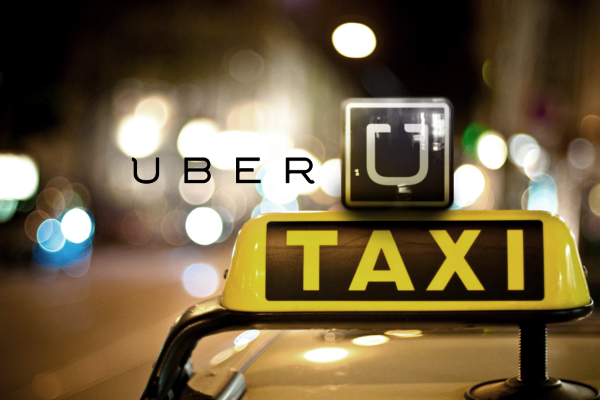 The report examined UberX trips in August 2015 and found the services were, on an average, 20 per cent cheaper than the equivalent taxi fare, including its "dynamic" pricing (when consumers pay substantially more for the services at peak times). The report found the average waiting time for an UberX was 4.5 minutes, compared with 7.8 minutes for taxis.
The report found Uber reduced the risks associated with travelling because both passengers and drivers have profiles that can be checked before pick-up. The Uber application removes anonymity, thus reducing an incentive to commit crime and allowing ease of reporting of any incidents. Moreover, riders are able to share their journey in real time with friends and family, which is vital in case there is an emergency.
However, Australian Taxi Industry Association chief executive called the study a "marketing document" that slams taxis and glosses over the things wrong with Uber. "On a busy night, if no available taxis are in your vicinity, it might take a taxi 45 minutes to get to you, but at least you get the service," he said. "If Uber does not have a car in your location, you're not allowed to make a booking, so in that case their average wait times are down." On safety, he did not believe Uber being safer than taxis as UberX vehicles don't have security camera systems to protect drivers and passengers.
He further said that UberX vehicles were a detriment to the environment as they are vehicles up to nine years old and not fuel efficient. On the other hand, a high proportion of taxis are hybrid and using LPG, which is a much cleaner fuel.
There have been more than 10 million UberX rides ordered through the smartphone app since the ridesharing service was launched in Australia in 2014.