Umesh Sachdev, co-founder and CEO, Unifore Software Systems (USS) is among the ten persons named by Time magazine in its 2016 list of "next generation leaders who are changing the world" released earlier this week. USS is a Chennai-based startup that produces software which allows people to interact with their phones in their native languages.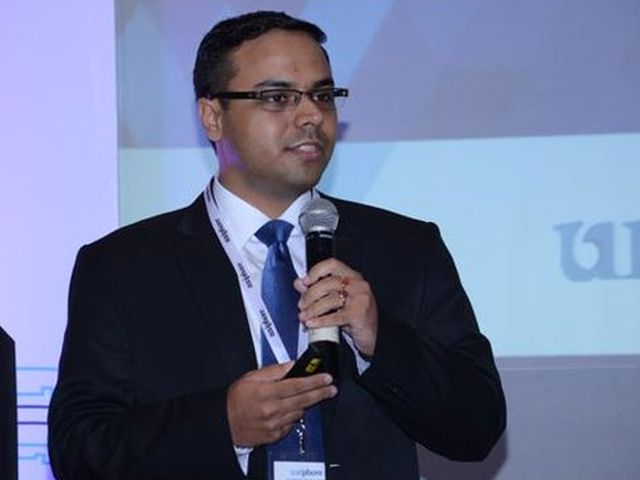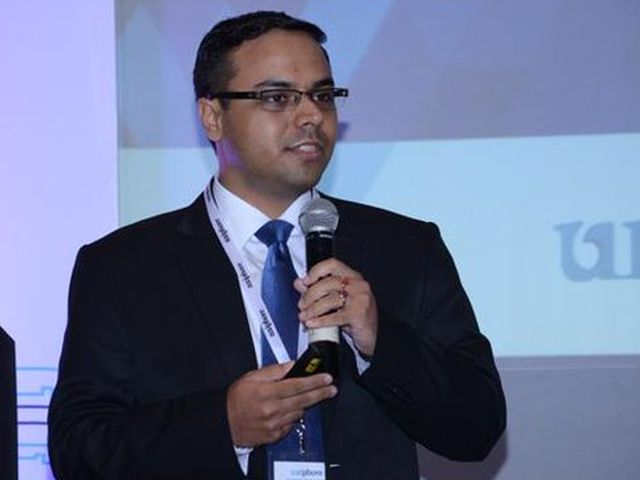 Umesh co-founded USS in 2008 along with college friend Ravi Saraogi. The startup provides software application which understands and responds to natural human speech, thus enabling humans to use speech to engage and instruct machines. Among its products is a virtual assistant, which can process more than 25 global languages and 150 dialects which are used by over 5 million people, mostly in India.
USS was incubated in IIT, Chennai. Ever since inception, it has had an exponential growth. Today, it has over 70 enterprise customers across multiple verticals – such as e-commerce and banking, FMCGs, agriculture, healthcare and education – and 80 employees located in India, Philippines and UAE. It is funded by IDG Ventures, YourNest Fund, Ray Stata Ventures, Indian Angel Network and Kris Gopalakrishnan, among others.
Prior to starting USS, Umesh had co-founded Singularis Technologies, whose Mobile Theft Security product received global recognition. In 2009, Umesh was identified as an innovative entrepreneur by the Ministry of Science and Technology under its Technopreneur Promotion Programme. Umesh, who is only 30, is sure to get a big boost in his endeavours to serve the common Indian citizen by featuring in the prestigious list. Last year, another Indian, Piyush Tewari, Traffic Safety Activist and founder of Save Life Foundation had featured on the list.