It's the season of markdowns. After Flipkart has seen its valuation being marked down by as many as 4 separate investors, HSBC has valued Zomato at about $500 million, a full $500 million short of the $1 billion valuation at which it had raised funds last year.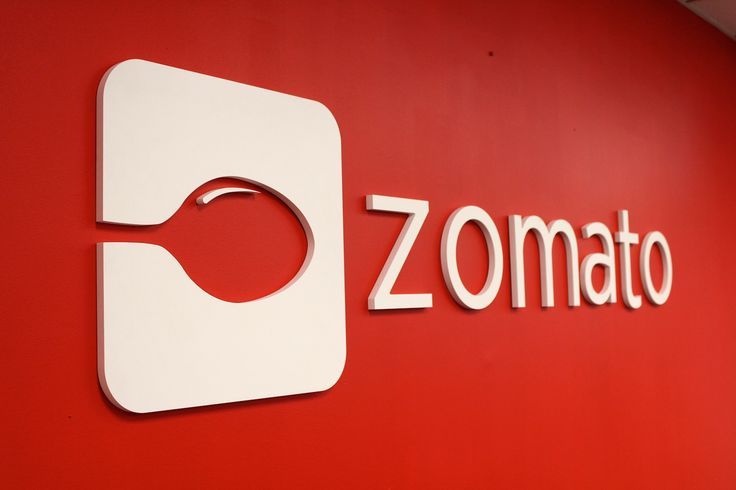 HSBC has cited concerns surrounding Zomato's advertisement-heavy business model, growing competition in the food ordering space and money-losing international operations for the lower valuation. "We do a DCF (discounted cash flow) and value the (Zomato) business at about 50% lower to the $1 billion valuation," HSBC analyst Rajiv Sharma said in the note to clients. "Zomato is present in 23 markets so early on and none is profitable, implies that to address both the investments in last mile delivery and losses in international operations fund raising will be a continuous phenomenon, suggesting current valuations don't make much sense."
This analysis was a part of a report on publicly-listed Infoedge, which owns a 47% stake in Zomato.  Infoedge runs several Indian internet companies including Naukri.com, Jeevansaathi.com and 99acres.com.
Zomato appeared to allay concerns in an emailed response to TOI. "We've not raised any financing round since the last one to have a valuation reset. Our investors are as bullish about Zomato as they were before. We are growing fast and are on course to become profitable as a company very soon. Beyond this, we do not want to comment on valuation markdown speculation of third parties.", a spokesperson said. While the markdowns of Flipkart were reported by its own investors, HSBC does not have an investment in Zomato.
Food tech has had a troubled year in India, with several companies shutting down and many others pruning operations. Dazo, and SpoonJoy had shut down in 2015, while FoodPanda and TinyOwl had fired employees, the latter under dramatic circumstances. Zomato too has had its share of setbacks, having fired 10% of its workforce last year, and shut down its food delivery in 4 cities citing low demand.