Newly appointed RBI governor Urjit Patel has been keeping a low profile since his term began a few months ago. He also seems to be availing of a lot fewer perks than former governor Raghuram Rajan.
Patel, who took over as governor as RBI governor in August this year, is still staying at the bank's flat in Mumbai. He has not been provided with any supporting staff, except two cars and two drivers, The Financial Express reported.
In contrast, outgoing governor Raghuram Rajan was provided with a bungalow for accommodation, three cars and four drivers, one caretaker and nine maintenance attendants as supporting staff.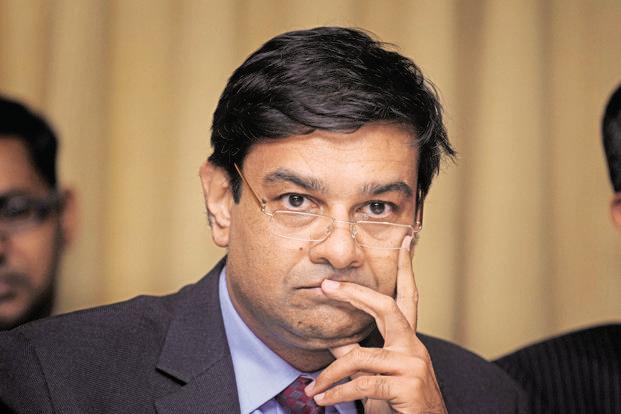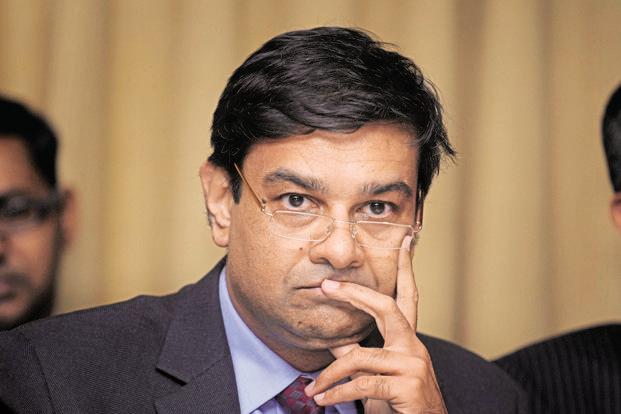 Like Rajan, Patel too receives nearly Rs. 2 lakh as a monthly salary. As per an RTI, RBI was asked to provide remuneration details of Patel and Rajan. For October, the first full month Patel was in office as RBI Governor, received Rs. 2.09 lakh as salary, the same amount drawn by Rajan as his last full-month salary in August.
Rajan assumed the charge of RBI Governor from 5 September, 2013 at a monthly salary of Rs 1.69 lakh. His salary was revised to Rs 1.78 lakh and Rs 1.87 lakh respectively during 2014 and March 2015. His salary was hiked to Rs 2.09 lakh from Rs 2.04 lakh in January this year, the RTI reply said.
Urjit Patel has perhaps had the most eventful first few months for an RBI governor ever, with the government carrying out its demonetization drive right at the beginning of his term.