Ask important people what their favorite startups are, and it's hard to get a clear answer. And it's for a reason – there are pressures from investors, and relationships have to be maintained. Most cop out by giving broad generic replies (oh we think SaaS startups will do well), or general truisms ("startups with good unit economics"). But when Paytm founder Vijay Shekhar Sharma was asked about his favourite startups, he didn't bat an eyelid before coming up with an answer.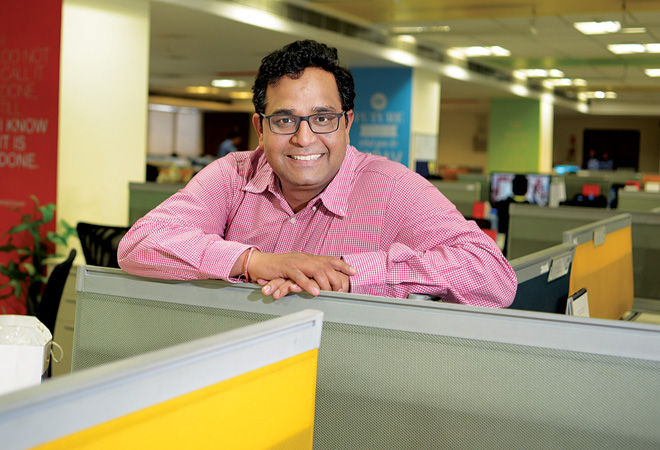 In an interview, Vijay Shekhar Sharma said that his favourite startups are Swiggy, Practo and ClearTax. And Sharma's approval of them seems pretty genuine – while he's a prolific investor who has invested in several startups, he doesn't have a stake in these three. Interestingly, he's an investor in InnerChef, which is in roughly the same industry as Swiggy.
So why did VSS pick Swiggy, Practo and ClearTax? For one, they all seem to be among the top few players in their respective markets. Also, he doesn't seem to be too concerned about profitability at the moment. Swiggy and Practo's losses both increased last year. He also seems to back young founders – the founders of these three startups are all younger than 30.
He also goes on to talk about how he invests in startups. Sharma says that he doesn't focus too much on the business; instead, he focuses on the team. If he likes the people behind a project, he backs it.
With a recent fundraise that's pegged Paytm's latest valuation at $5 billion, Sharma has become one of the most successful entrepreneurs in India. And he's not shy about making his feelings knows if he doesn't like some businesses – he'd once said that he didn't respect Flipkart and Snapdeal. Swiggy, Practo and ClearTax are probably very glad to be in the big man's good books.