They say that whatever happens, you can't escape death or taxes. But that doesn't seem to hold for 99% of India's population.
As per the latest data disclosed by the government, a mere 1% of India's population pays taxes. In 2012-2013, 1.25 crore Indians paid Rs. 23,000 crore in taxes. This money is then used to fund all government initiatives that are enjoyed by India's 120 crore population.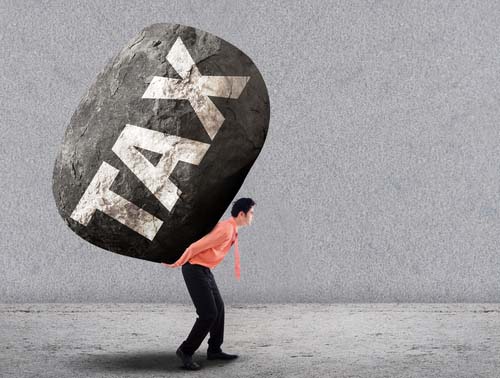 Even among these 1.25 crore people, 89% paid less than 1.5 lakh in taxes. The bulk of individuals who filed returns for the assessment year 2012-13 earned an annual salary between Rs. 5.5 lakh and Rs. 9.5 lakh.
This shouldn't come as a surprise in a country that's known for rampant tax evasion. Businesses in India routinely conduct their operations off the books to avoid government scrutiny and taxation. But salaried professionals don't have the convenience of lax government laws as their taxes are deducted at source.