Through a combination of cheap data and proliferation of smartphones, India has emerged as the largest consumer of WhatsApp's video calling feature.
Indians are making making 5 crore minutes of video calls daily on the service, the company has revealed. Globally, WhatsApp users make an astonishing 34 crore minutes of video calls every day. WhatsApp had introduced its video calling feature in November last year, and rolled it out to its billion+ users.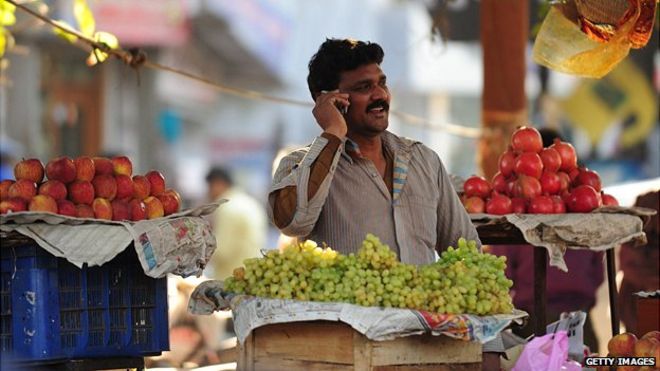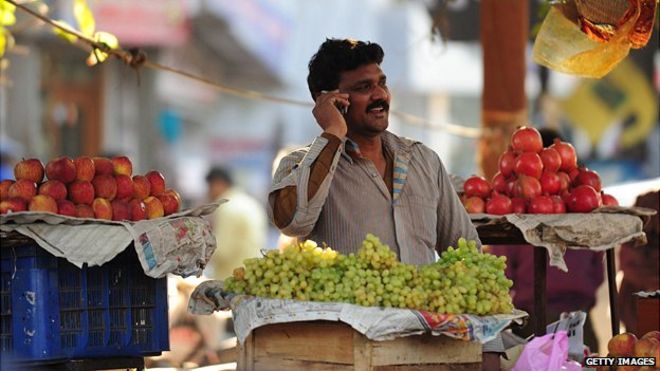 India, which accounts for over 200 million of these users, has taken to WhatsApp video calls much like the rest of the world. It helped that WhatsApp's video calling launch coincided neatly with the launch of Reliance's Jio service. With its free data plans, Jio caused a downward spiral in internet rates through the industry, making video calls a whole lot more affordable. 
Even before the video calling launch, WhatsApp enjoyed near-ubiquity in India, and the success of its feature will further cement its position as India's premier messaging service. According to AppAnnie, WhatsApp is India's second most downloaded app after Facebook. No other messaging app makes the top twenty, including Hike, which claims to have 100 million Indian users.
And WhatsApp looks keen to double-down on its India advantage. CEO Brian Acton had visited India earlier this year and met senior leaders, including IT Minister Ravi Shankar Prasad. Months later, a job posting had appeared on WhatsApp's website for a payments engineer with specialization in the India UPI stack, fueling speculation that WhatsApp could become the biggest player to join the UPI bandwagon. Everyone from wallets to banks have scrambled to launch UPI apps since the government's demonetization move, but WhatsApp's entry into the space could be a game changer. If WhatsApp is able to integrate payments within its app, its reach would hasten India's payments digitization like nothing else.
Until that happens, Indians can continue to enjoy WhatsApp services for virtually free. WhatsApp has the advantage of being owned by Facebook, so has no pressures of monetizing any time soon. India was one of the first countries where WhatsApp had waived its $1 annual free when it had started off – and if things go the way they're going, WhatsApp will continue to build features and services to serve its biggest market.