Zomato's table booking system is all set to launch globally. Zomato Book, which had been undergoing trials in India, will now be available across 12 markets – Australia, New Zealand, Portugal, UK, Ireland, Chile, South Africa, Czech, Slovakia, Turkey, Italy and Poland.
Zomato Book is designed to seamlessly integrate customer preferences, seating capacity, and available staff, while managing the customer's dining experience.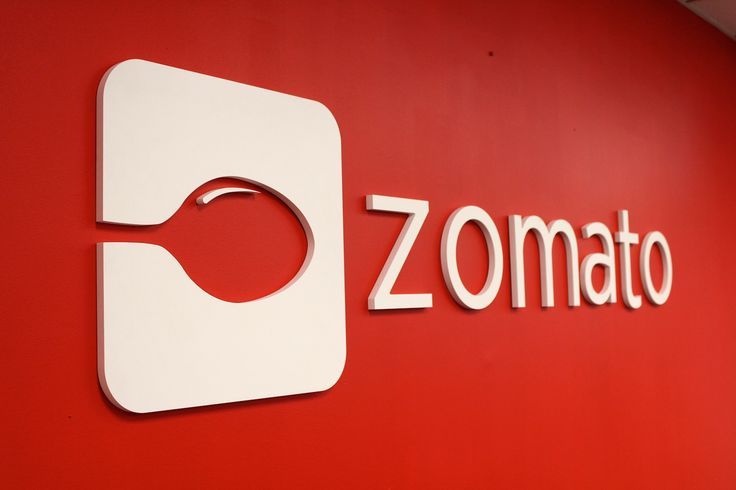 "We're already getting a very positive response from restaurants that are currently using our table management system.", said a Zomato spokesman. Zomato is currently running trials with Indian restaurants including Summer House Cafe, Fatty Bao in Latest Recipe in Gurgaon, Boveda in Mumbai and Arbor Brewing Company (Bengaluru). "The uptake, however, will vary depending on the market. In mature markets like London, Dubai etc. where users are accustomed to reserving tables we are looking to see an immediate uptake whereas in markets like India we will need to drive consumer behaviour towards the same", he added.
The rollout will be done in phases. The services have been launched in the Indian and UAE markets and the company will take it to other markets in the coming week. "We are working hard to ensure that restaurants around the world are able to accept table reservations through Zomato – almost half of our sales teams in various countries have shifted focus to this product for the near future," the spokesperson said.
Zomato has had a troubled couple of months, having first laid off 10% of its staff in October, then seeing an email from its CEO Deepinder Goyal admonishing his sales team for failing to meet targets go viral.