Zomato's been expanding its influence in the food business. From starting Whitelabel, which is a software product for restaurants, to having its own delivery service, Zomato has been taking on uncharted territory over the past year. But when it launched Zomato Book, its restaurant booking service, and announced that it wanted "to ensure that we are the first in the market", Dineout wasn't pleased.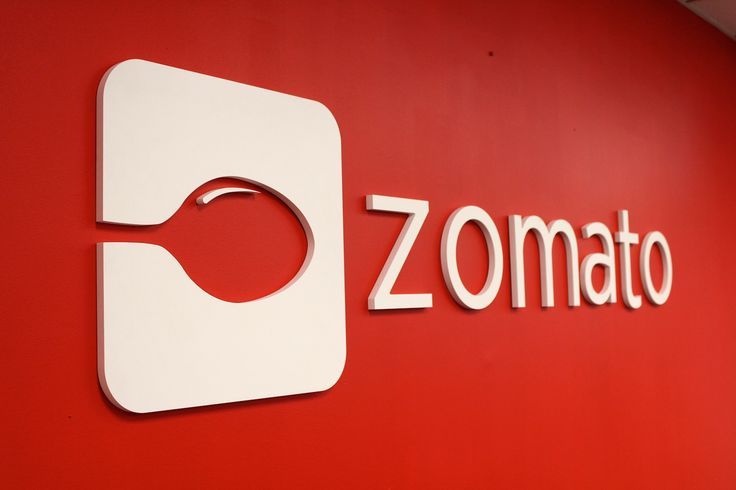 Dineout is Times Internet backed restaurant booking app that started operations in 2012. It claims to have 2000 partner restaurants across 8 cities, and seats 100,000 diners per month. Sensing that Zomato was stepping on its toes, and not missing the marketing opportunity this would bring, Dineout wrote a scathing open letter to Zomato.
Dear Zomato,
Congratulations on the launch of Zomato Book and Zomato Base. It is indeed heartening to see the Restaurant and Food Tech industry growing with such magnitude. In fact, every time you guys at Zomato do something, it helps in changing the way people behave and interact with food.
While reading through an Indian Express Article (Written by Shruti Dhapola – 15th September), this part really caught our attention.
Here is the reason why – "We want to ensure that we are the first in the market"
While it might not be ambitious for you to want to be the first in the market with Table Reservations – it is definitely wrong to assume that just by saying so, it will be true.
Dineout.co.in was started in February 2012 – approximately 1,300 Days before Zomato Book. Operational in 8 cities, with over 2000 restaurants on our reservation list, and another 18000 listed for discovery – we have never really said it, but operationally we are probably the largest table reservation service in India – and definitely the one to have pioneered it.
You guys have built something fantastic, and we applaud the perseverance of the entire team at Zomato. It takes immense passion and dedication to do so. Meanwhile, welcome to the world of Table Reservations. It has taken you a little longer than us – but let's expand the market together.
Here's to making everyone dine out better. – Team Dineout.co.in
Zomato was not one to take this lying down. Zomato's twitter account is known for its comebacks, most notably to Amazon, and they had a fitting reply.
.@dineout_india Awwww, so cute. We meant we want to be #1, not the first. You can have that 🙂 @deepigoyal @satyangajwani @mitensampat

— Zomato India (@ZomatoIN) September 16, 2015
This is when the big bosses got involved and things got dirty. Satyan Gajwani, who's the head of Times Internet, asked Zomato to not be assholes.
Zomato's CEO didn't take the bait. In typical Zomato style, his response was understated and bitterly sarcastic.

With Zomato Book's launch still months away, this exchange highlights the hyper-competitive nature of the food startup ecosystem. The Dineout Zomato battle shall be worth a watch.