Zomato's been going through a rough patch lately. It fired 10% of its workforce last month, and soon after, a bitter email written by CEO Deepinder Goyal was leaked, which berated his sales staff for underperformance. The email had said that it was likely that Zomato was going to miss its revenue targets this year.
Sanjiv Bikhchandani, Chairman of Info Edge which owns 47% of Zomato, has justified Zomato's layoffs saying that the funding environment for startups is changing. "Zomato was very quick to recognise in the August-September period that there are changes in the funding environment. Their new strategy is to deprioritise land-grab and focus on revenues." This would explain why Zomato laid off 10% of its staff in October.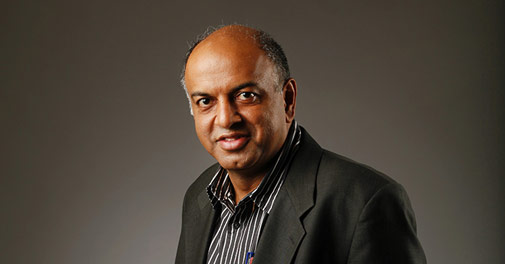 Zomato had rapidly expanded to 22 international markets, but is now looking to scale back operations in countries where its expansion has not been fruitful. Instead of expanding into different areas, the company is now focussed on revenues, as Deepinder Goyal so memorably told his sales staff last week.
Bikhchandani's comments are the first acknowledgement of a difficult funding environment by a major investor. Other Indian startups have also scaled down operations, including TinyOwl and Housing, who have fired 200 and 800 people respectively in the last 3 months.