Late last year, Zomato CEO Deepinder Goyal had lambasted his sales team for missing their revenue targets. In an email that had been leaked and had gone viral, Goyal had told his sales team that they were "not firing on all cylinders", and there was a very real possibility that Zomato would miss its sales targets for the first time in 5 years. He'd criticized his employees for not attending enough meetings and said that they lacked in motivation and training.
The dressing down seems to have worked. Zomato is on course to double its revenue in the fiscal year ending March 31st. The company is also all set to become break even at the operational level – meaning it won't make losses anymore on individual orders – by mid 2016. Zomato will be the first of the Indian unicorns to reach the milestone.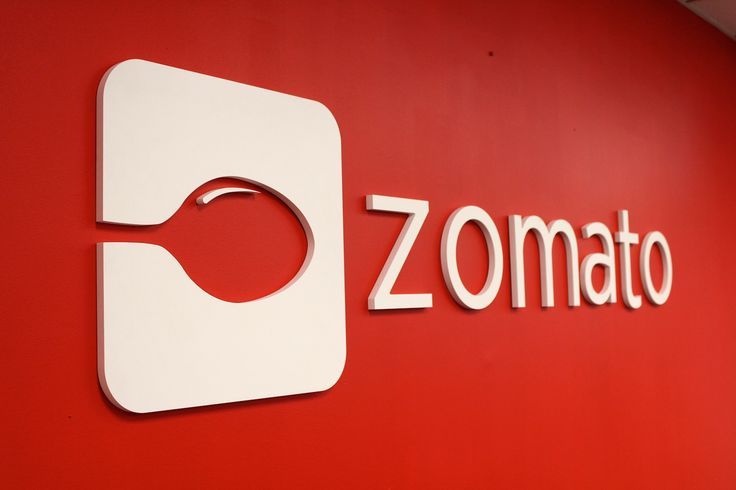 Zomato has been steadfastly avoiding the deep discounting game that other food tech companies had been playing. Zomato offers lower discounts than competitor Foodpanda, and CEO Deepinder Goyal has called accepting orders below $6 "suicidal". "At an average value of an order below a certain threshold, a company will definitely make losses.", he says. Zomato's done well to keep its average order size high – at Rs. 550 per order, it's one of the larger ones in the industry. Its chief chief source of revenue, though, are the restaurant ads that show up on the website that make up 80-85% of total sales. 
The company has also managed to pass on most of its discounts to the restaurants. ""Our unit economics work," says co-founder Pankaj Chaddah. "We have very low customer acquisition costs of Rs 7.50 per customer, so we don't need money for existing businesses. (About) 90% of the time our (food ordering) discounts are driven by the merchants," he adds.  
Zomato has also worked at figuring out operational efficiencies. It laid of 10% of its workforce last year and began focussing on markets where thought it could be profitable. It recently shut down its food delivery operations in four Tier 2 Indian cities, citing low uptake. The company now plans to focus on the 10 large cities that account for 98% of its demand.
Indian foodtech companies had a torrid time last year. Spoonjoy, Dazo and Eatlo shut down, and TinyOwl and Zomato had laid off workers. Zomato's revenue numbers in 2016, however, are cause for some cheer in this beleaguered industry.