India's technology giants had long thought that Tier 2 cities were their next frontier. With growth slowing in established markets, tech companies had eyed the potential in India's small towns, drooling over their populations and the untapped potential. Large investments had been made into bringing tech services to these towns, with infrastructure being developed and teams being hired. But it turns out that small town India wasn't quite ready.
After grocery delivery service Grofers had withdrawn its operations from 9 Tier 2 cities last month, Zomato has shut down its food ordering service in Lucknow, Kochi, Indore, and Coimbatore. "The size of the market in these cities is small right now and is growing with time. We will re-launch when the time is right. In the meanwhile, we will continue to offer the best content (including scanned menus) to ensure that foodies are able to find and order great food", said Zomato co-founder Pankaj Chaddah in a statement.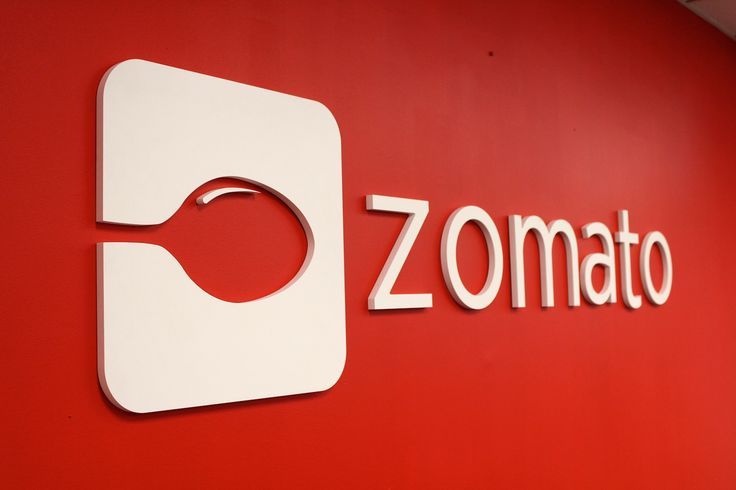 Zomato had embarked on an expensive marketing campaign to promote Zomato Order, with televisions across the country being splashed with commercials in prime-time slots. The adoption rate in Tier 2 cities though had been poor. These 4 cities had been constituting less than 2% of Zomato's overall order volume.
Zomato has had a troubled 2015, having fired 10% of its staff in what it said was an organizational rejig. In November, CEO Deepinder Goyal's email to the sales team that had talked about missed performance targets had gone viral. In the same month, the company had been blacklisted from recruiting at the IITs following a tweet by its CEO.
Food tech in India is also in choppy waters. Several large firms, including Foodpanda and TinyOwl have laid off employees, while SpoonJoy, Dazo and Eatlo have shut down operations.