Zomato's deal with hyper-local delivery company Pickingo appears to be in trouble. Two months ago, the company had announced an investment in Gurgaon-based Pickingo, which would've seen Zomato own a 10% stake in Pickingo. But the plans appears to be on hold after recent developments, reported Economic Times. The deal would've helped Zomato deliver food under its latest offering, Zomato Order.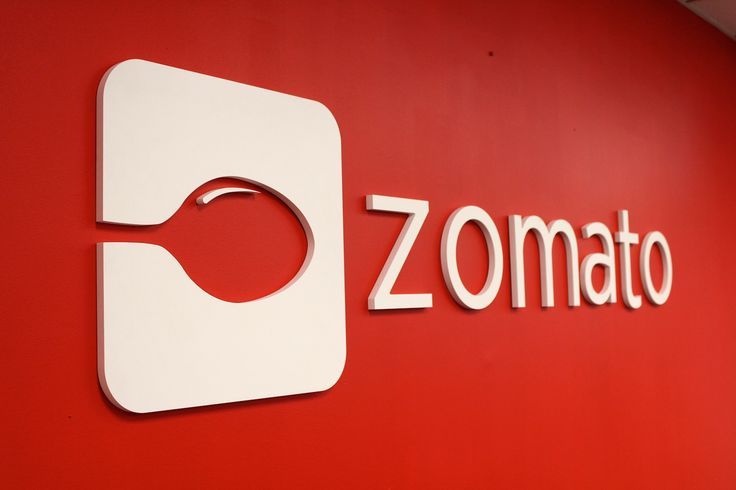 Zomato's had a rough run in the last few months, having first laid off 10% of its staff in an apparent restructuring. A few days ago, a mail sent by CEO Deepinder Goyal to his sales team had been leaked. The mail had admonished the sales staff for not bringing in sufficient revenue, and claiming that it was unlikely that the company would meet its sales targets this year.
Zomato had announced an investment in the Gurgaon-based Pickingo two months ago, but the deal was never sealed despite a term-sheet — which indicates an intention to invest — having been handed out to the hyper local delivery company. Pickingo has since stopped its pilot project in food delivery and plans to focus its attention on its existing business in reverse logistics where it services clients such as Snapdeal, Paytm and Jabong.
The Economic Times has reported that Zomato is under pressure to reduce operational costs. Zomato had recently raised $60 million from Temasek Holdings and other sources.
The food tech space is India has been under pressure in recent months with Tiny Owl cutting 112 jobs today, food tech startup Dazo shutting down and SpoonJoy scaling down its operations.