While the world was glued to the biggest sporting event, the Olympics in Rio, a smaller bunch of people were competing to prove their skills in Microsoft Excel. (And Word and PowerPoint.) 
And instead of the massive stadiums, the courts, and mysterious-green pools of Rio, sat rows of computers loaded up with every Good Employee's 3 best friends: Microsoft Word, PowerPoint, and Excel. And like the real Olympics, delegates from Asia dominated the Microsoft Olympiad.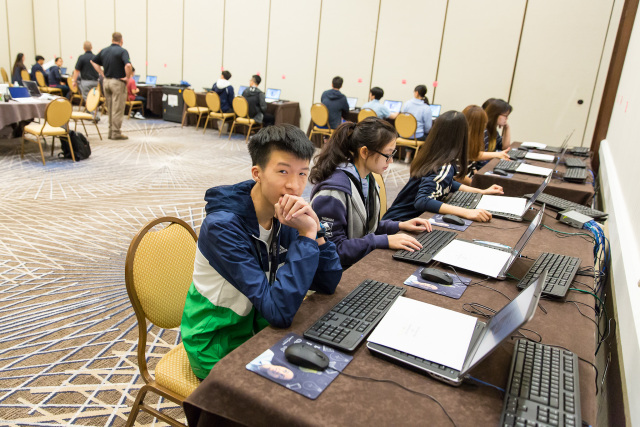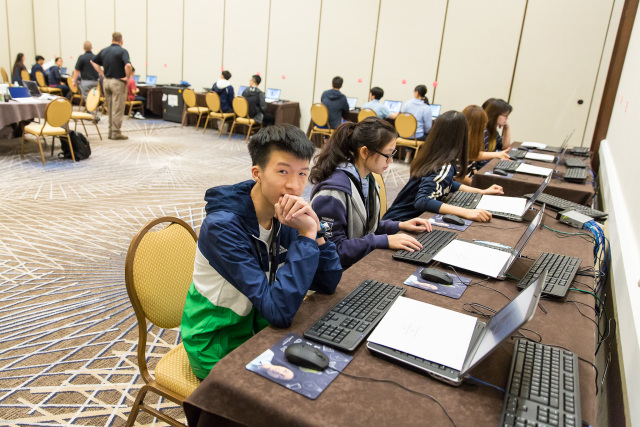 The event was called Microsoft Office Specialist World Championship and tested students' skills on Microsoft Office Word, Excel and PowerPoint. Top students (ages 13-22) are invited to represent their respective countries at the World Championship. In some countries or regions, students are required to participate in a National Championship, and the winners of that event continue on to the World Championship.
A high schooler Ryan Catalfu from North Carolina was declared "PowerPoint 2013 champion" after recreating a "complex" deck faster than the rest of the field, while Ryan and his fellow gold medalists were awarded cash prizes of up to $7,500 by Certiport, the computer skills certification company that puts on the event. Now that's a lot of money for having your VLookUps and Pivot Tables on point!
We won't be surprised if a job opening put  "Having won a prize at the Microsoft Office Specialist World Championship" as a "preferred qualification" sometime in the near future.
P.S: This post is filed under our "Office Humour" category. We promise that's a pun unintended.