These people will change your idea of what working at a cool place means.
Read and be inspired at your own risk
1. This guy who clearly believes in corroborating his skills with stats.
2. This guys who's clearly got a high profile and verified job at Facebook.
3. Maybe it is a counselling firm.
4. Employers beware of this rather temperamental hire.
5. This hilarious guy.
6. Clearly a hard working and loving coder.
7. I bet the United Nations ain't got nothing on that.
8. He's full of love. This crazie guy.
9. We are all students of life. We get ya.
10. Clearly he works in a fashion company going by his "seasons"
11. Working the romance.
12. Lord save the queen!
13. Answering the eternal question. Where do our taxes go?
14.  Much language. Such youth
BRB changing our 'works at' to #Facepalm.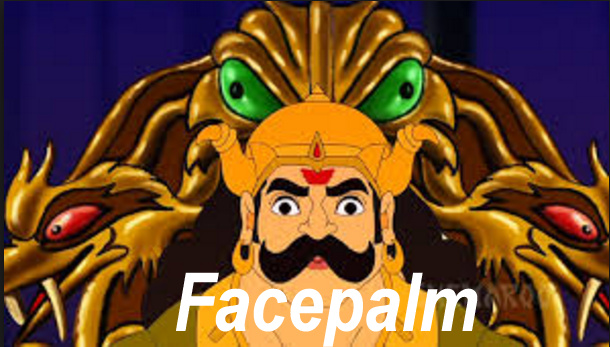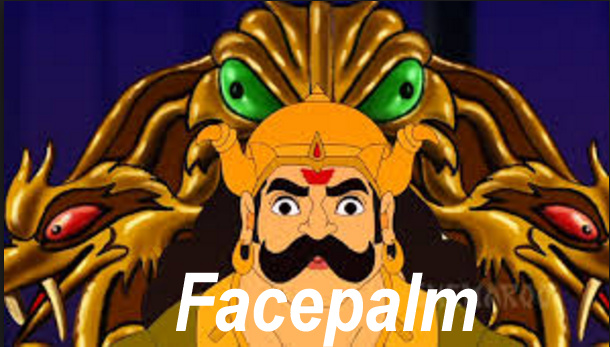 Recommended Reads: