American carrier United Airlines is under fire for having forcibly dragged a passenger out of its flight, leaving him bloodied and bruised.  The entire incident was caught on tape, and the airline is being lambasted for its behaviour. The bad PR is hurting – United has lost over a billion dollars in market cap since the video went viral. And in its moment of shame, it's the competing airlines that have also found the perfect opportunity to troll their rival with some tongue-in-cheek social media posts of their own.
It all started when this image of a purported ad by Southwest Airlines began doing the rounds on Twitter. While the airline was being lauded for its bold stand, it turned out that was a work of someone's fertile imagination and has nothing to do with Southwest.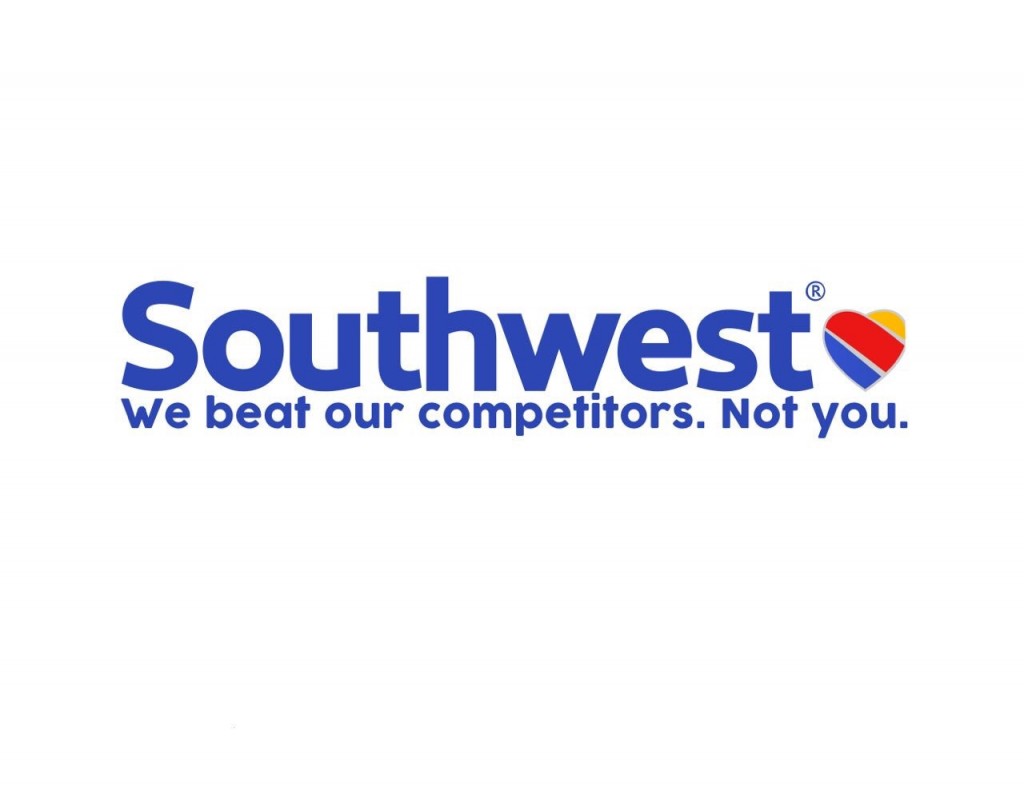 But other airlines did end up coming with some sick – and official –  burns of their own. Royal Jordanian airline dropped this bombshell.
We are here to keep you #united Dragging is strictly prohibited ? pic.twitter.com/CSjZD7fM4J

— Royal Jordanian (@RoyalJordanian) April 10, 2017
Gulf royalty Emirates went as far as create new video commercial aimed at United.
Fly the friendly skies with a real airline. pic.twitter.com/wE5C5n6Lvn

— Emirates airline (@emirates) April 11, 2017
And while Southwest didn't release any ads, its attendants weren't losing the chance to poke fun at United Airlines.
Attendant on my Southwest flight tells passengers: "We're going to need four passengers … just kidding."

— Doug Haller (@DougHaller) April 11, 2017
It's not just rival airlines. Social media is roasting the airline too.
New Boarding Policy: "Eeny, meeny, miney, mo…" #NewUnitedAirlinesMottos pic.twitter.com/MLMfNIDQUI… https://t.co/TF78Otjaqx

— Terra E. Whitmeyer (@terraelise) April 11, 2017
Our prices are unbeatable. But not our customers…#NewUnitedAirlinesMottos

— Jamie Serafi (@JamieSerafi) April 12, 2017
A happy @united Airlines customer. #unitedAIRLINES #united #NewUnitedAirlinesMottos #SDLive #TurntUptuesday pic.twitter.com/4rYWZc4mXx

— Independent Variable (@ThaCyberBully) April 12, 2017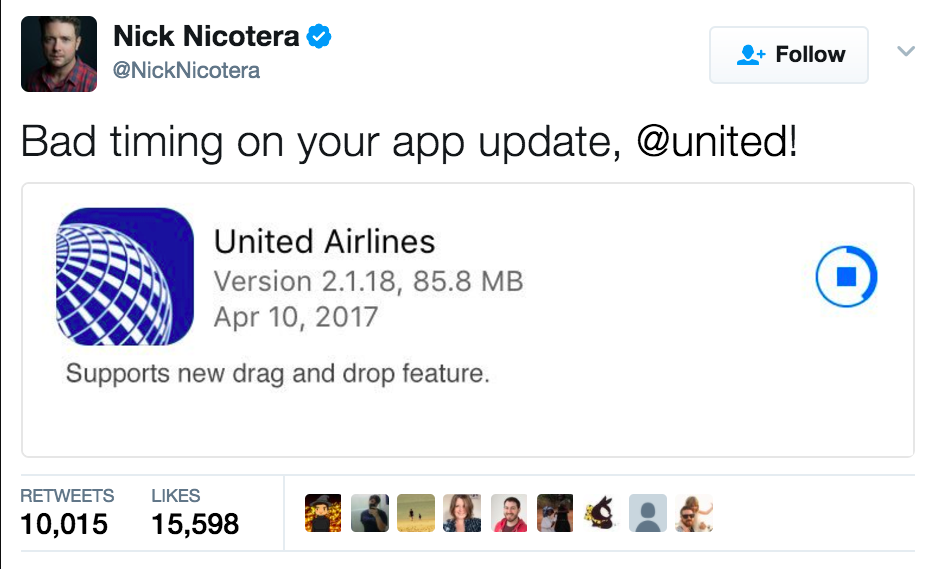 And back home in India, another airline is in news for quite the converse incident, people aren't refraining from making comparisons. For once, Air India is getting to shine.