At first glance, 4Play's office looks like the typical startup digs. Employees sit around desks with their desktops, to-do tasks are scribbled on a whiteboard, and an in-house cook whips up freshly-prepared meals. But 4Play's office is not a typical startup office, because the view outside its windows looks like this.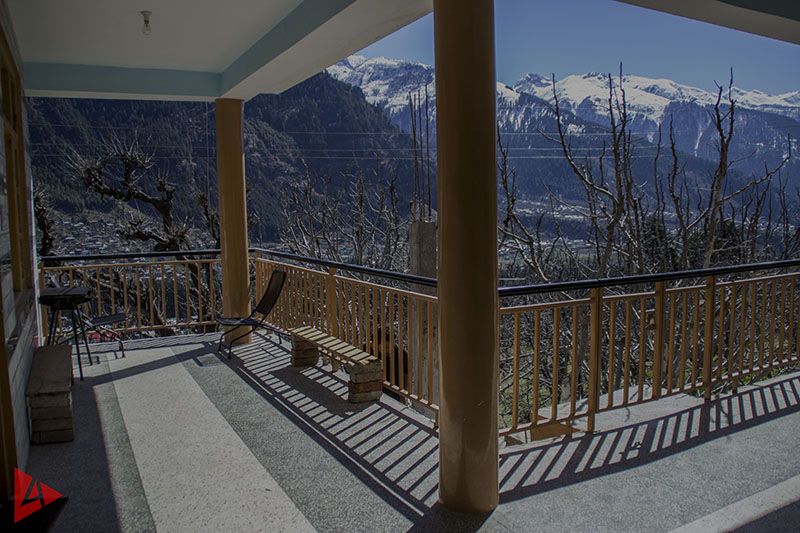 4Play had been founded by Sukrit Gupta, Anuj and Kshitij to create and market adventure videos. They'd initially set shop in a small alley in New Delhi, but soon realized that Delhi's rents were burning a hole in their pockets. They were bootstrapped, and found that operating out of metro was fast proving unsustainable. That's when they decided to pack up and move their office to Manali.
"The monthly cost is easily one-sixth of what we would've been shelling out for a similar sized accommodation in Delhi," says Sukrit. And it's not as though the 4Play team is skimping — they've leased a grand double-storied complex for a couple of years. The house has ten independent studio-styled rooms, two balconies and even a garden, and the 4Play team lives and works out of this space.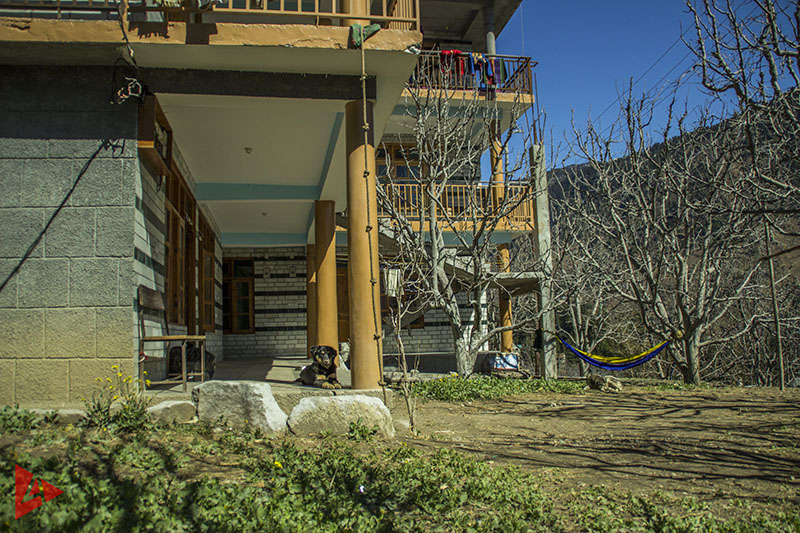 Given how the team lives and works out of the same house, they don't waste any times in dreary commutes, and end up having Himalayan vistas as a constant backdrop. But they have also made sure that they're able to be productive when they're at work. Being a content and marketing startup, they needed fast internet. "We found BSNL's customer service slow," says Sukrit. They then switched to a private ISP which provided a wireless connection. The installation costs were a little higher than those in bigger cities, but the service is fast and reliable, say the founders.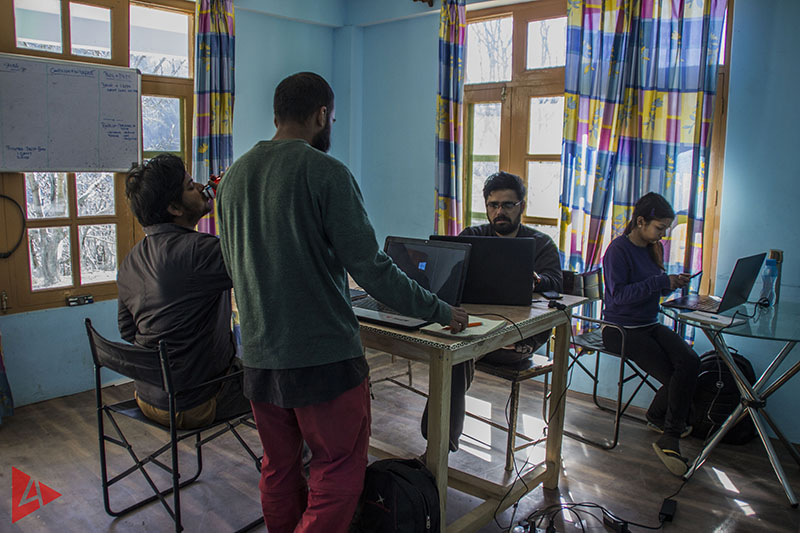 And 4Play's might have its office in Manali, but it comes with the usual bells and whistles. The startup provides food to its employees, which is cooked by local women from nearby village. The meals are homely and delicious, say the founders, and also help provide employment to locals.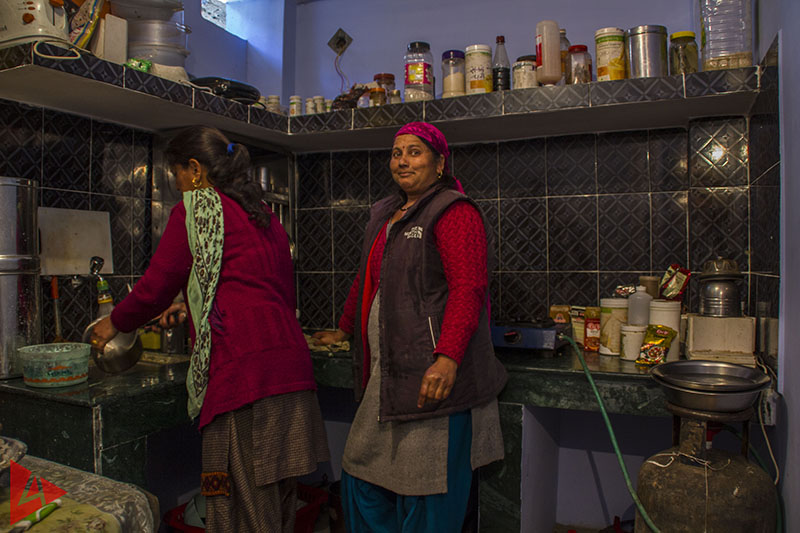 The laid back surrounding of the Himalayas seem to seep into 4Play's culture as well — employees only work for four days a week. "Not only are we developing a specific talent, but also providing our colleagues a healthier lifestyle and an excellent work-life balance," says Sukrit. Most of his team works out for two hours a day, and many seriously pick up an adventure sport or activity. "This has helped us achieve great cohesion and bonding, which usual corporate team building exercises can't achieve in ages."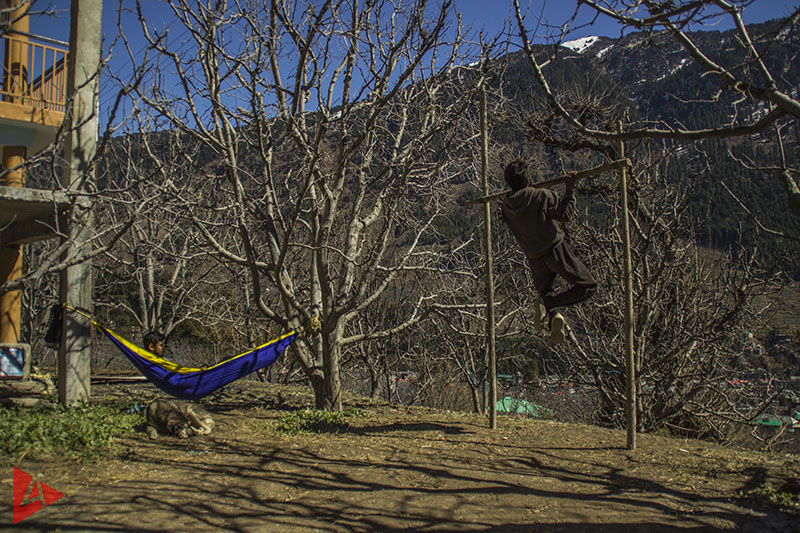 And their  lifestyle ties in well with what they do. 4Play creates adventure videos, and the proximity to the hills helps. For work assignments to Delhi and Chandigarh, they've negotiated a bulk deal with Volvo which provides them with cheap tickets. Manali is around 500 kms from Delhi, and 300 kms from Chandigarh, and is well connected by road. It also has an airport with daily flights to the two cities.
Apart from helping escape the pollution of Delhi, leading healthier lifestyles, and being more productive, moving to Manali has been cost effective for 4Play and its employees. "Our cost of living came down drastically. Basic things like vegetables, fruits and groceries are obtained directly from farms. Eating out, even at one of the best places, is no more than Rs. 250 per person for a meal. The town is spread across a 1 kilometer radius. One can either walk to most places or use public transport which is quite inexpensive," says Sukrit. "Someone living frugally can get through the month in less than five thousand rupees." 
These guys might just be living the startup dream.