On 7th June, 2011, Steve Jobs had presented to Cupertino City Council the plan of Apple's new campus – Apple Campus 2. It contained details of the architectural design of the new buildings and their environs. A lot has changed since then – Jobs has passed away, Apple has a new CEO, and Apple's now sells smart watches and headphones that fit in your ears. But the campus that Jobs had envisioned is almost ready.
In typical Apple fashion, details about the campus are sparse, but intrepid Youtubers are flying drones over the property to get a glimpse of what Apple is up to. And the footage is stunning.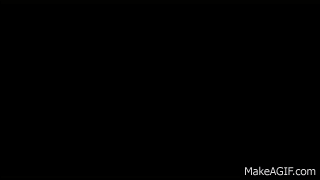 Apple Campus 2, as the building will be known, is a ring-shaped office and a perfect circle. The inner rim and outer rim on each floor are left open as walkways. There are 8 buildings in exact size, separated by 9 mini atria, all integrated into one circular ringed building. The campus is one mile in circumference, with a diameter of 1512 feet.
The building has an underground, 1000 seater auditorium. It will boast the largest carbon fiber roof in the world.
Two sprawling buildings, spread across 300,000 square feet,  will house Apple's R&D team.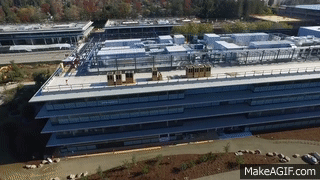 A campus as large as this needs ample parking space, and Apple has provisioned for 20,000 cars.The parking will have sensors and apps, which will manage the traffic and parking spaces.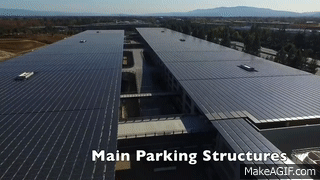 The campus has plenty of open spaces, and 80% is landscaped. The inner part of the circular building is a 30-acre park, with fruit trees, winding pathways, and even a pond.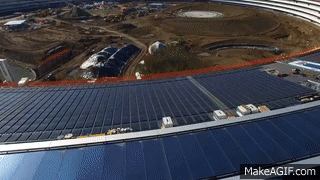 The campus retains many of Steve Jobs' design quirks – Jobs wanted no seam, gap, or paintbrush stroke visible for a clean fit and finish, and the campus adheres to these specifications.  And like Apple products, there's attention to detail – all interior wood to be used for furniture is harvested from a certain species of maple, and only the finer-quality "heartwood" at the center of the trees is being used. Apple is working with many construction companies in design, material supply in 19 countries.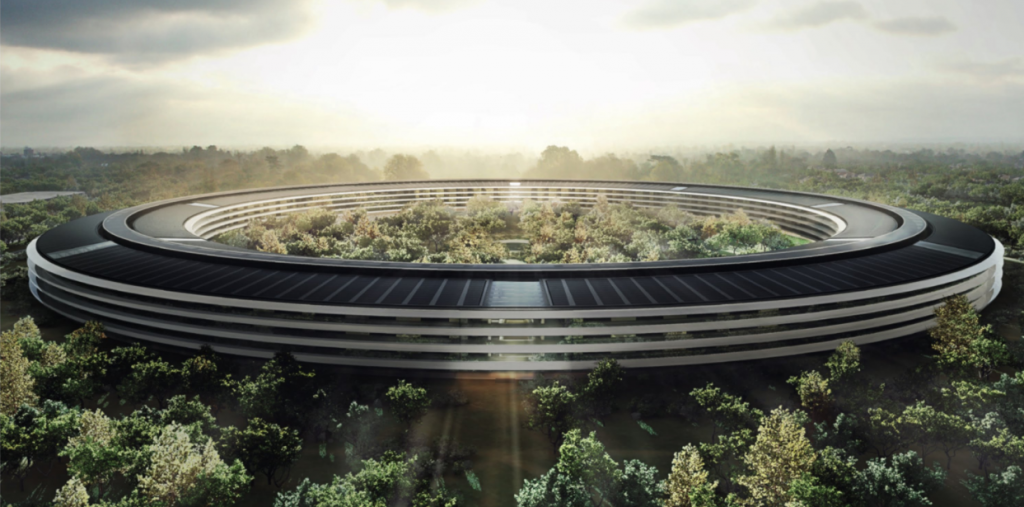 The campus is expected to be completed by early next year, and will soon begin housing thousands of Apple employees. And going by what it looks like right now, it's going to be one of the most stunning workplaces anywhere in the world.