When you share your latest selfie on Facebook, you do so with calm assuredness that it'll be sucked up on the world's largest social network, and will reside there forever. But you aren't the only one sharing your mug – Facebook has over a billion monthly users, and has over 350 million pictures uploaded daily. So Facebook needs some pretty hardcore infrastructure to store all this data.
Mark Zuckerberg has offered the world a glimpse into just how hardcore the infrastructure really is. He's shared pictures from Facebook's data center at Luleå in northern Sweden. 
The small town of Luleå is less than 70 miles south of the Arctic Circle, and is has been home to an enormous Facebook data center since 2013. The temperature in the area is usually below 50 degrees, so Facebook uses large fans to pull in the outside air to naturally cool the thousands of warm servers that line the center's broad hallways. A dozen hydro-electric plants operate on nearby rivers, providing a reliable and renewable power source.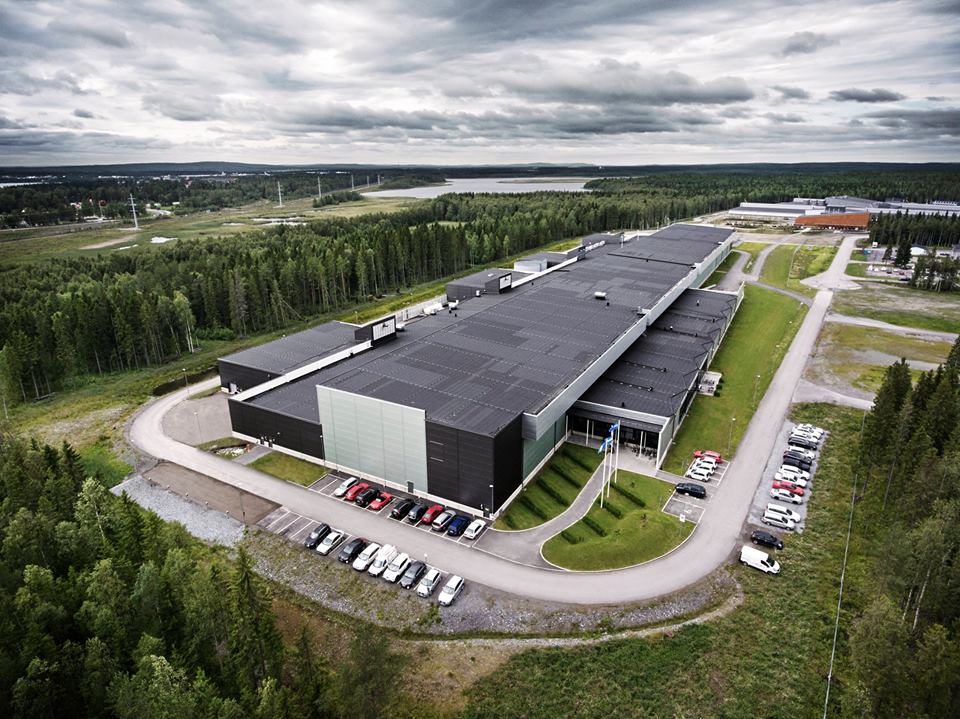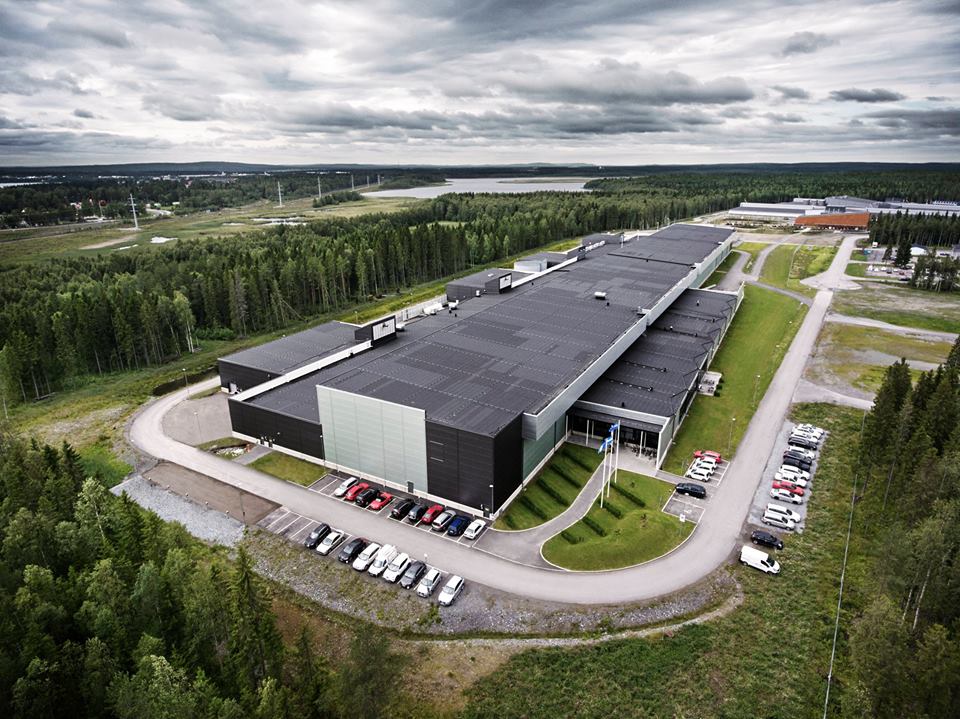 Inside, the facility is lined with rows and rows of servers. The hall is big enough for six football fields and engineers use scooters to move around.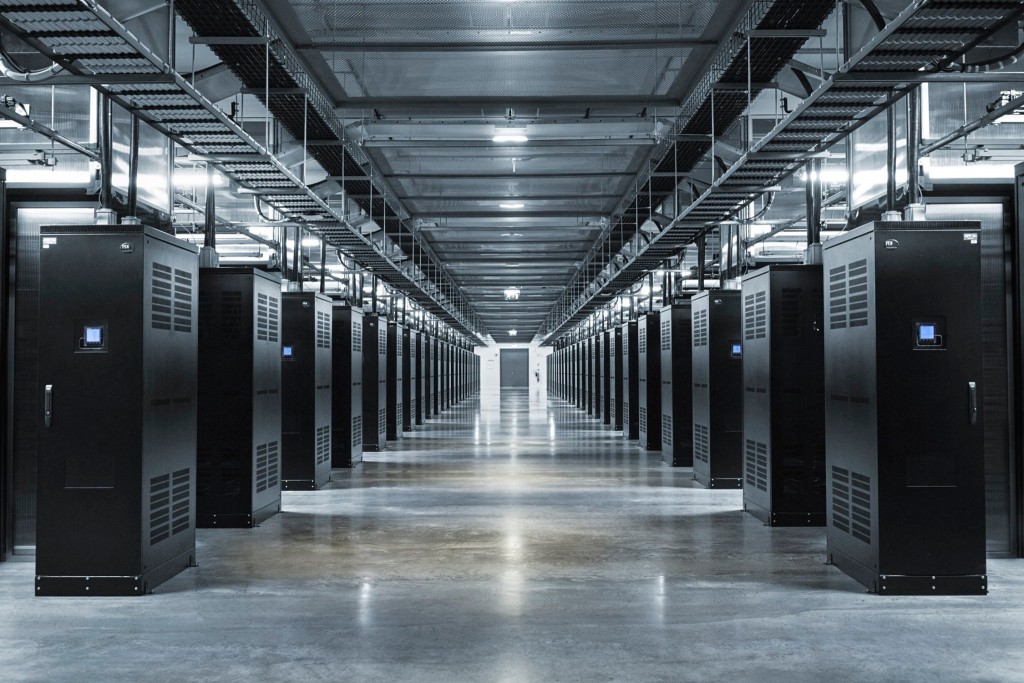 Around 150 employees work at the facility, but that's small considering the number of servers – there's only one engineer every 25,000 servers.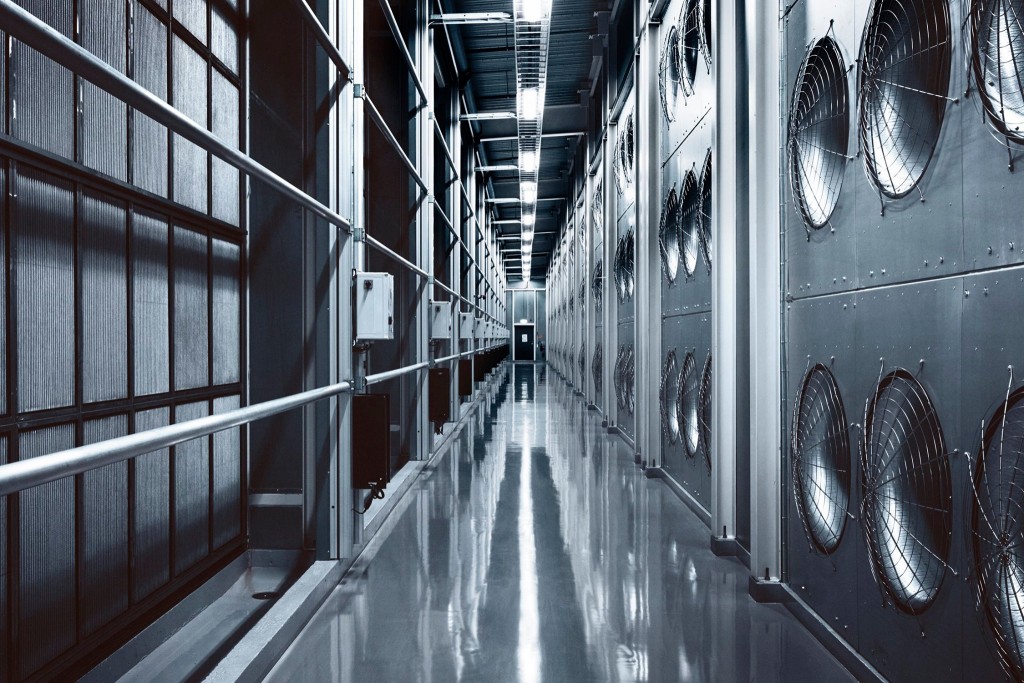 Having all these servers together in a closed enclosed space means that things can get quite heated. These enormous fans draw in the outside air to cool the data hall. In the winter, when temperatures plunge to -30 degrees the situation is reversed, and the heat from the servers warm the buildings.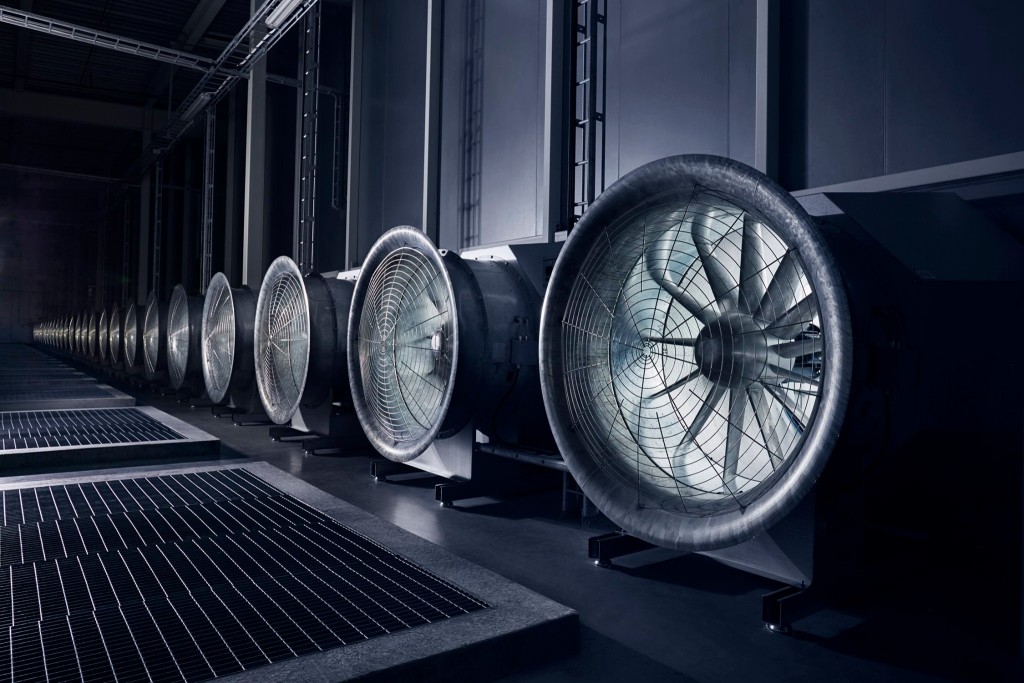 The servers themselves are state-of-the-art, and are energy efficient. It takes just 2 minutes to repair a hard drive, as opposed to an hour a few years ago.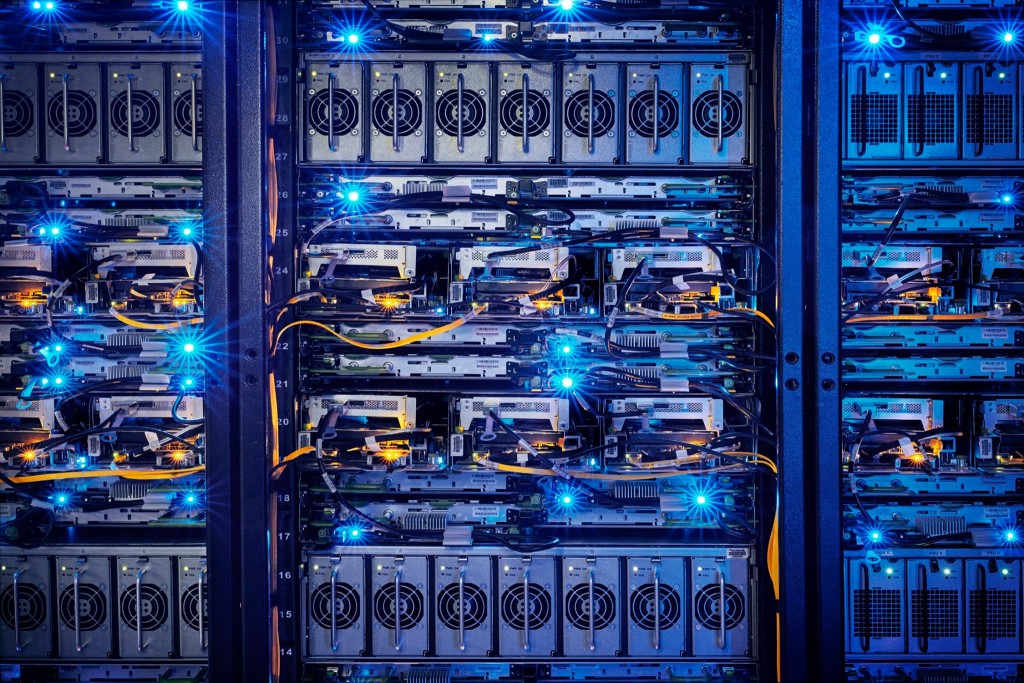 Zuckerberg says that's he's concerned about privacy, so old hard drives are systematically destroyed so that they don't get into the wrong hands. This is what hundreds of smashed serves are drives look like.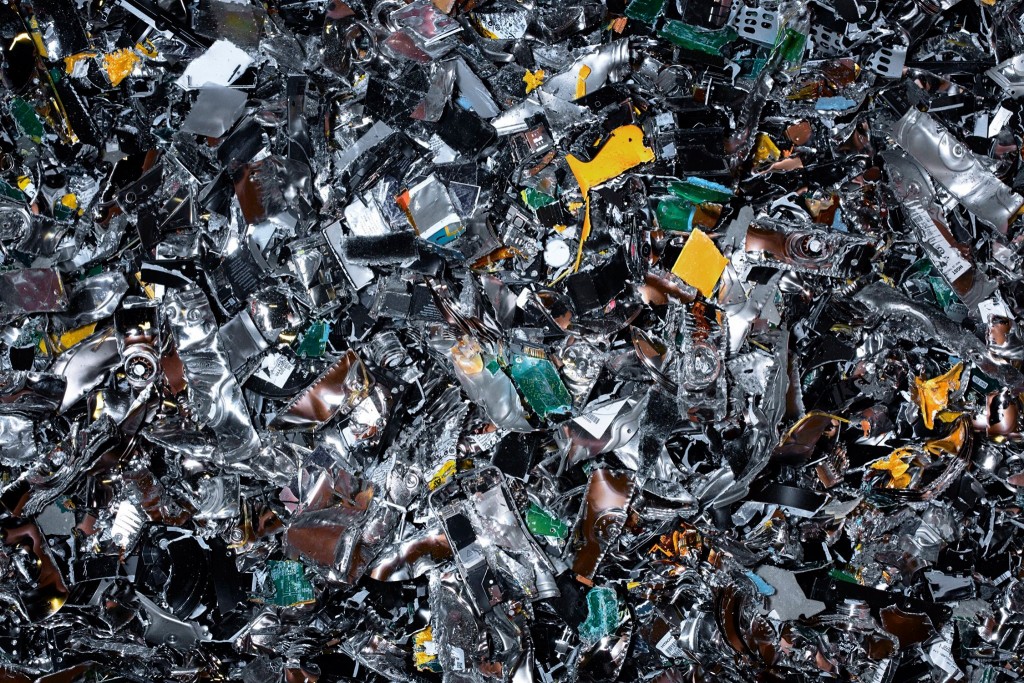 And while the data center is buzzing with tech on the inside, its exterior is subdued and classy. It uses the wood and art of northern Sweden, and showcases local craftsmanship.