Hyderabad was already home to Google's India headquarters, but the company is set to grow its presence in the city in a big way.
Google has begun construction on its new Hyderabad campus. The office will be a 3 million ft structure, and will be located in the Financial District of the city. It will be Google's largest office anywhere outside the US, and its second largest office worldwide behind the company's headquarters in Mountain View, California.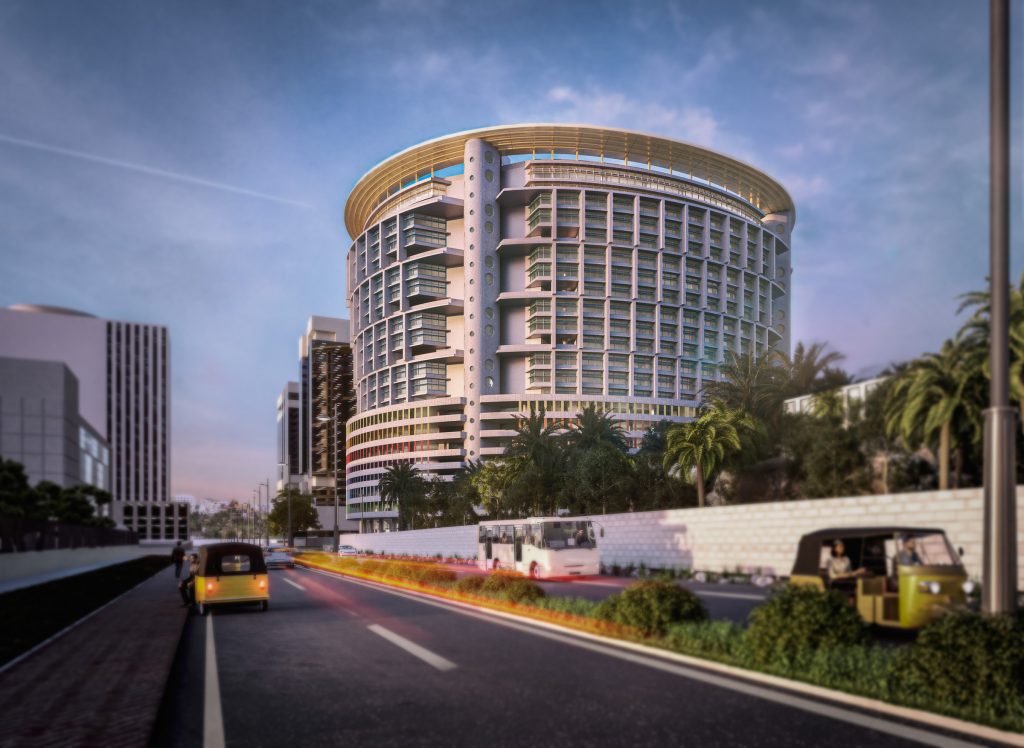 The progress of the construction was shared by Twitter account Hyderabad Mojo, which shows construction on in full swing at the site. The site was lit up at night, and it appeared that the work on the foundation of the building was in progress. The campus is likely to be ready by 2026.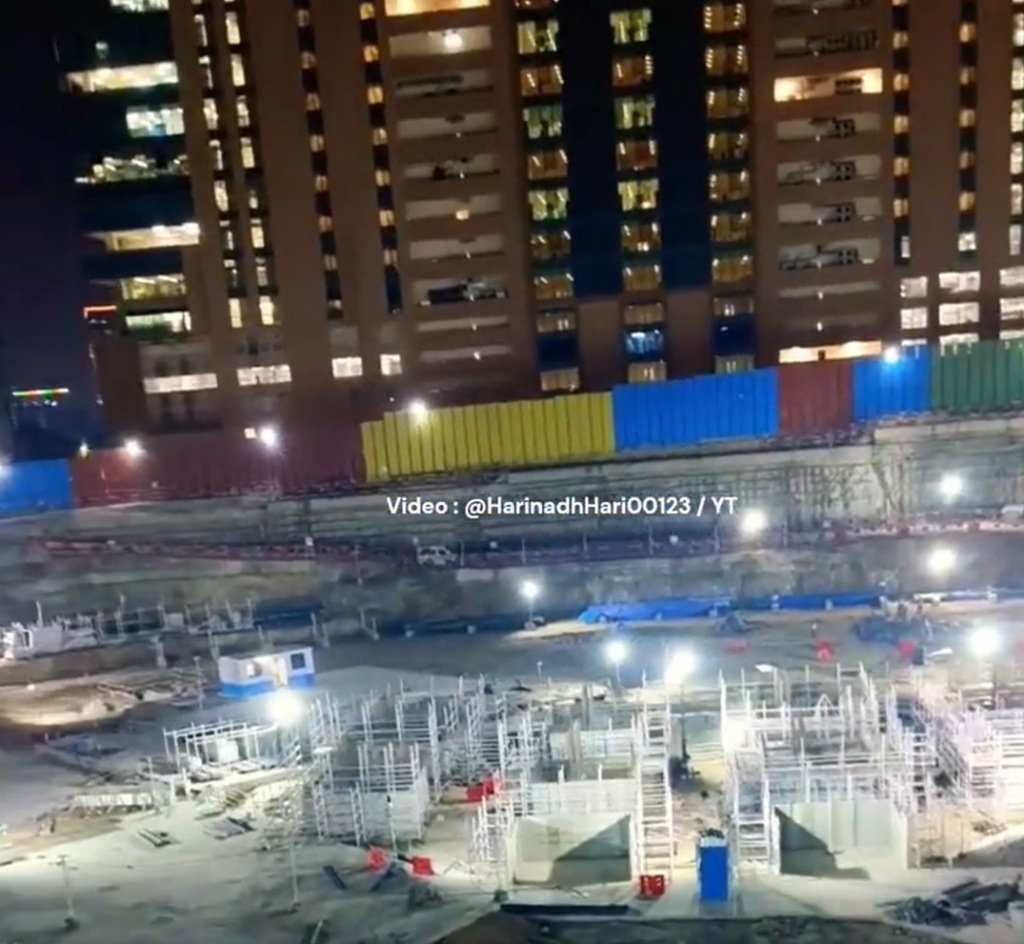 AHMM, the British design agency behind the project, says the campus was driven by India's nationwide policy to establish and promote centres for expertise and innovation in its technological sector.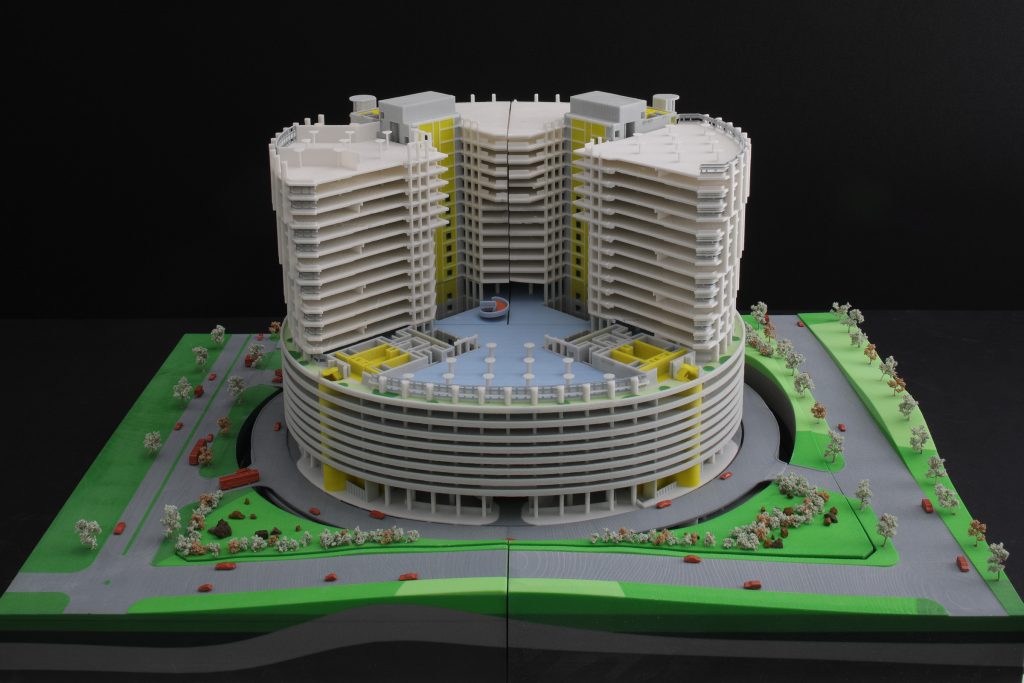 The Google Hyderabad office is being built as a climate sensitive and flexible shelter. It will be energy efficient with several glass structures.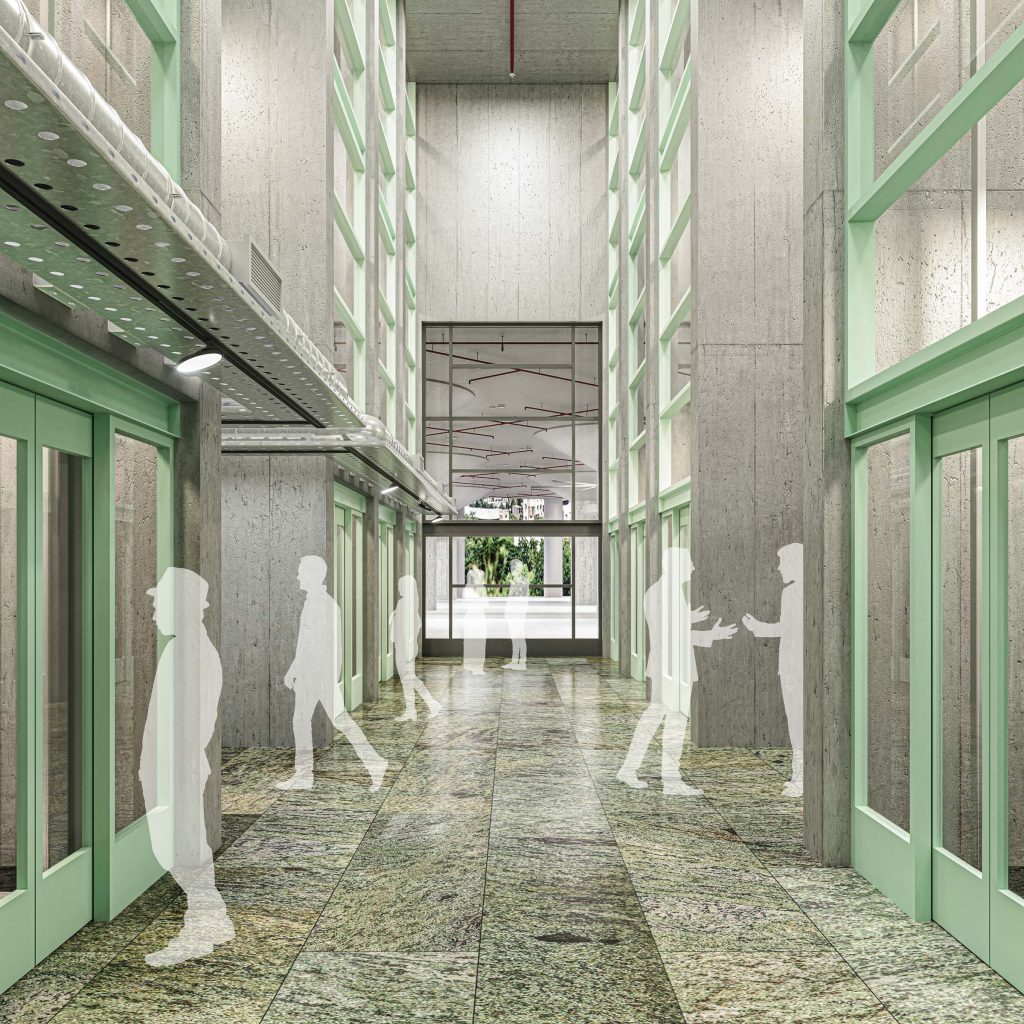 The design firm says the Google Hyderabad office will have "upgradable servicing for comfort" across an ensemble of delightful spaces.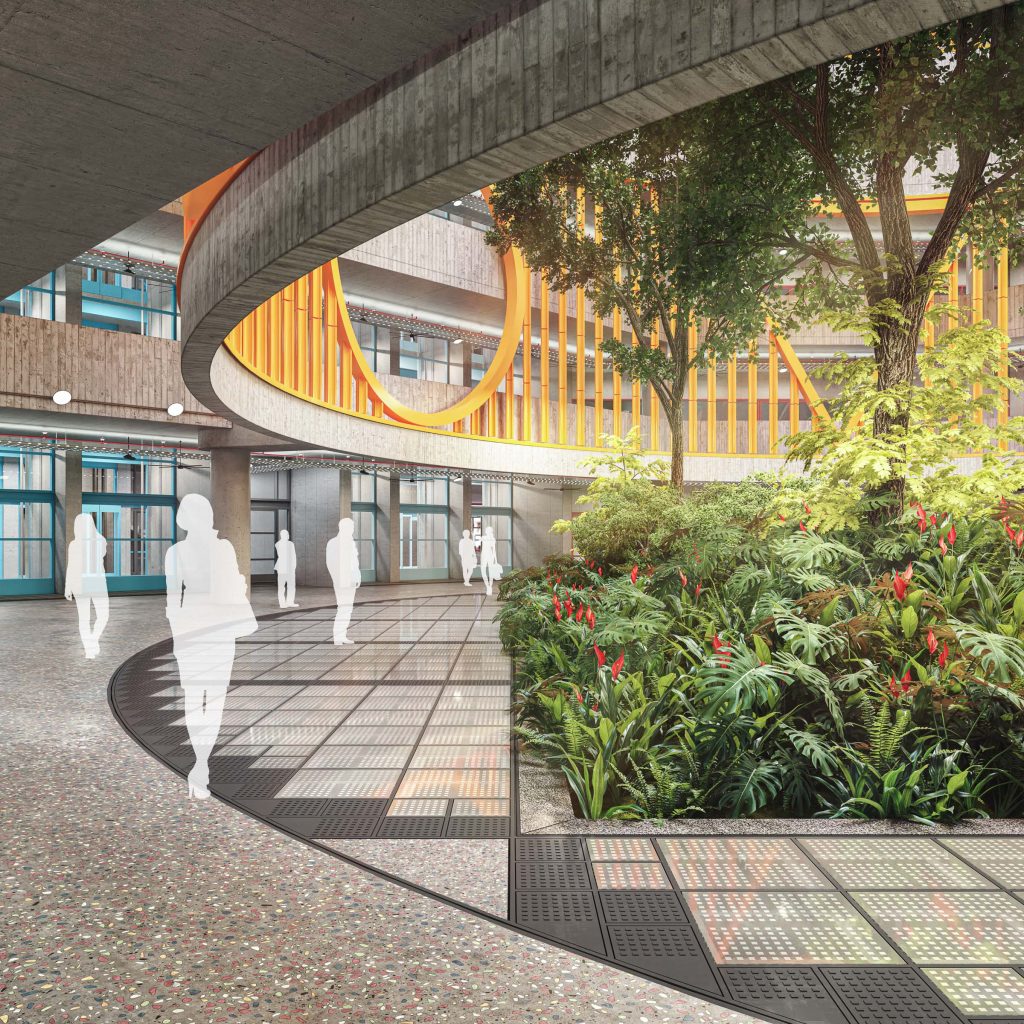 The office's hub areas will be distributed evenly across each level to encourage promenades through the building.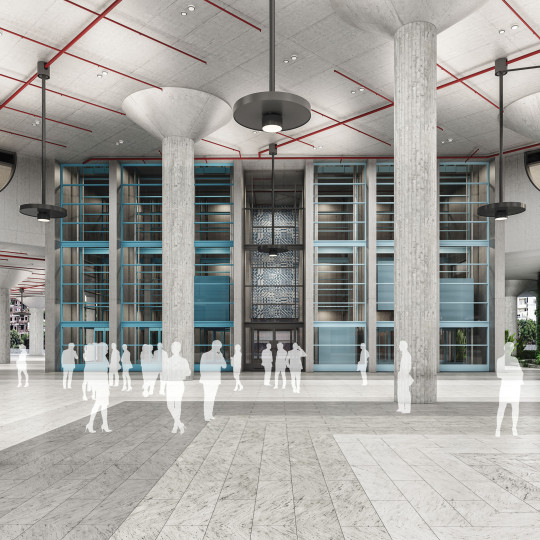 The design indicates that the signature ellipse will be open to the skies, and allow sunlight to stream into the structure. "(The Google Hyderabad office's) porous envelope will help to moderate the local climate, offering relief, shade, light and air to staff and visitors," the design firm says.
Google is well known for its swanky offices, and the perks and facilities at its workspaces are stuff of corporate lore. While many companies now offer similar perks, Google had pioneered perks including gourmet meals at offices, laundry services at work, and play areas. Google's India offices incorporated many of these features, but with the company now building a massive new India office from scratch, it will likely become one of the most impressive — and iconic — corporate spaces anywhere in the country.