Starting from a one-room office in J.P Nagar and eventually becoming the leading name in IT and Consulting, Infosys has a humble and inspiring history. N. Narayan Murthy, the CEO, contacted Naresh Venkataraman, a senior Architect, to build the futuristic Infosys Bangalore campus in the Electronics City. "The capital assets of my business go home to sleep. Come up with an idea and create an environment that will interest them and keep them comfortable at work", Venkatraman was briefed.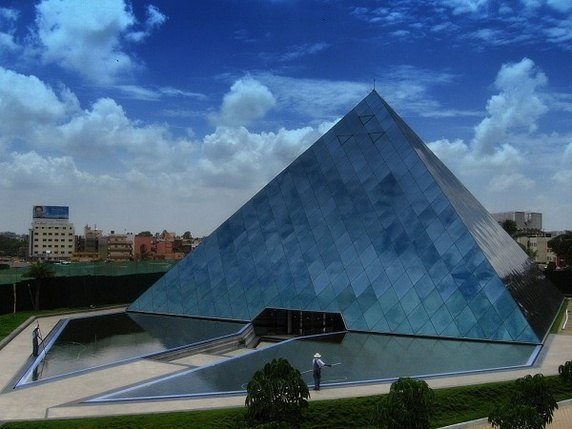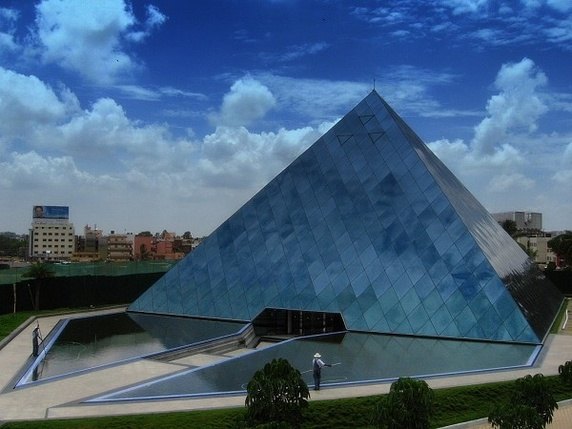 The 81 acres spread Infosys Bangalore campus and spectacular glistening glass pyramid building is hard to miss even while driving on Hosur Road or elevated highway. The campus is a self-contained city for more than 30,000 employees.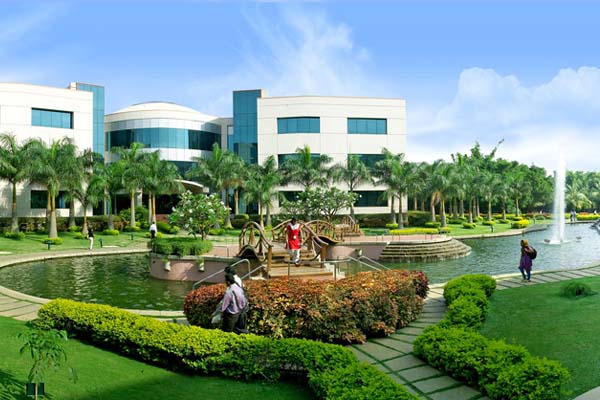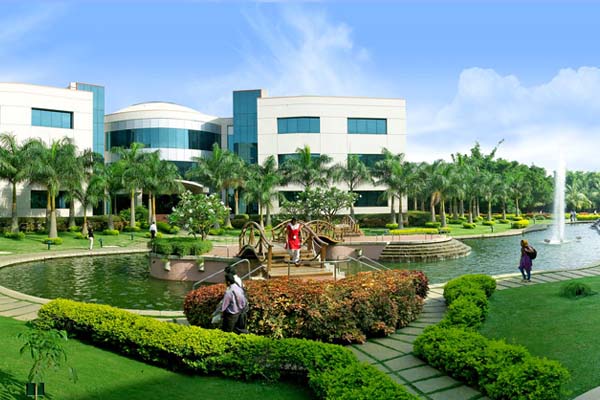 The Infosys Bangalore campus has been the trailblazer of other private IT companies alike in many ways. "Mr. Murthy wanted me to build office buildings with a college campus feel to it because it produced an environment more comfortable to work in. He had asked me not to go beyond three floors, but instead to build a number of buildings. He felt that it would give the employees a sense of being at home. Infosys was the pioneer. It created an entire campus for a private company, Such a thing was unheard of until then", Venkataraman said. The campus was Eco-friendly before the word gained popularity. There was no air conditioning system in the first six buildings; they used Venturi effect instead. Now, of course, every building has central air-conditioning system.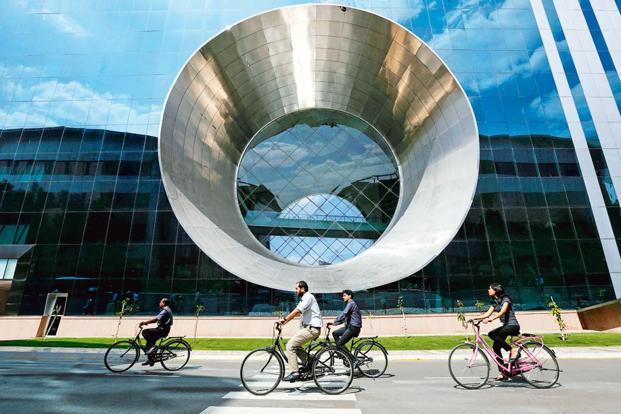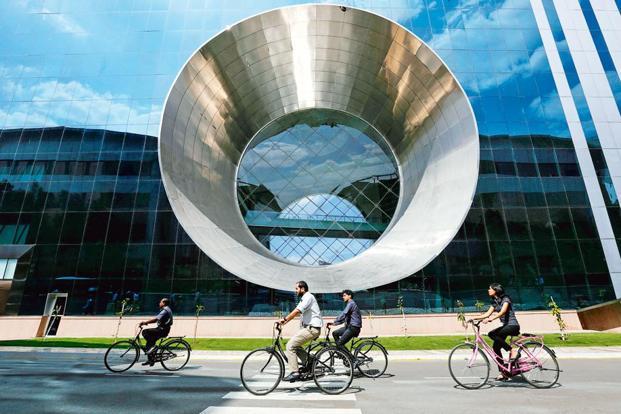 As part of the company's Eco-friendly standpoint, Infosys provides free bicycles to its staffs to travel around the huge campus.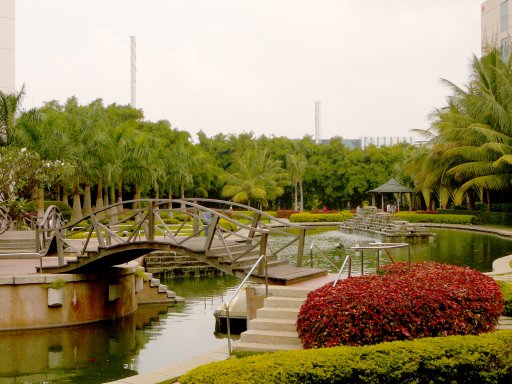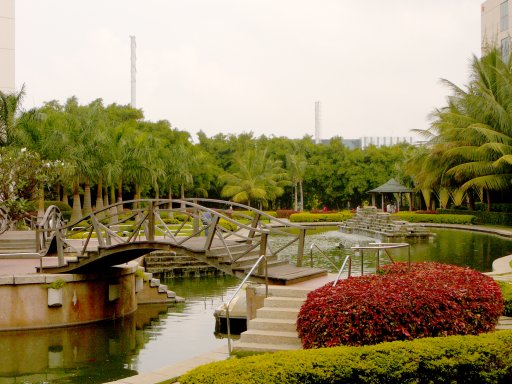 The buildings are covered with ample of greens. They have more than 6000 trees and plants all around the campus.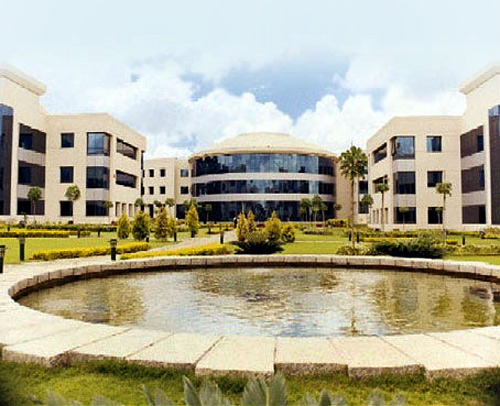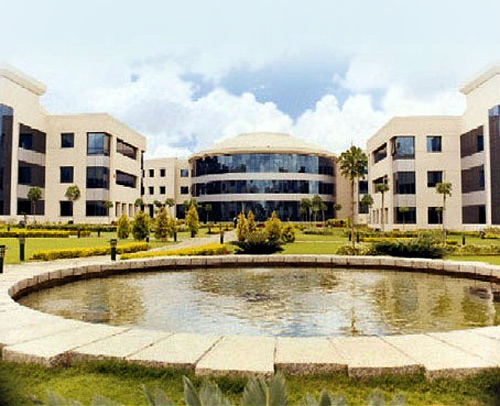 This is the Education & Research block in Infosys Bangalore campus. It's the department responsible for providing training and industrial education to employees by competent, full-time faculties.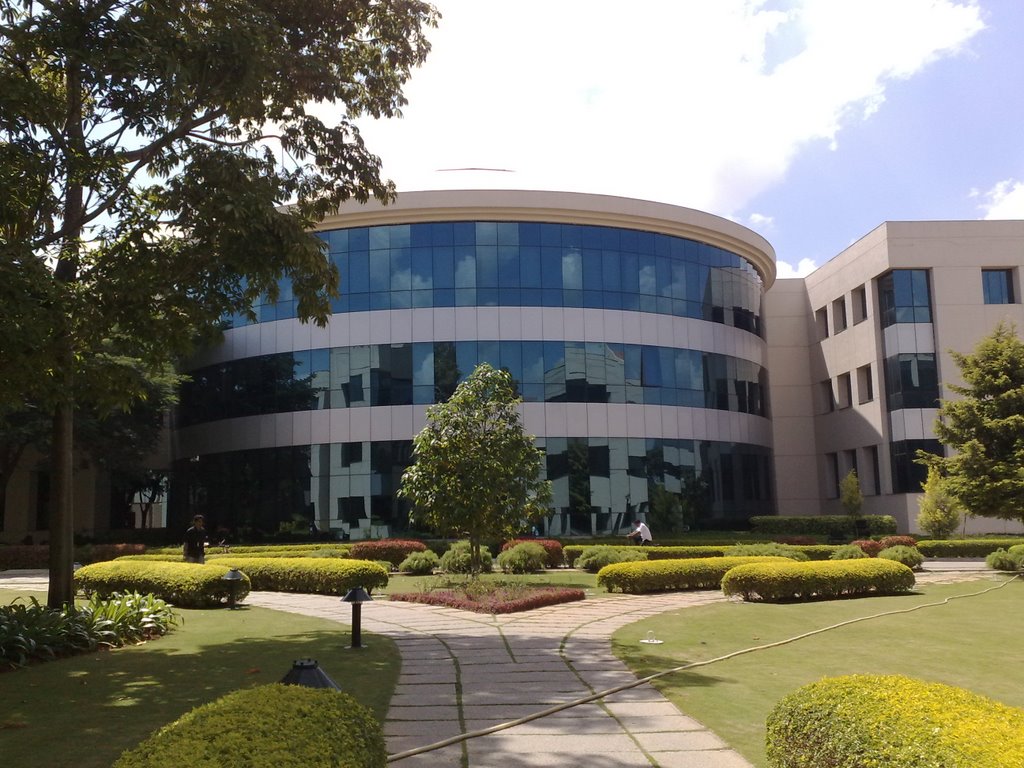 Infosys library has bundle of resources for employees' development and research, but at the same time they make an effort to provide them with a platform to develop literary talent. The Infosys Literary Festival is one such effort to showcase collective creativity of Infoscions.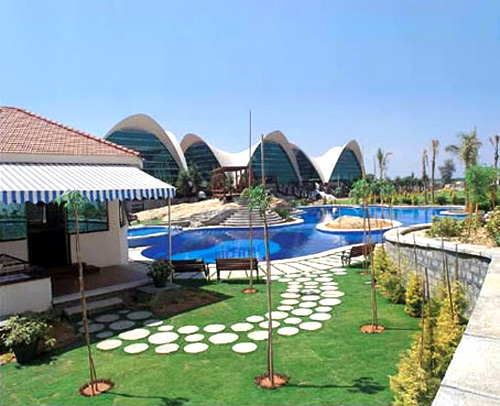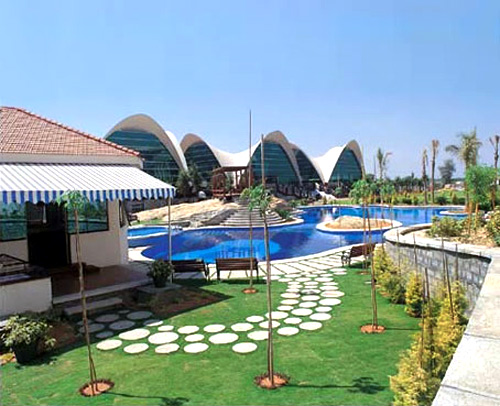 The gorgeous swimming pool is a perfect place to take a dip after long day at work and splash some chill.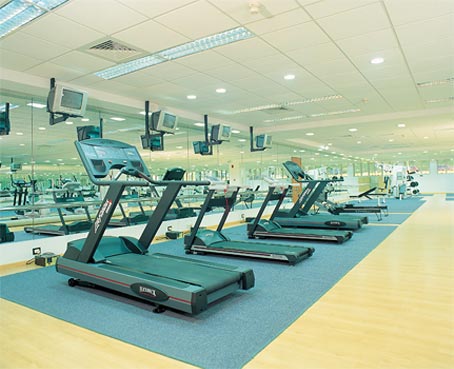 Along with the golf course and basketball court, Infosys Bangalore campus also offers a spacious well-equipped gym for employees to unwind.