Sterlite Tech is a top manufacturer of optical fibers, fiber optic cables and data cables, and has operations in India, China, Brazil. Its products are used by top telecom operators in 75 countries across the world.
It has just moved to a contemporary new office in Mumbai. The open office set up and an airy, green and spacious space sets the tone for a great working environment.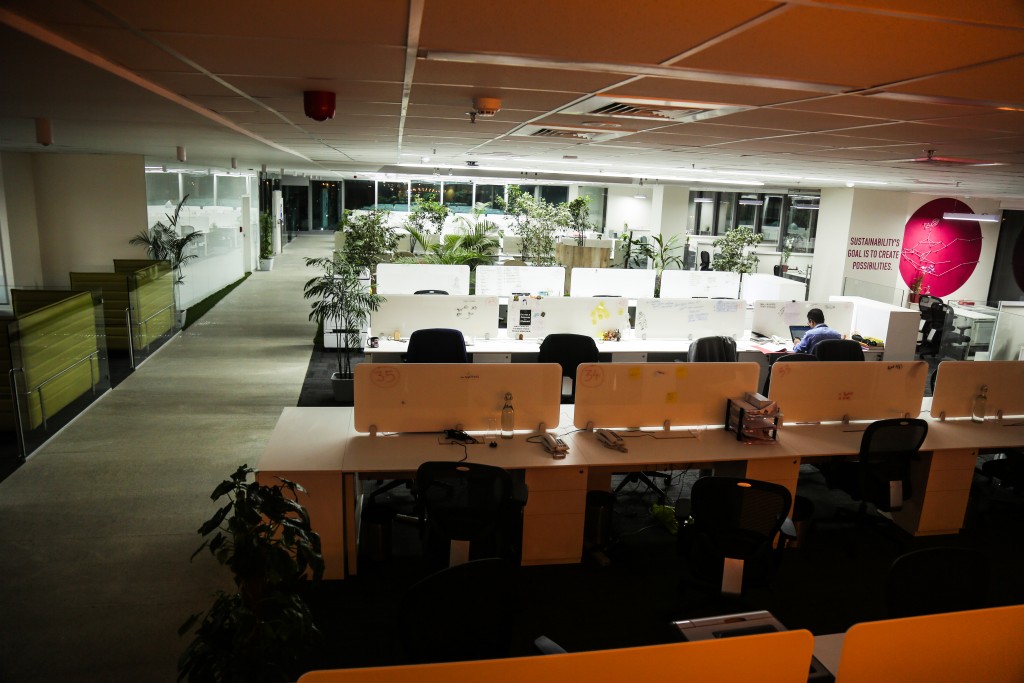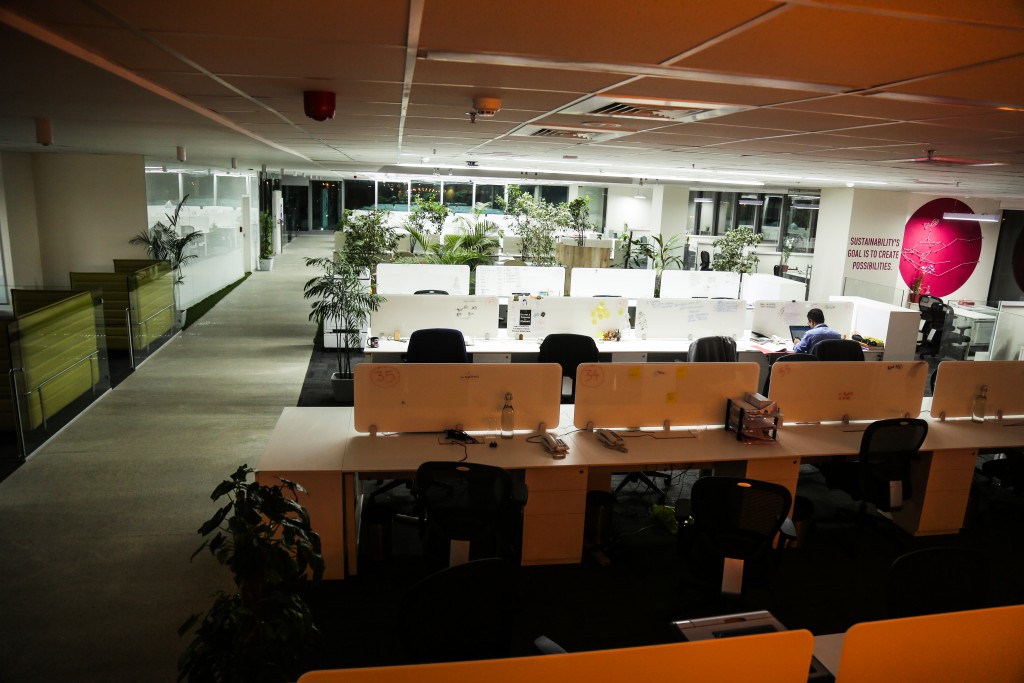 The amphitheatre-like set serves as the epicentre for social interactions within the employees.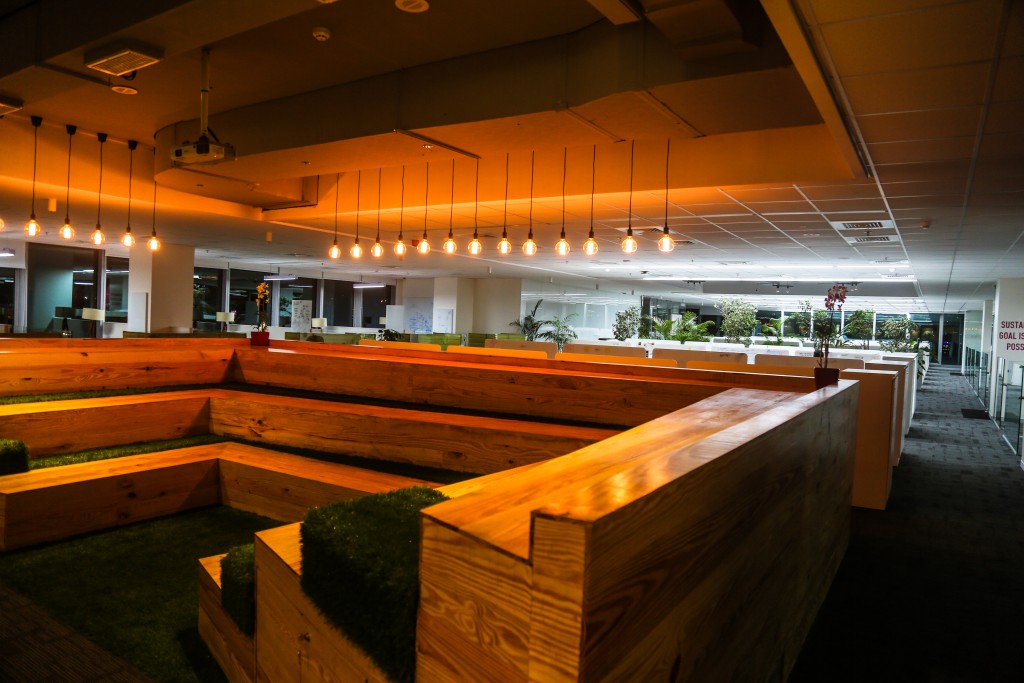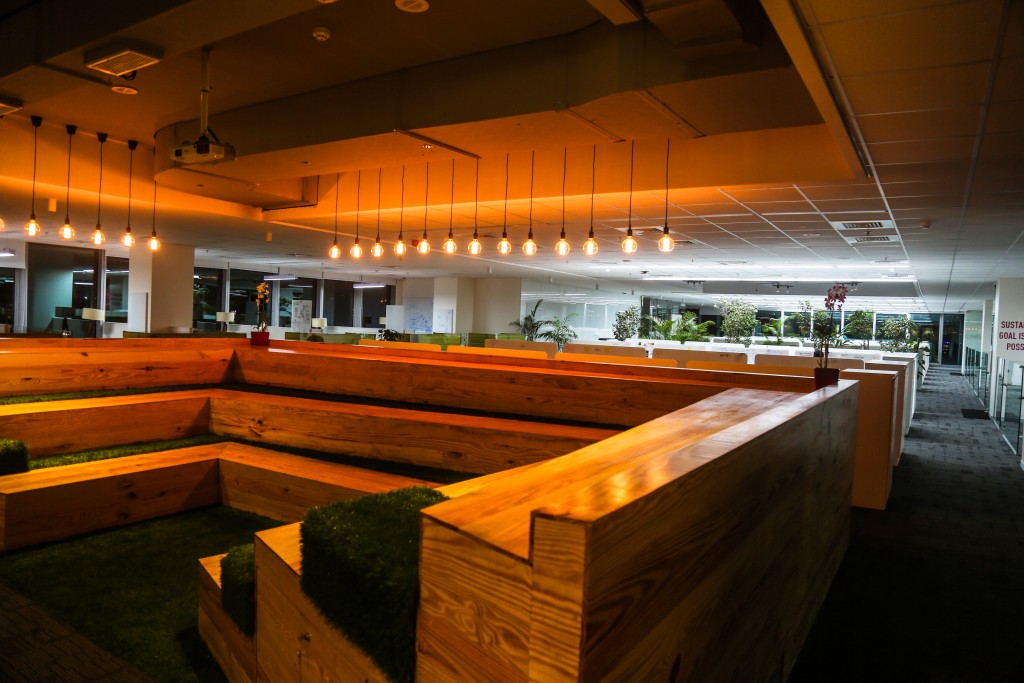 While at the same time ensuring that private meetings can stay private.
The office has nice green views of the surrounding area.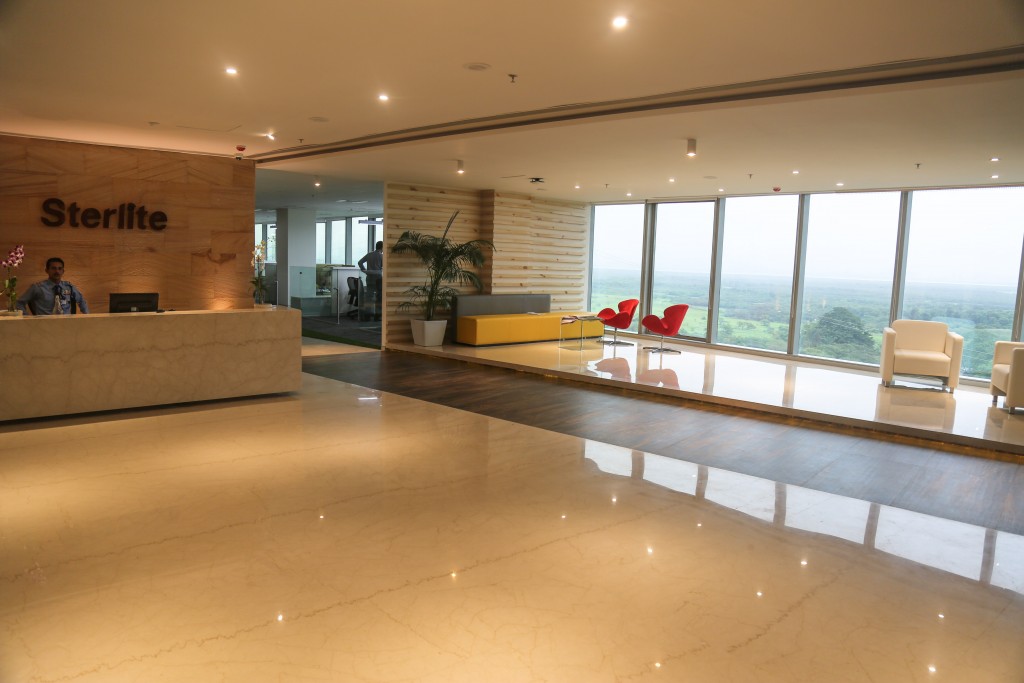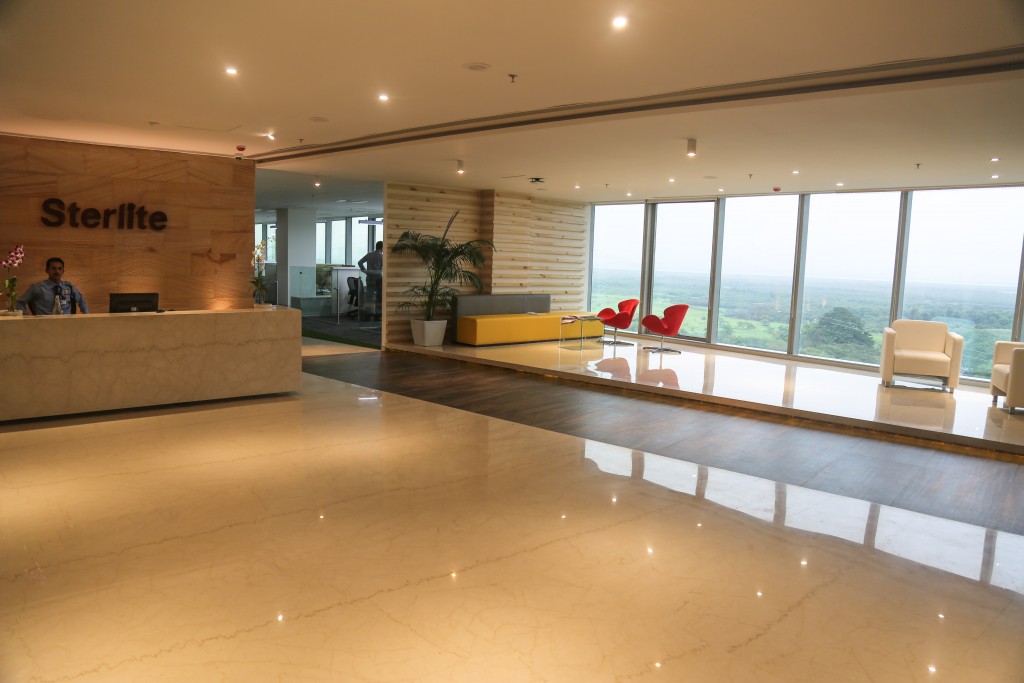 The new office also houses Sterlite power business, this power transmission tower reflects their power business capabilities.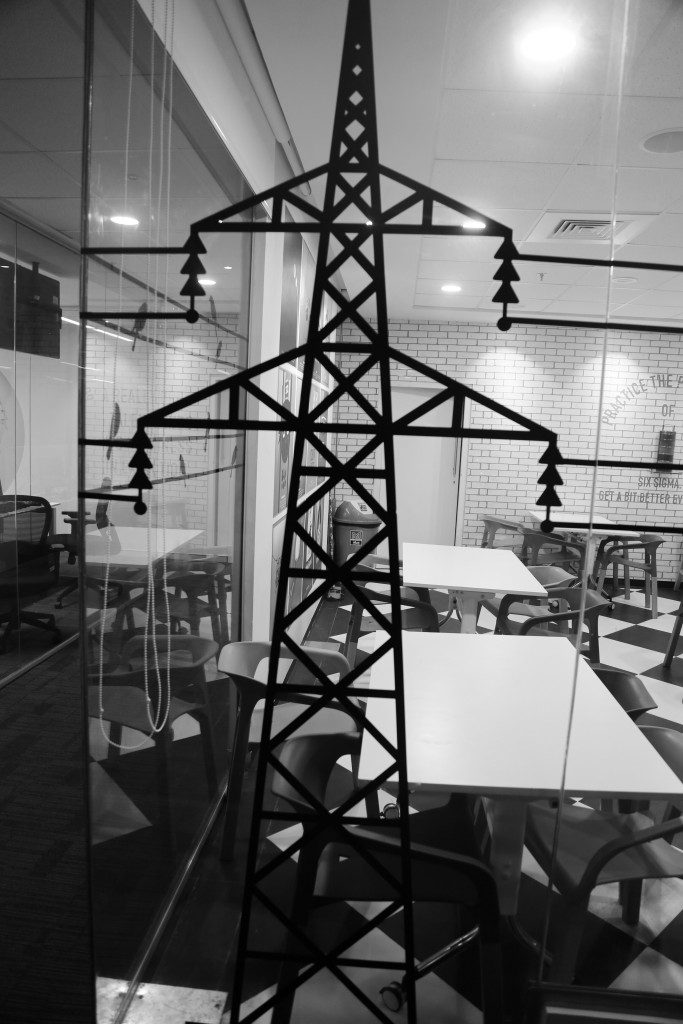 There's also a colourful and well designed cafe for the employees to have some happy lunches at.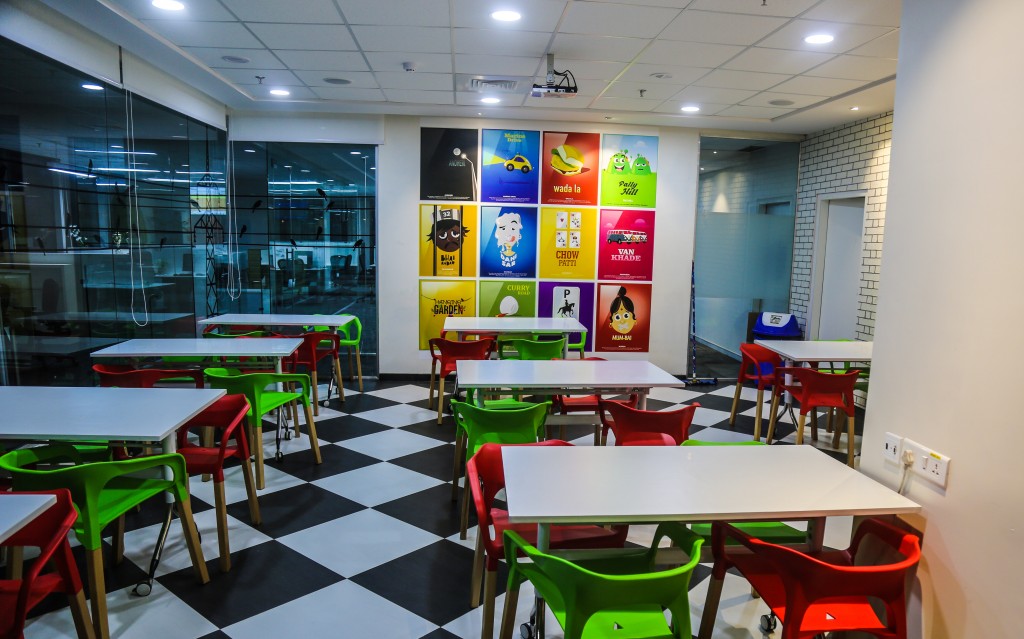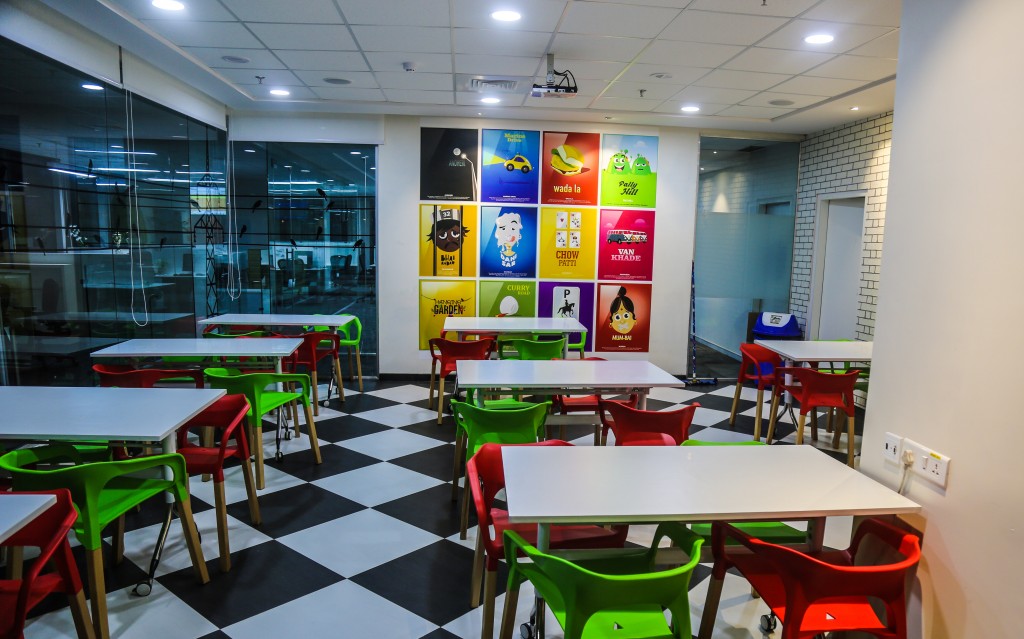 Once employees are done with work, there are multiple recreational areas including a break-out zone, amphitheatre, and pool tables.