MakeMyTrip helps millions of people plan and execute their trips every year, but now its own employees get a bit of a treat as well.
MakeMyTrip has revamped its Benagluru office. The newly designed office, spanning an impressive 57,000 square feet, is located in Helios Business Park in Bangalore.
MakeMyTrip wanted its office design to reflect the brand ethos, and cultivate a sense of belonging among the people by making them feel proud of the work they do and the organization they work for. They also wanted to ensure that the brand-centric design of the office space attracts fresh talent and enables superior talent retention. It was envisaged that this could be achieved by creating a design that reflected the brand elements and fostered a sense of collaboration among the employees. Further, it was also conceptualized to serve as a space for healthy socializing, and efficient, stress-free working.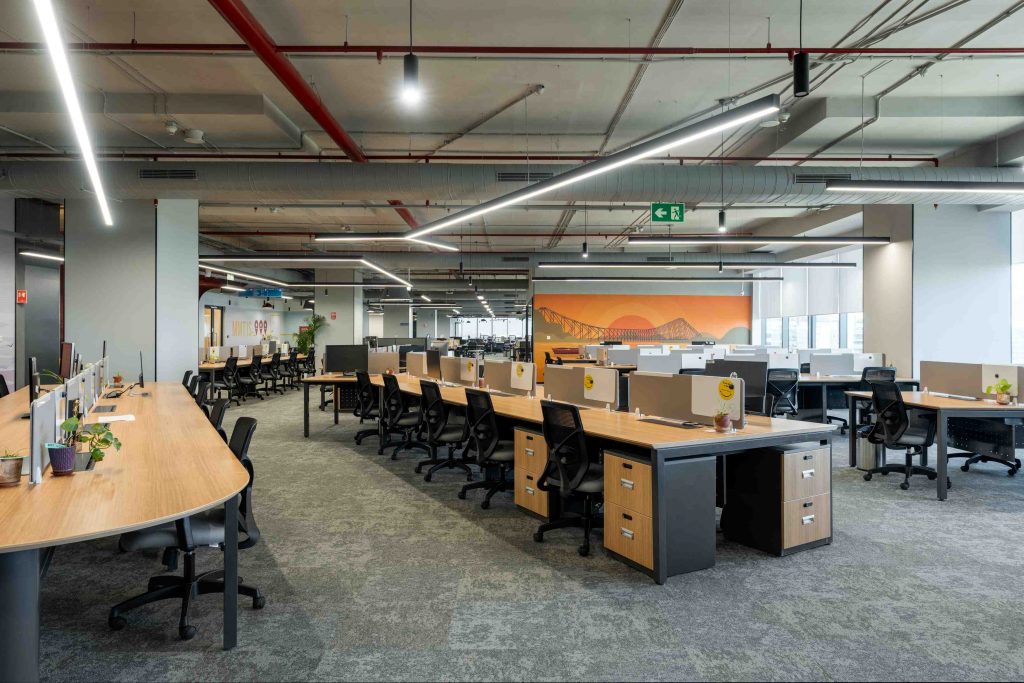 "We are thrilled with the outcome of this collaborative effort," said MakeMyTrip HR and Admin Director Maj. Rajneesh Sharma. "What we wanted was an office space reflective of the work ethos, our culture, and the vibrancy of innovation. It had to be a space that made everyone feel harmonious, relevant, and proud of being a part of MMT. The design perfectly encapsulates our brand identity and fosters an environment where our team members can thrive. This new workspace will undoubtedly inspire our employees to continue curating extraordinary journeys for our customers," he added.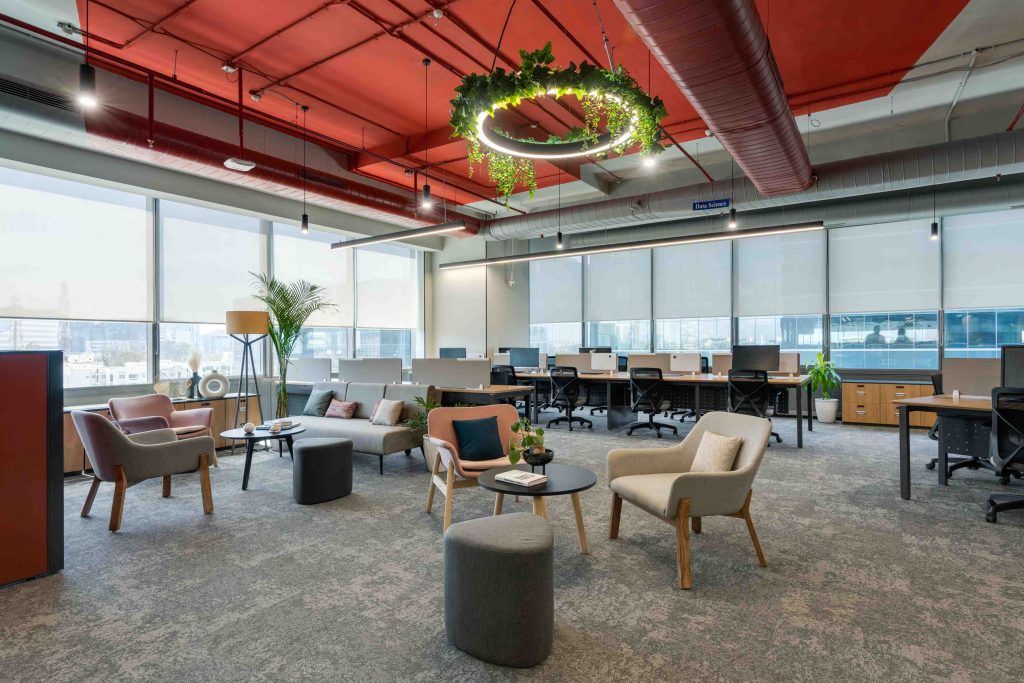 "During our visioning exercise with MakeMyTrip, it was evident that they wanted thematic spaces and setup," said Space Matrix's Associate Director Aruna Ramakrishnan, the company which executed the project. "As a travel agency that curated journeys for others, they loved a great story. The idea was to fuse the brand story with the office design in a way that it made users feel proud about the work they do, and aligned with the brand persona. Further, it had to evoke that 'wow' feeling that would make a great impression on fresh talent, and make retention easier for the company. Equipped with this vision, we created a story that was about MMT—authentic and 'THEM…' The 'Culture Cafe' serves as the social hook, inviting everyone who enters the space. It is designed to create a sense of drama and bring life to the arrival experience. We wanted a first impression that lingers on everyone's mind and subtly speaks of the brand through nuanced design elements," she said.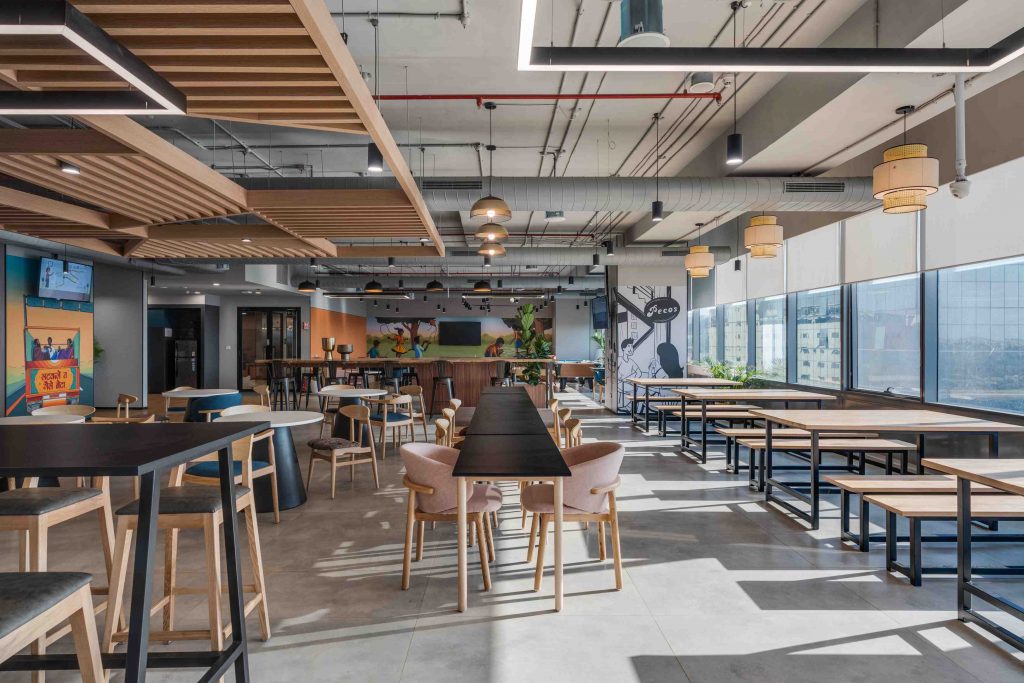 The team designed spaces that reflect the needs of different types of travellers such as globetrotters, the pilgrims, the glampers, and the transient ones. The materials used in the design were sourced with a focus on creating signature vibes of different parts of the world. For instance, they incorporated old wooden blocks procured from local artists in Rajasthan to promote local craftsmanship and sustainability.