If you thought Willy Wonka had a good gig with his chocolate factory, you might want to work at Mondelez.
Mondelez India, formerly Cadbury's India, is headquartered in Mumbai, and has a office that's very appropriate for one of the world's top chocolate manufacturers.  Mondelez is the brand behind some of India's most popular chocolates, such as Cadbury Dairy Milk, Cadbury Celebrations, Cadbury Bournville, Cadbury 5 Star, and Cadbury Perk.
The main reception lobby has a wall that shows off these popular brands.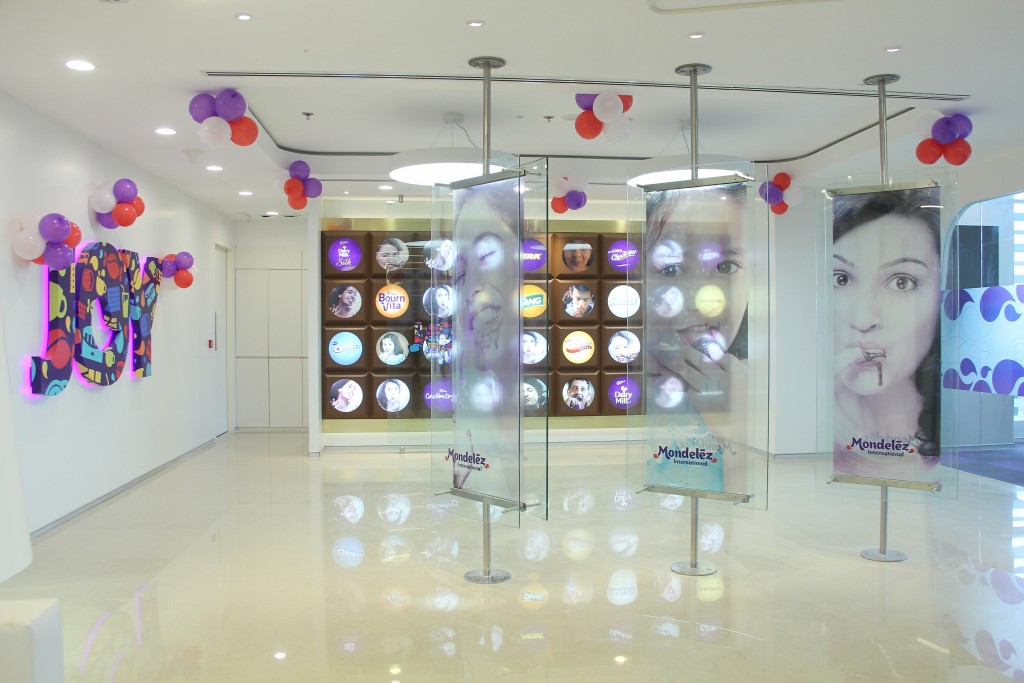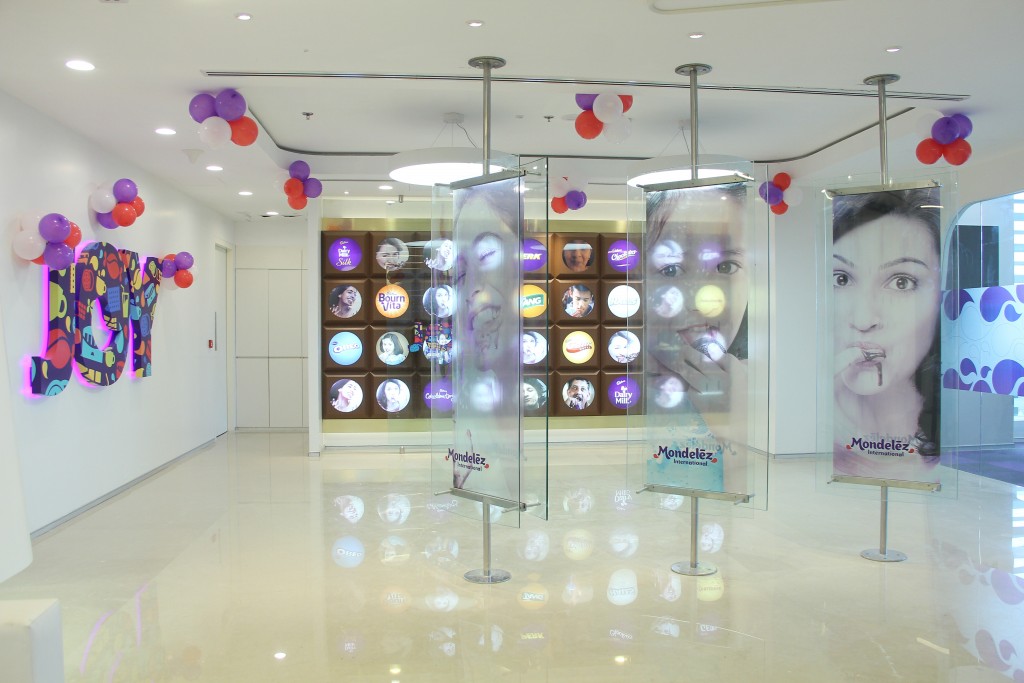 And being a chocolate manufacturer, they have some pretty interesting jobs at offer at the office. They hire a "chocolate tester", which is exactly what it sounds like.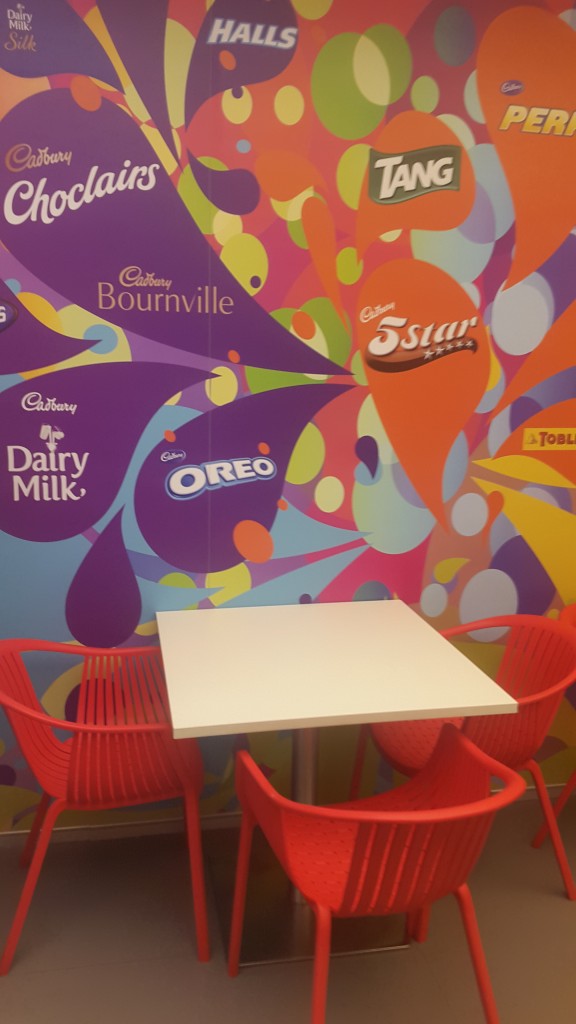 Mondelez's office has pieces of several wall art that show off their main products. Mondelez even manufactures Cadbury's Gems, and this installation in its office is the homage to round colourful sweets.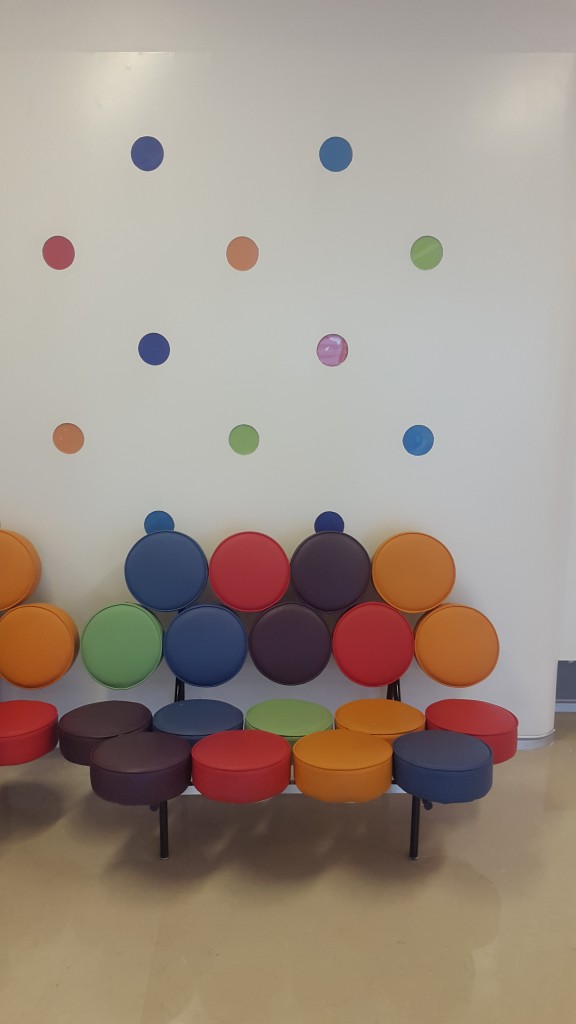 But that's not just it. Every meeting room is based on a Mondelez brand. Mondelez also manufactures Oreos, and this room traces the history of the iconic biscuits through time.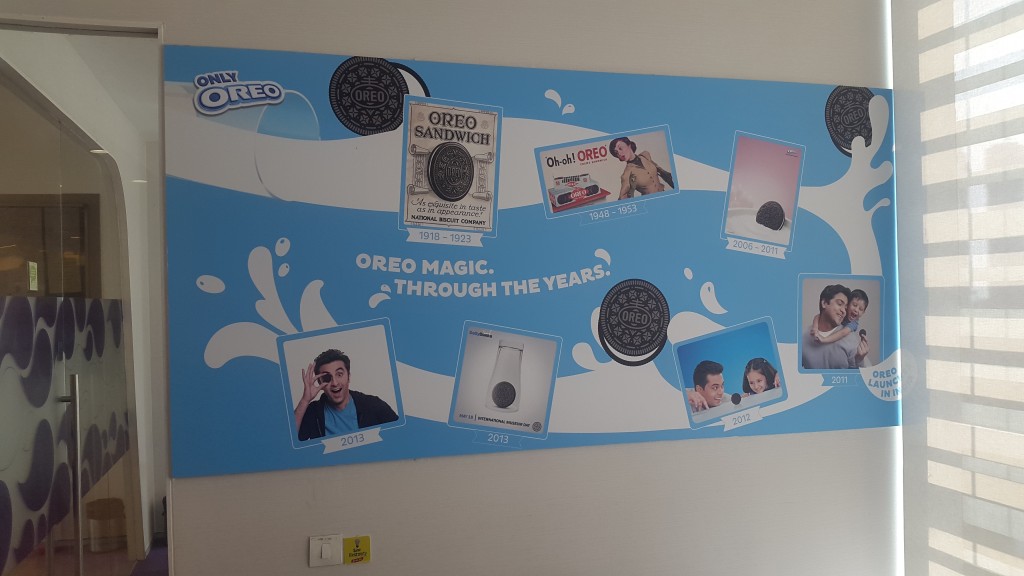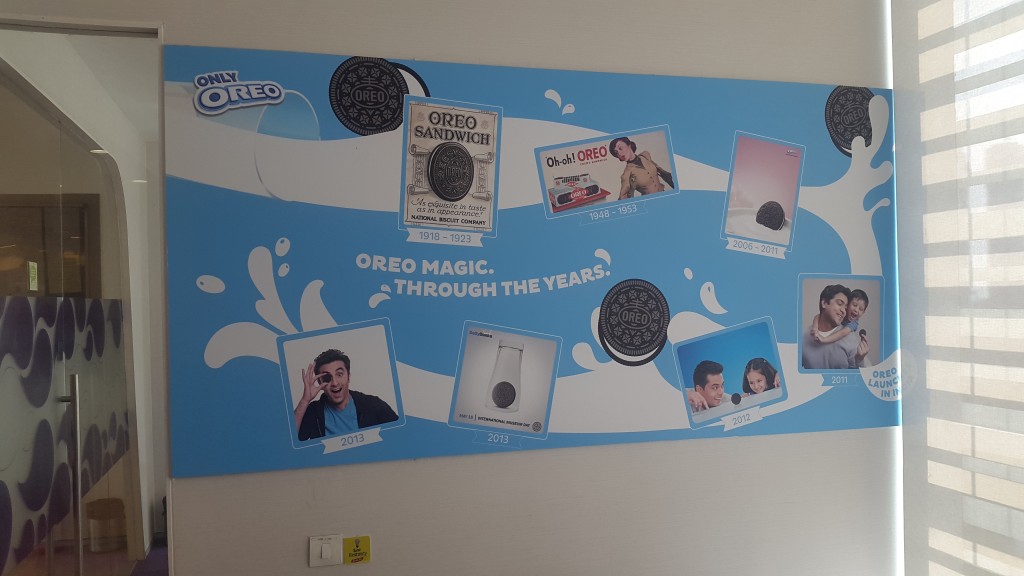 Mondelez also is in the beverages market, and its most popular brands are Tang and Bournvita. This bit of wall art shows off the company's bestsellers.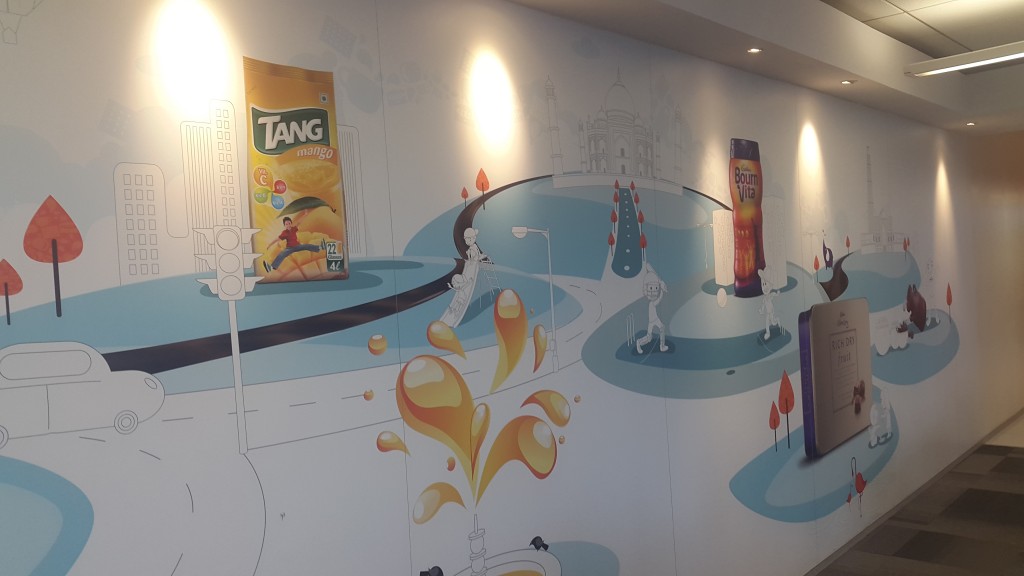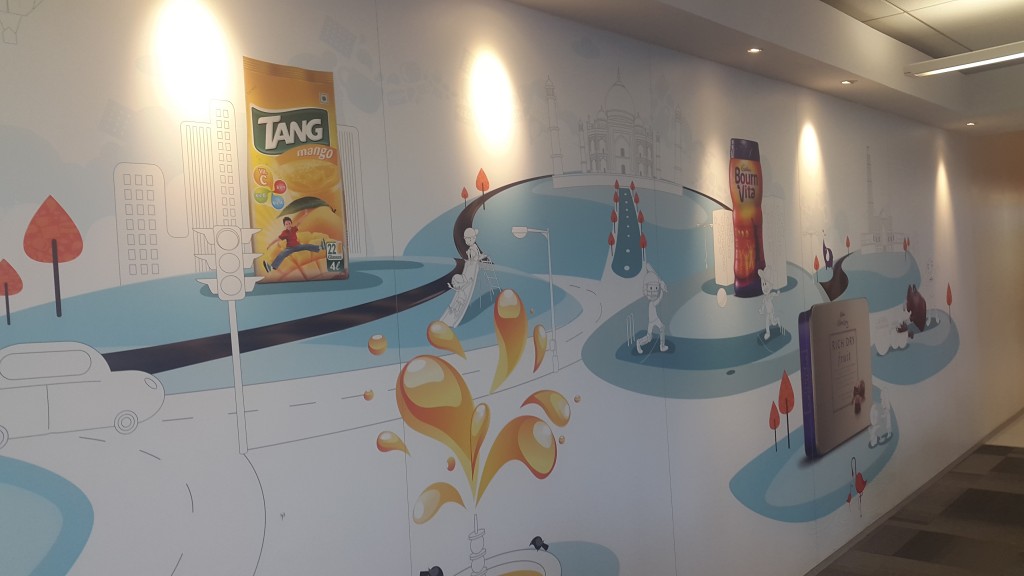 Apart from its happy consumers, Mondelez also tries to sweeten the lives of its employees as well. Its parent's policy entitles women employees to take up to 6 month maternity leave with 15 months of flexi-work timings and male colleagues to avail 10 days paternity leave with 12 months of flexi-work timings. This policy formally covers even alternative forms of parenthood like adoption, surrogacy and provides 6 months paid leave to single parents.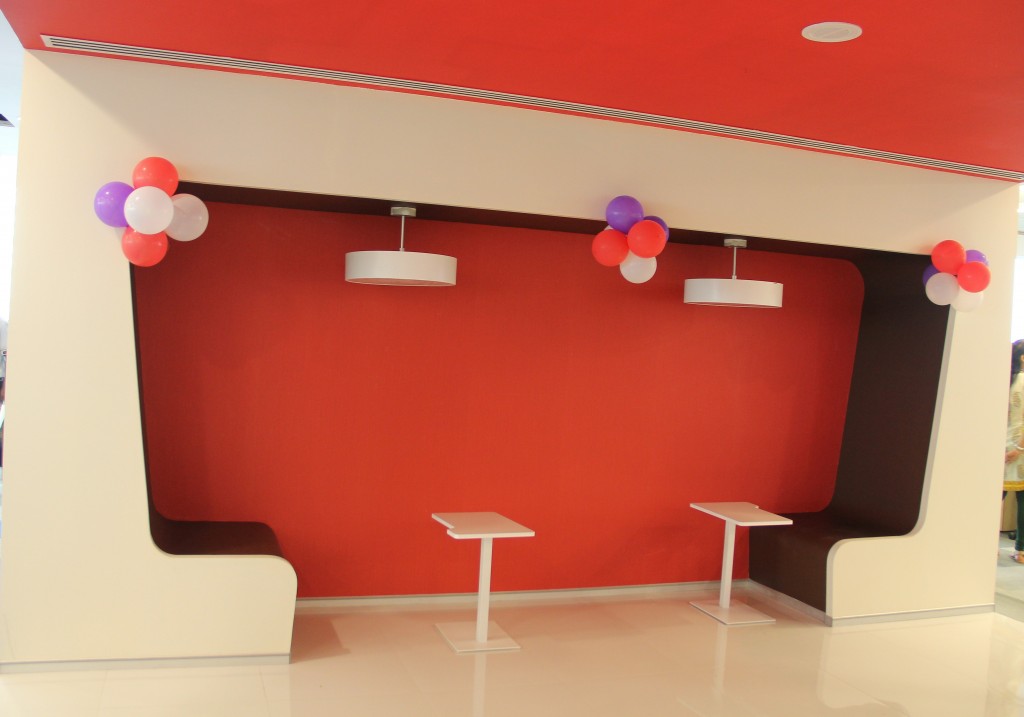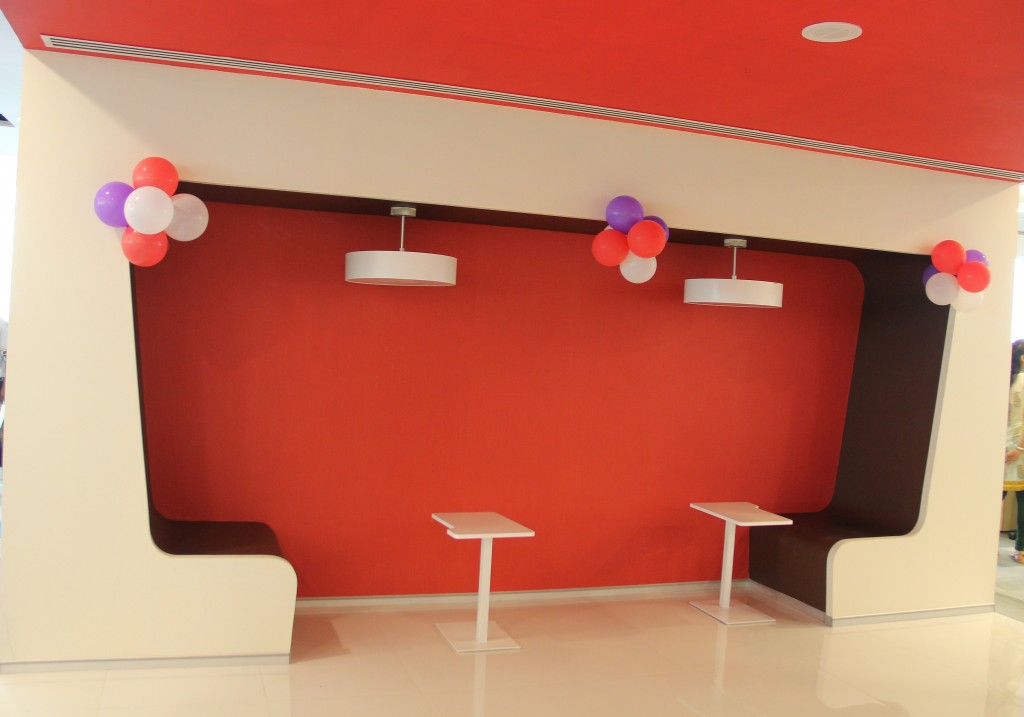 The office has wellness programs that run in-house, and Mondelez conducts annual health camps, 24 hour tele health line with access to doctors, doctor on call facilities for its employees.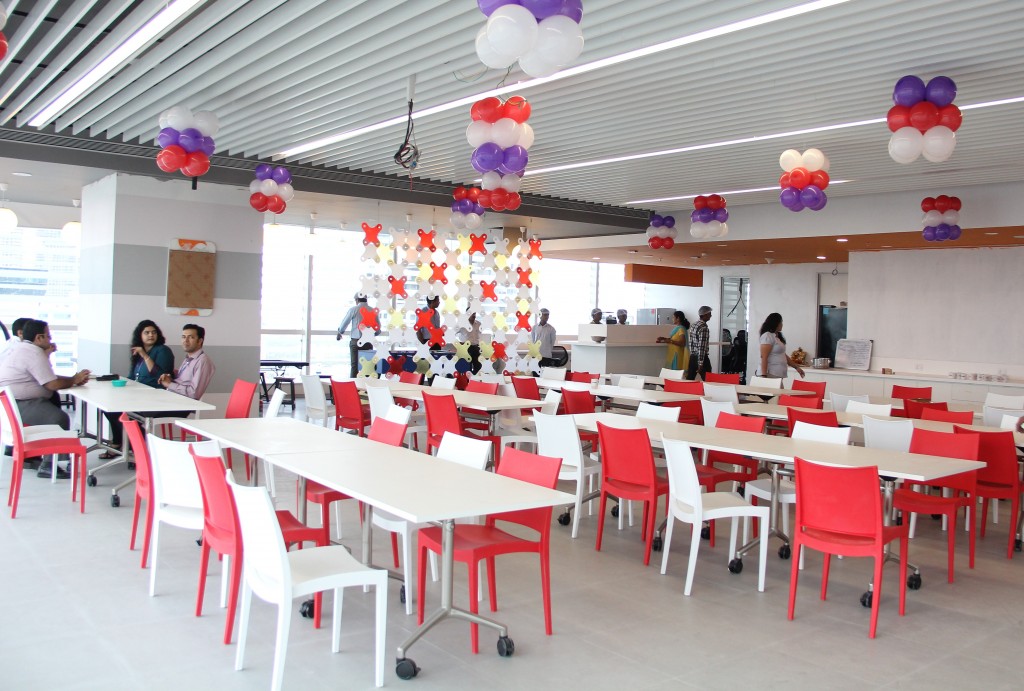 The Mondelez office tries to keep things casual, and there are opportunities for employees to relax during work. And here's the best part – employees get regular access to the company's chief product – chocolates.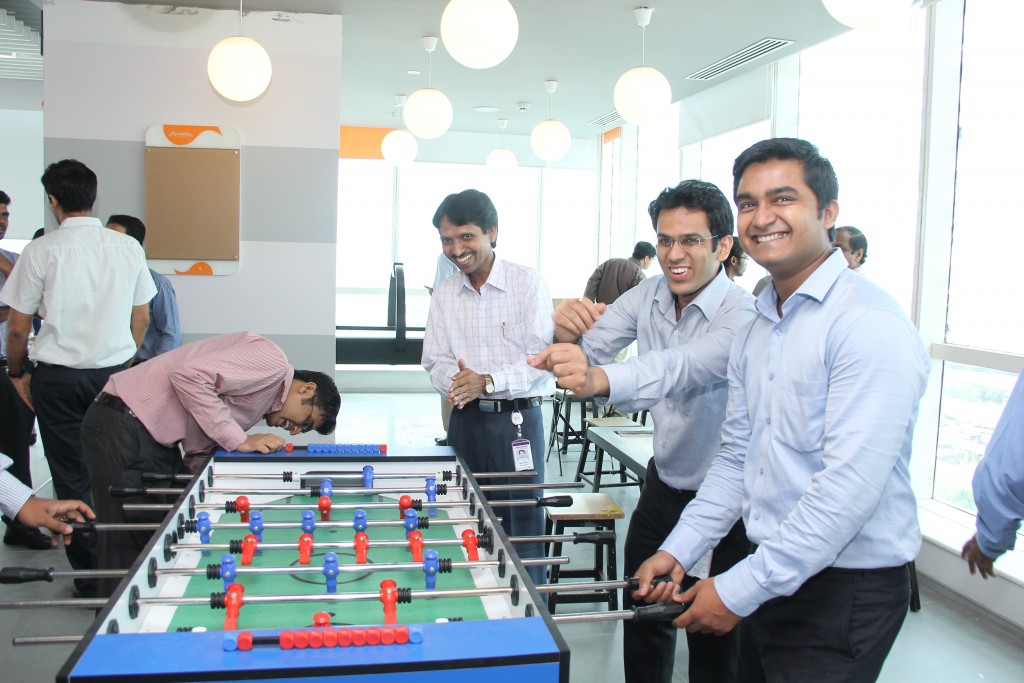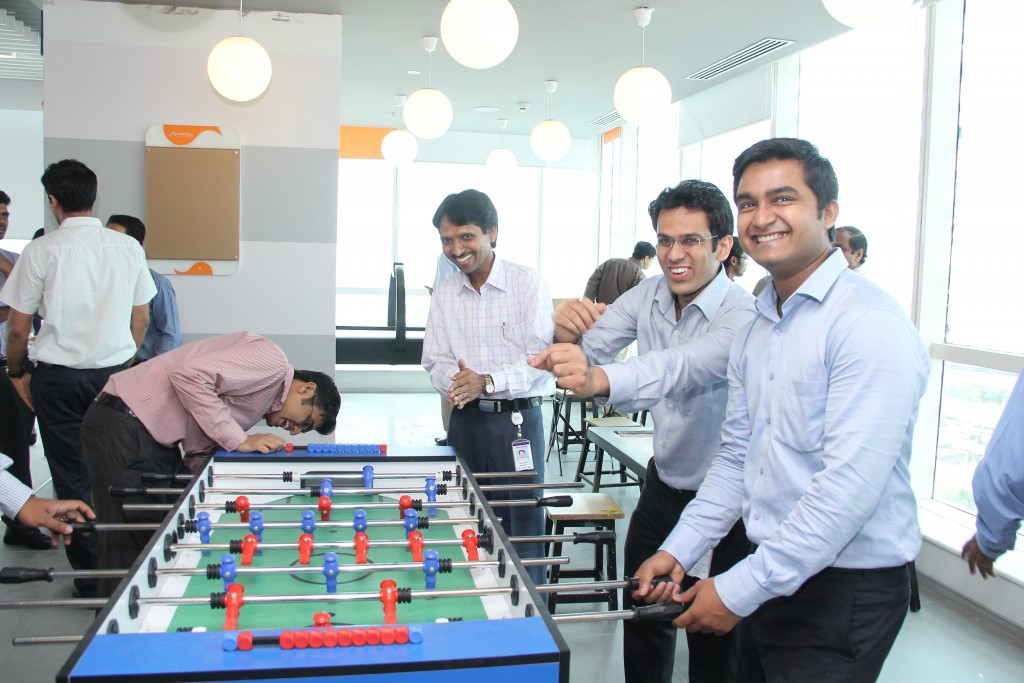 No wonder the employees at Mondelez are smiling.