Numero Uno, began its journey in the year 1987 as one of the first Indian denim brands and today has a gamut of casual clothing and shoes under its name. And just like their eponymous jeans brand, Numero Uno's office reflects the ruggedness of denim. Located in the serene environment of Gwal Pahari in Gurgaon, the office is the perfect millennial workspace. Spread across around 11,000 sq. ft, the office employs around a 100 employees.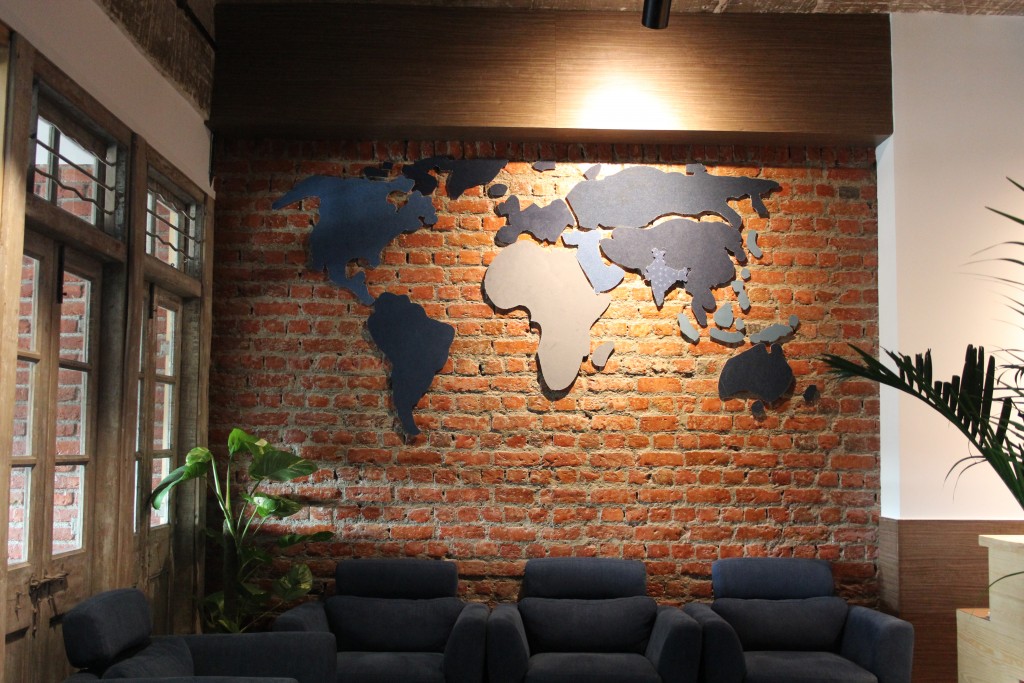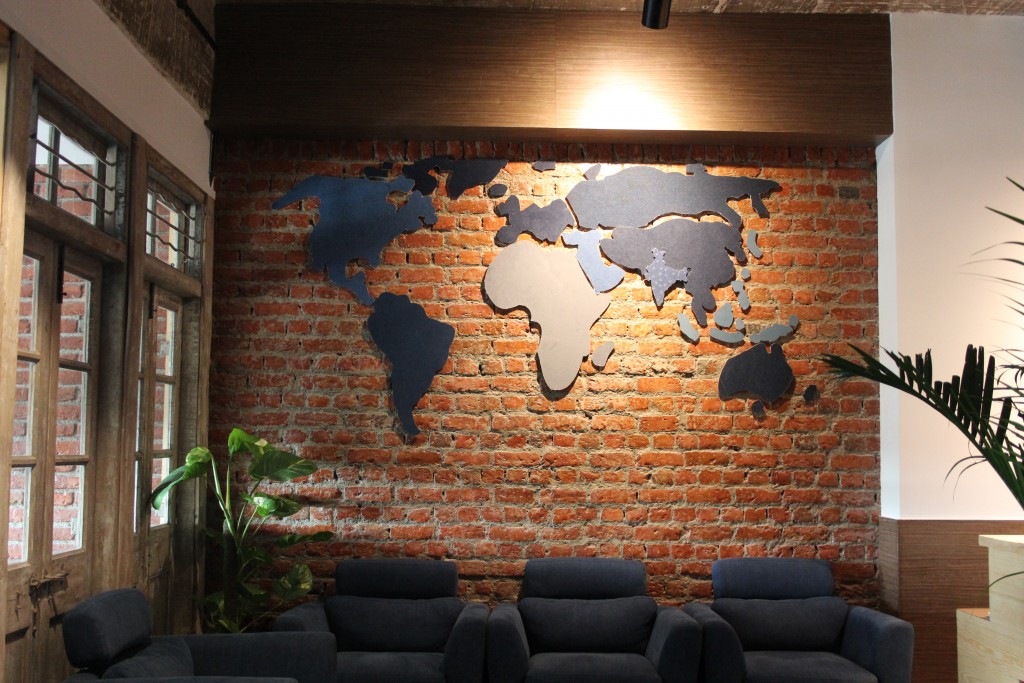 Its industrial appearance pepped up with raw ceiling and exposed wiring and ducts perfectly reflects a raw masculinity and denim culture.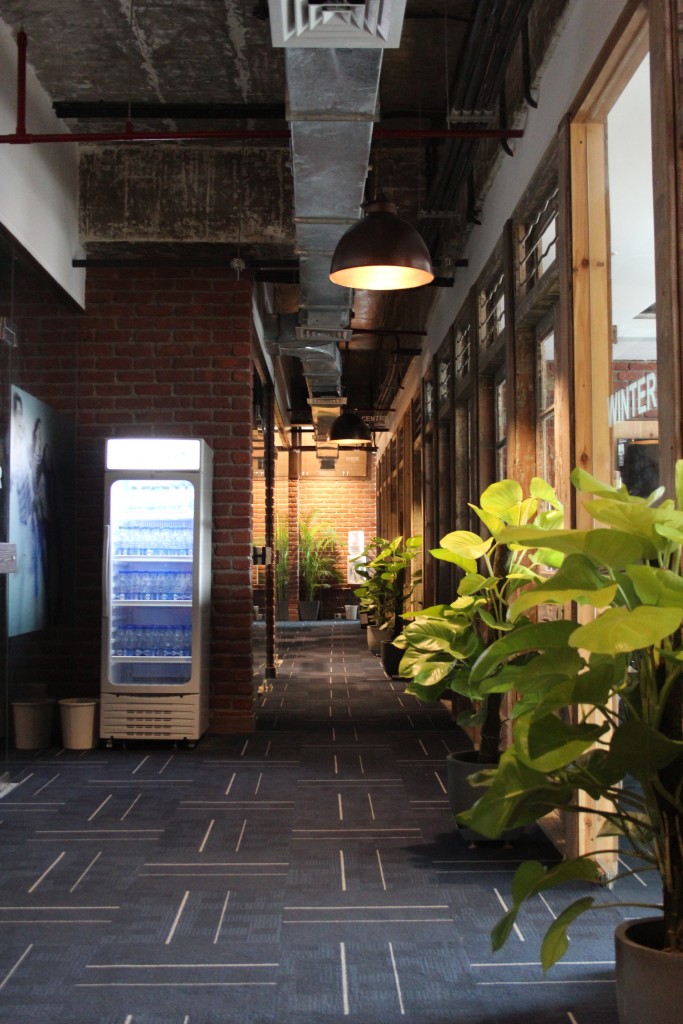 Classic indigo of denim is offset with some lush greenery all around the office.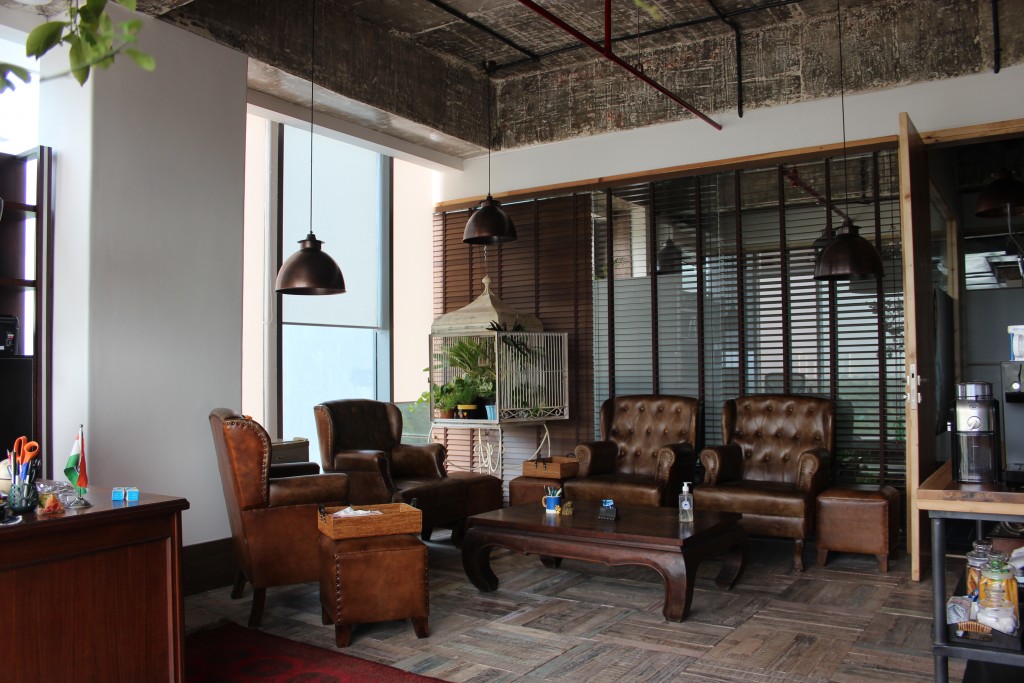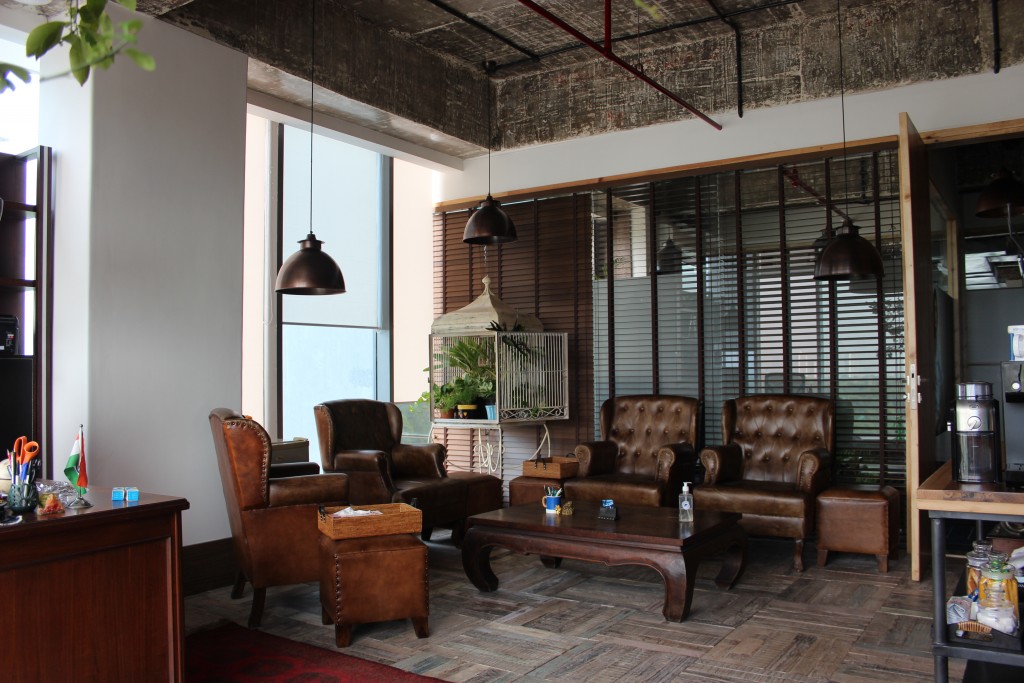 The deep hued furniture in teak and heavy leather evokes a Mad Men era-esque vibe.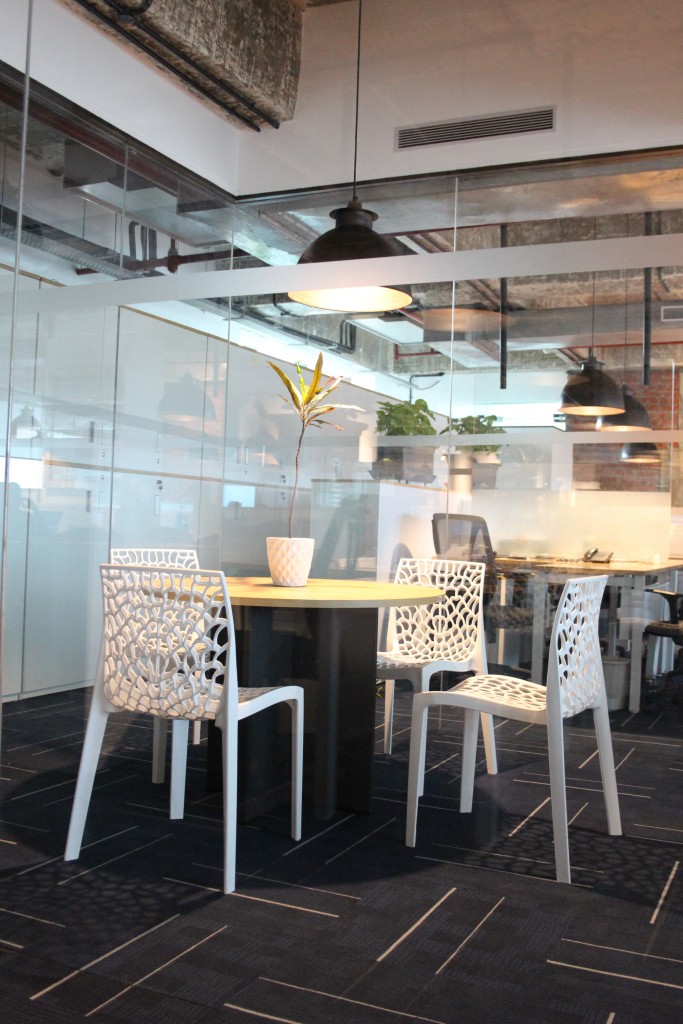 The office's cafeteria, known as 'Cafe Uno' is a self service break area for the employees where they can go for a game of Table Tennis to unwind.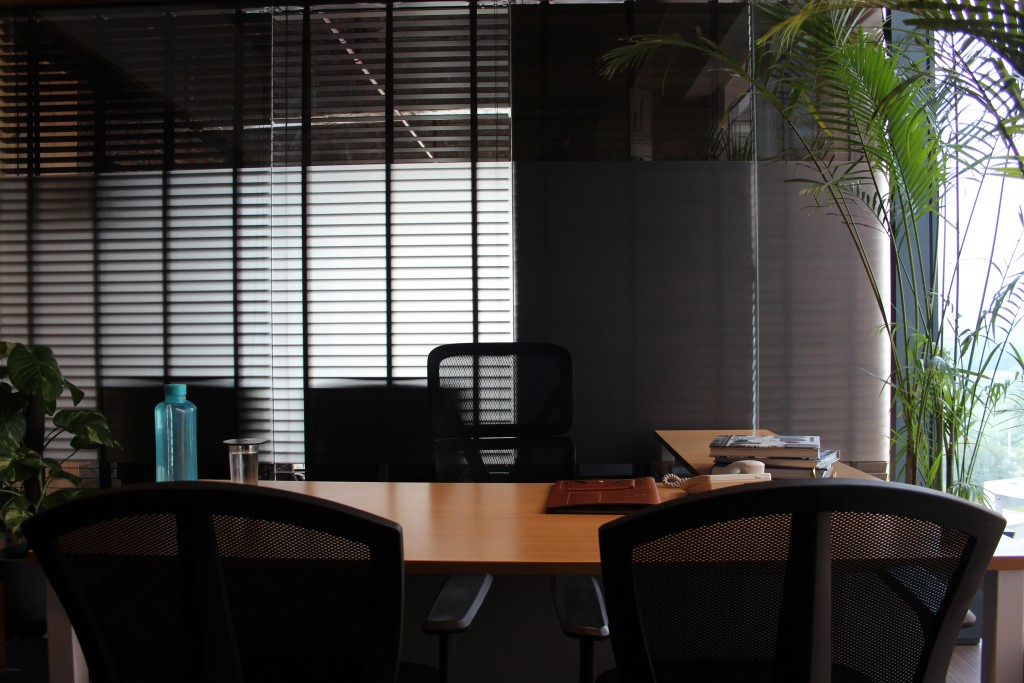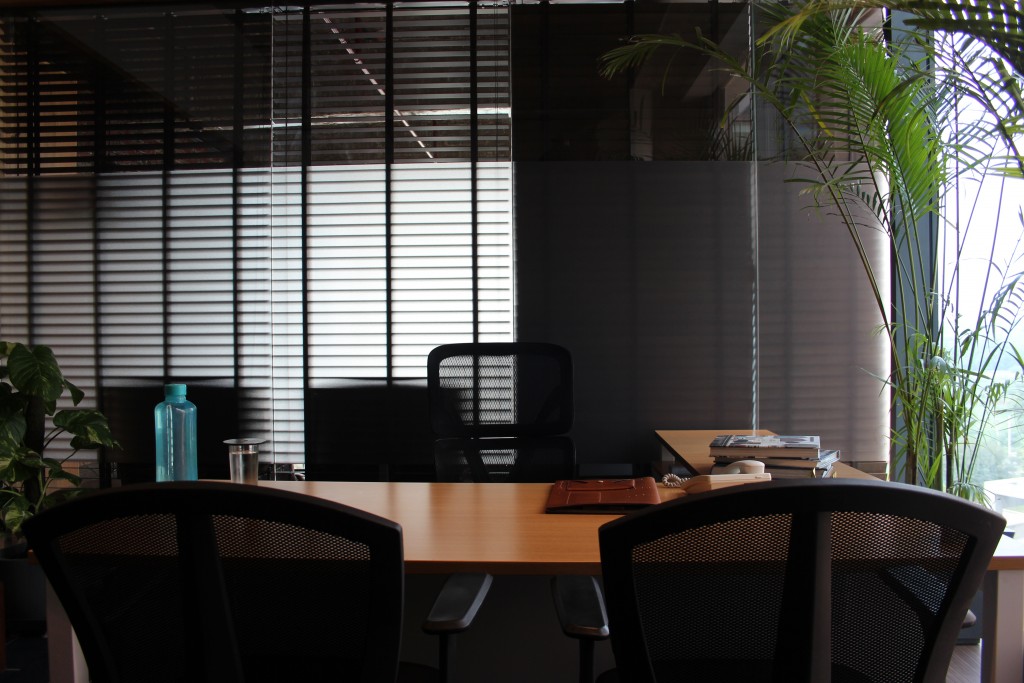 The doors and the lamps too give off a distressed vibe, perfectly capturing the brand ethos.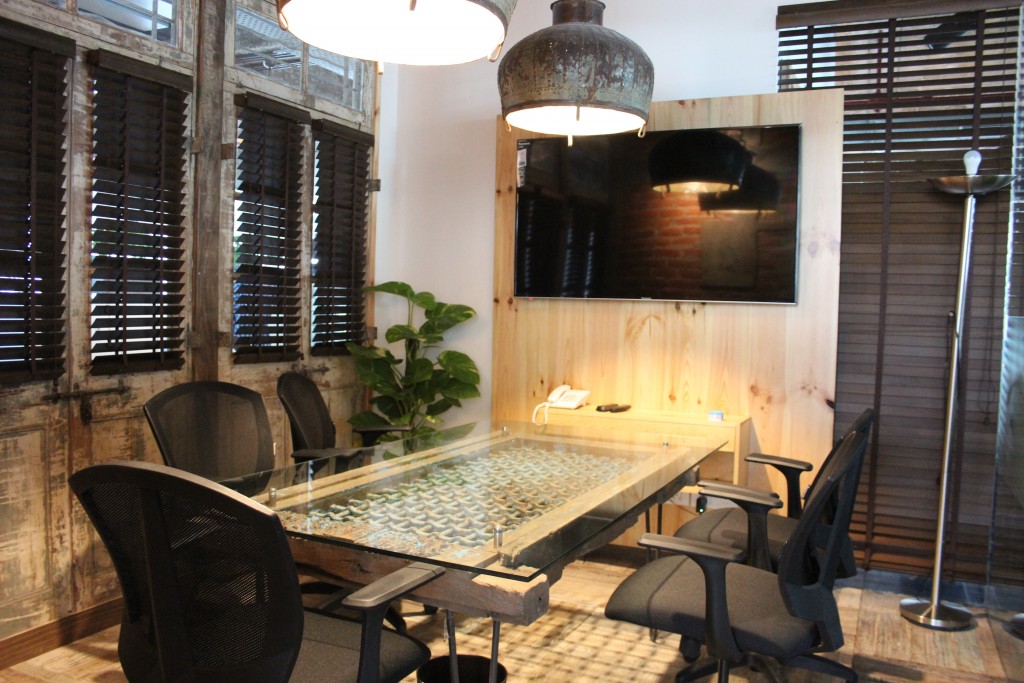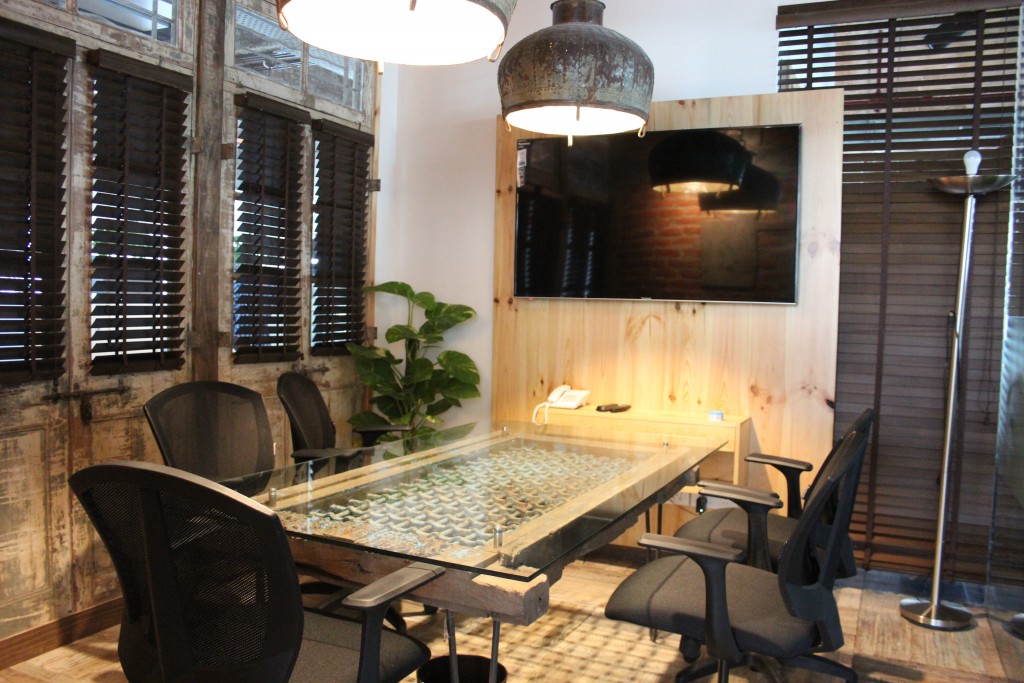 Wood, glass and metal furnishings of various textures and colours are used all throughout the office space to create a consistent industrial outlook.