There are plenty of offices around the world that feed their employees well, but there's an office in Japan that goes a step further – they grow their own food.
The Pasona Urban Farm is a nine-storey office building in Tokyo to allow employees to grow and harvest their own food at work. Designed in 2010, its office building is like no other.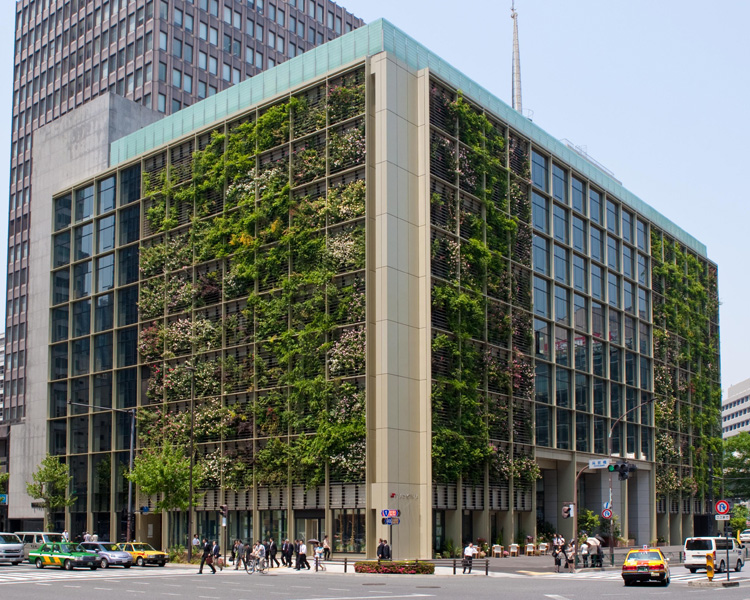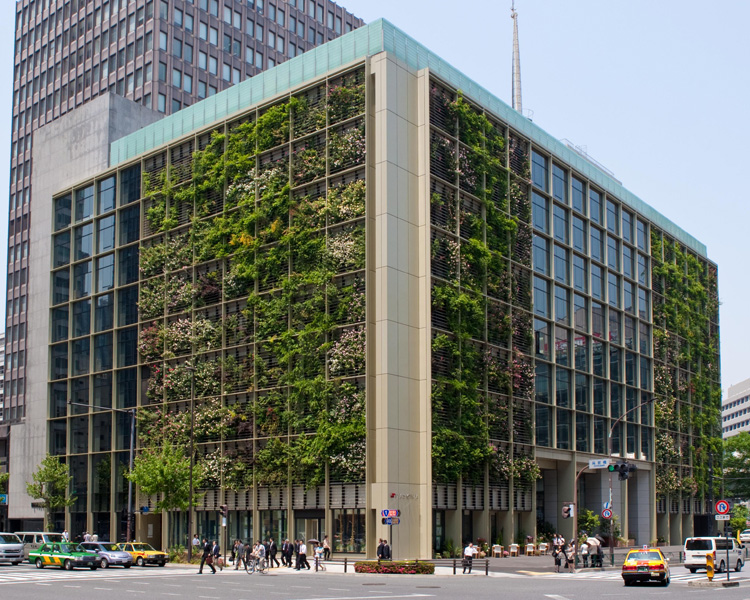 Inside the 19,974 square metre office building there are 3995 square metres dedicated to green space that house over 200 species of plants, fruits, vegetables and rice.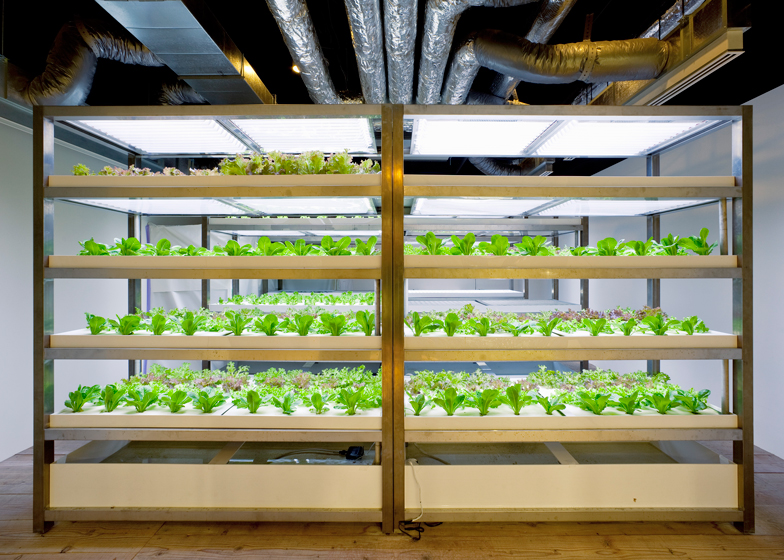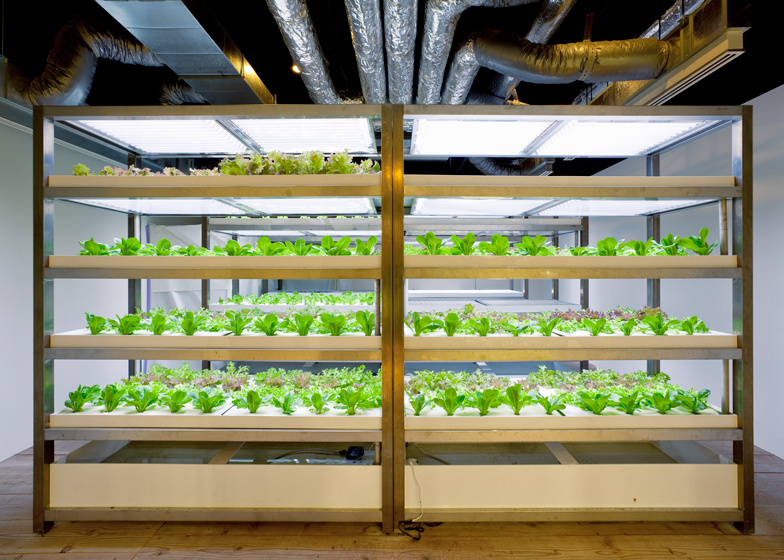 The office was created by refurbishing a 50 year old building to include office areas, an auditorium, cafeterias, a rooftop garden and urban farming facilities.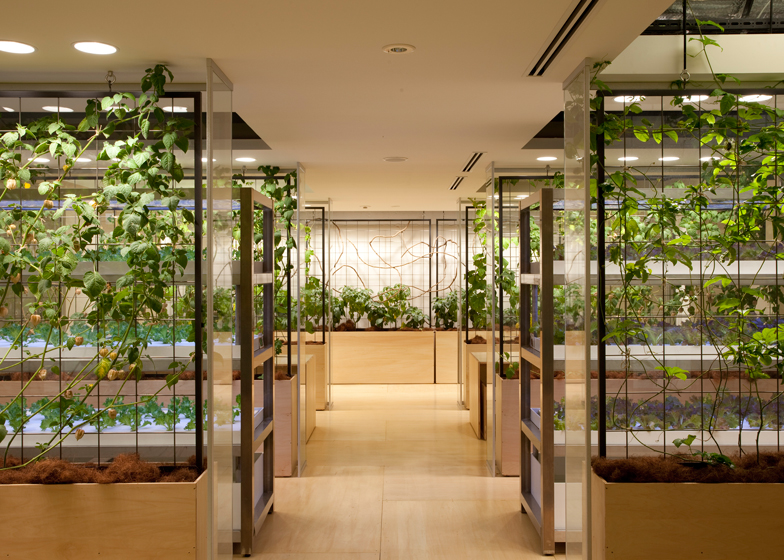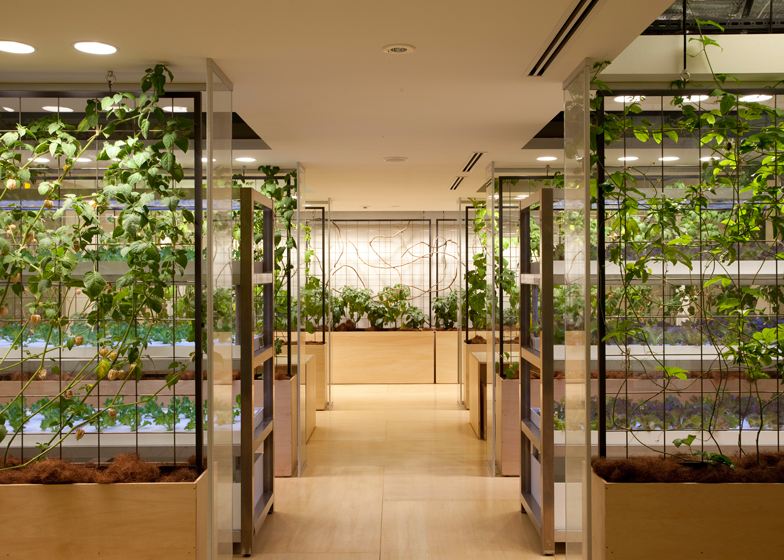 All of the food is harvested, prepared and served on-site in the cafeterias – making Pasona's Urban Farm the largest farm-to-table office scheme in Japan.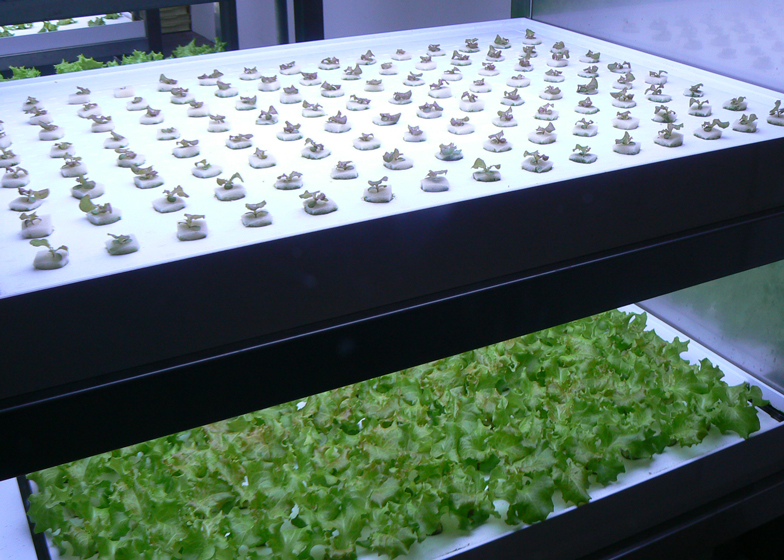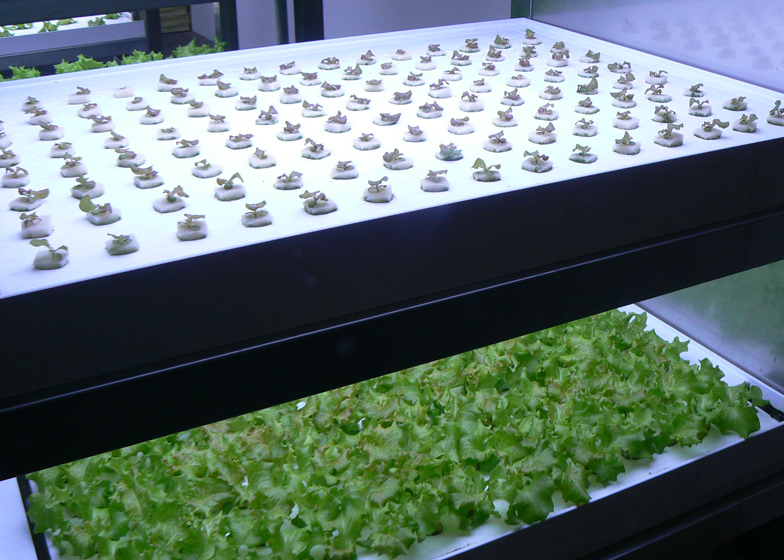 Pasona employees are encourage to maintain and harvest the crops and are supported by a team of agricultural specialists.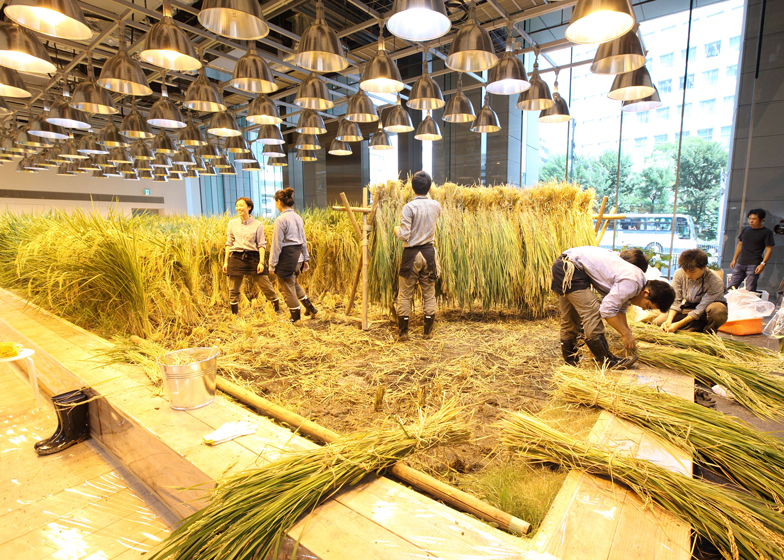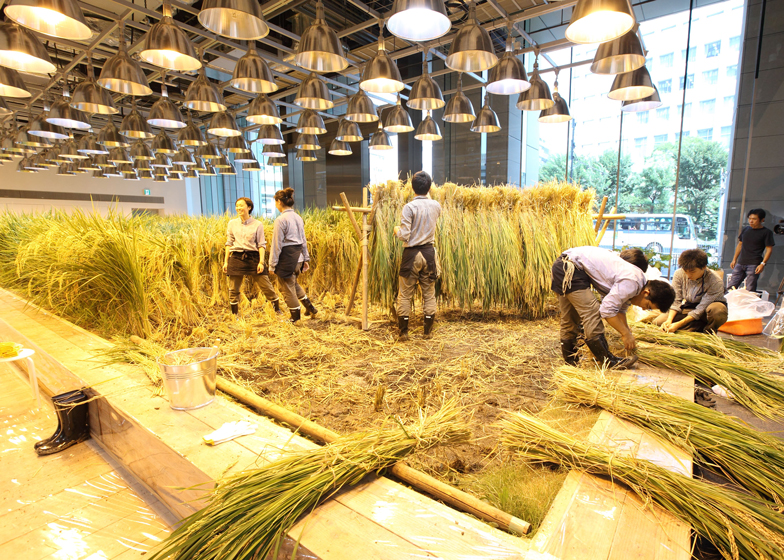 "The design focus was not on the imposed standards of green, where energy offsets and strict efficiency rates rule," says the designer. "But rather on an idea of a green building that can change the way people think about their daily lives and even their own personal career choice and life path."
The green theme extends through the office – the greenery in the workplace could give the impression you're working in a garden. "It is important not to just think about how we can use our natural resources better from a distance, but to actively engage with nature and create new groups of people who have a deep interest and respect for the world they live in."