Online consumer payment processing services company PayU has moved into a swanky new office in Gurugram.
The bright new office spans an impressive 65,000 square feet, and aims to provide a lively environment for PayU's 500-plus employees across IT, Finance, Operations, Engineering, HR, Admin and Sales. PayU says its focus was primarily on providing an interesting open office culture — this was achieved through spacious, colourful and vibrant workstations and sitting venues where employees can participate in full-fledged discussions.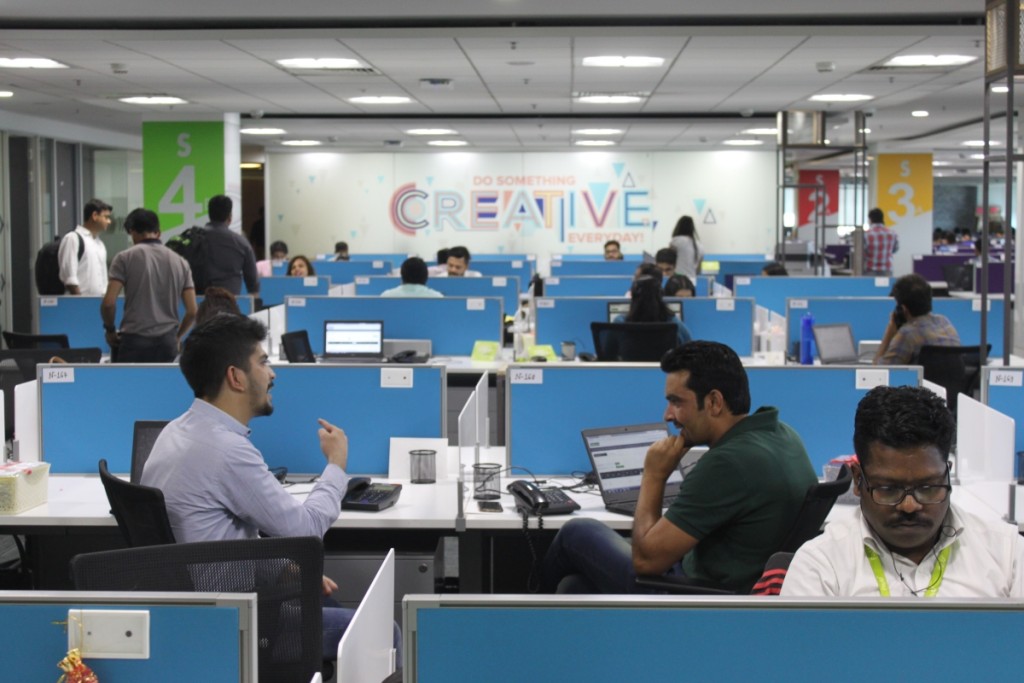 PayU's office has carefully-designed think-spaces, private and open spaces, accents and meeting to help create a productive environment for its employees. There are also downtime spaces so that employees feel comfortable, happy and motivated to work.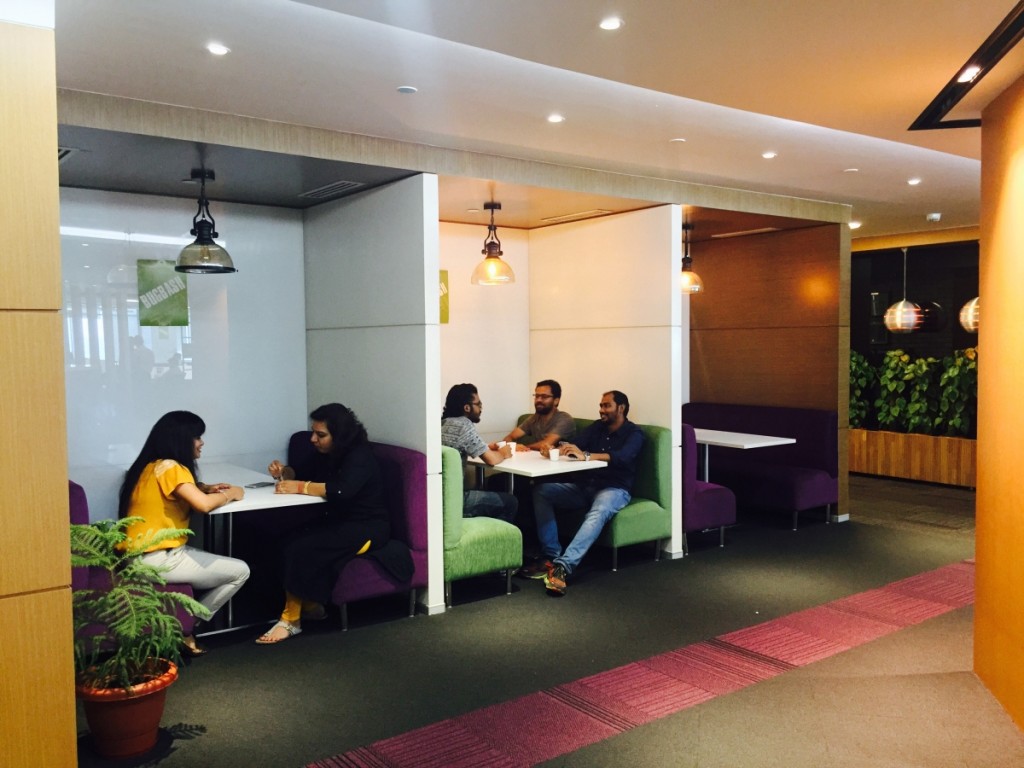 The terrace provides opportunity to have a chat, get a breath of fresh air or play a round of table tennis. PayU also provides a host of perks for its employees — employees get a to-and-fro shuttle service from the metro station, and also get a free lunch and healthy snacks.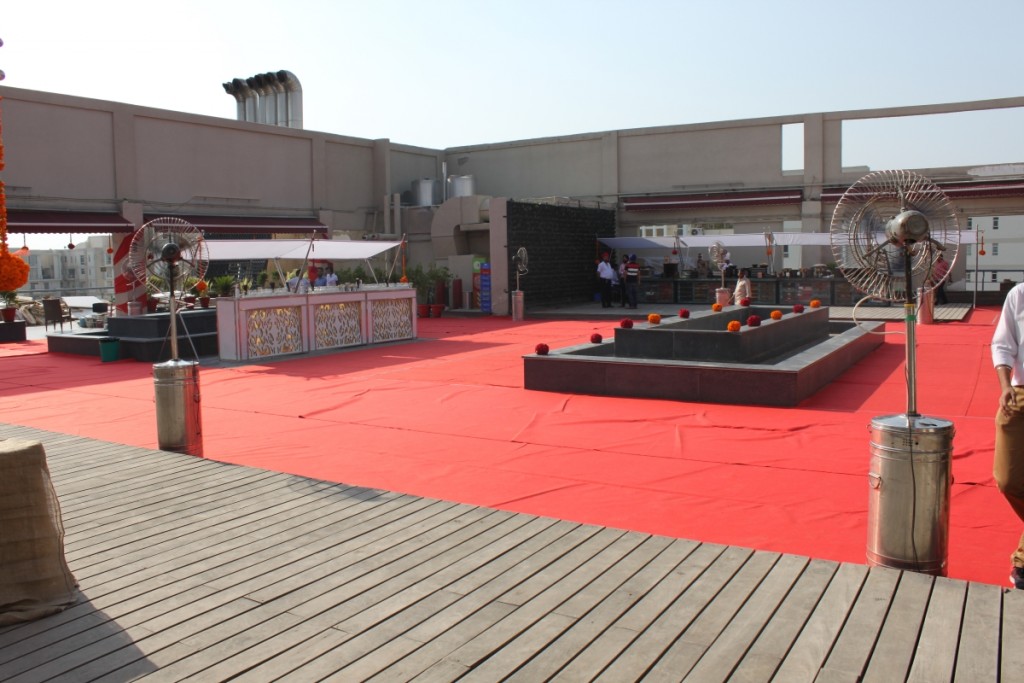 The break-out areas are filled with brightly coloured, overstuffed chairs, cycle chairs and futuristic technology that promotes a "work anywhere-anytime" culture.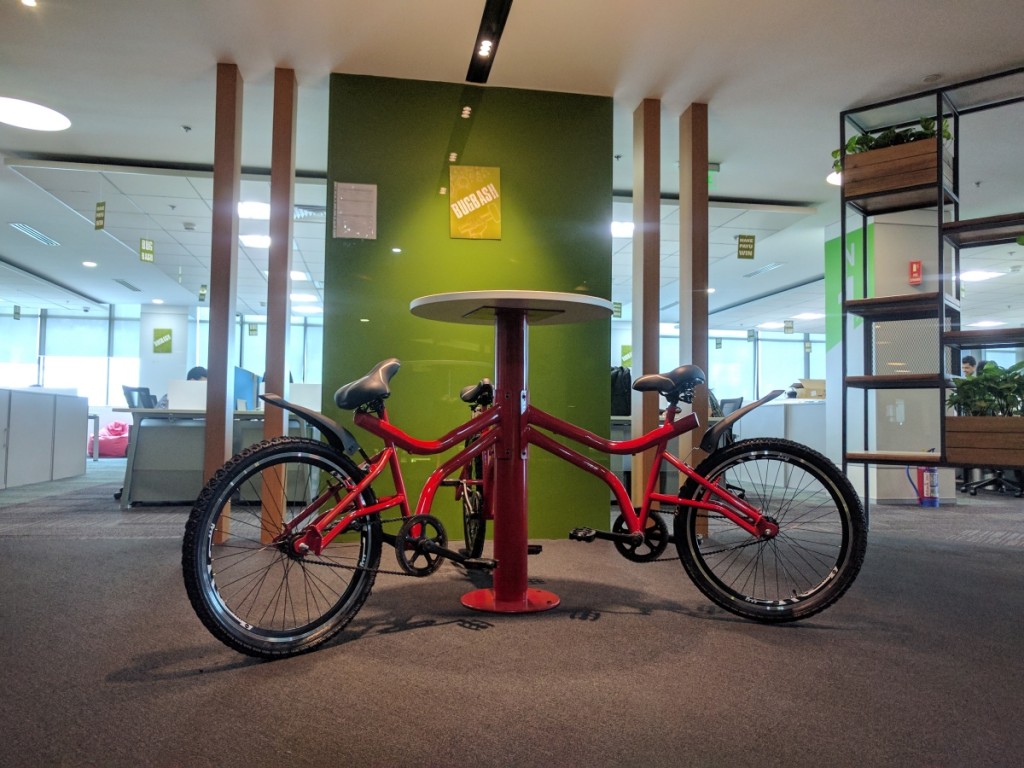 The solitary and open spots provide employees to catch up for a quick chat during the day: these include the coffee machine and the versatile and colourful lobby. Besides, there is a rejuvenating area where employees can spend time to enjoy fun games or take a power nap.