You'd expect a startup that's all about creatively expressing yourself to have an appropriately creative office, and Terribly Tiny Tales' Mumbai digs don't disappoint.
Terribly Tiny Tales was founded in 2013 as a Facebook page with a deceptively simple idea — when blogs around them were churning out long posts with reaction gifs, they chose to stick exclusively to 140 character posts. Terribly Tiny Tales put out little vignettes on their Facebook posts in a clean, minimalist format, and audiences responded. Cut to four years later, Terribly Tiny Tales has nearly a million Facebook fans, and 24 employees working out of their office in Mumbai.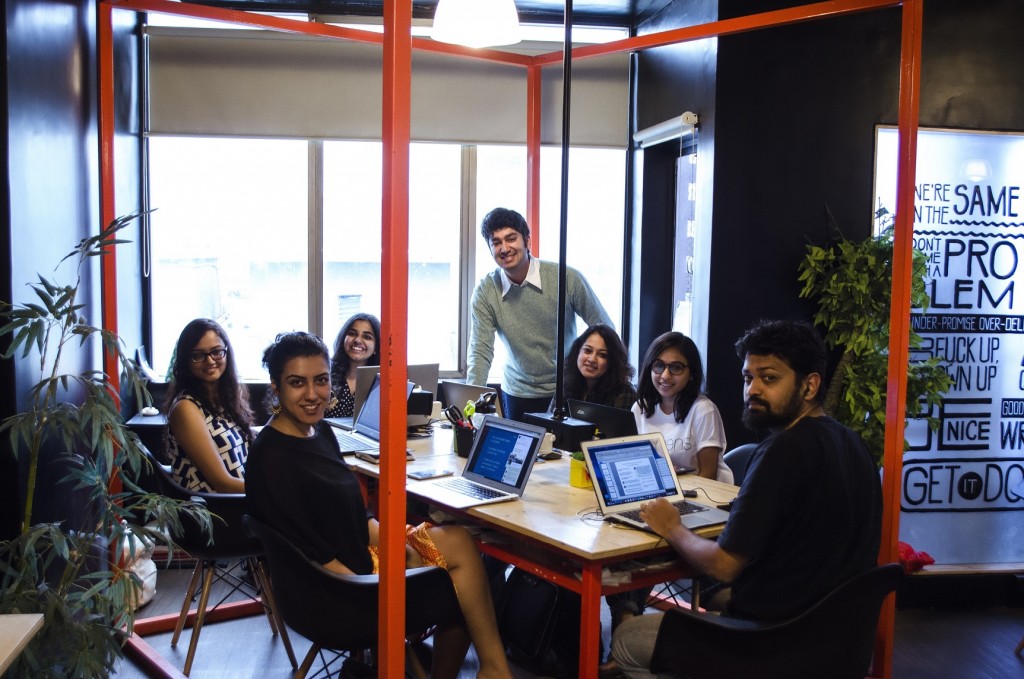 Terribly Tiny Tales' office occupies a 1,200 square foot space in Andheri East. The office has been designed by Architect Faizan Khatri, who has designed some quirky, youthful spaces, such as the Socials of Mumbai, namely Todi Mill Social, Fun Republic Social and Versova Social. "We wanted the office space should be creatively designed, keeping in mind that it is a content company, it's out of the box nature and the youthful vibe and culture of the company," say founders Anuj Gosalia and Chintan Ruparel.
The architect appears to have done so, while carrying over Terribly Tiny Tales' branding into its working space. Terribly Tiny Tales, or ttt, has its brand ethos running through its products — its website, for instance, lists its store as "stttore", and its careers section welcomes users to its "tttribe". Its office, too, carries its signature black backgrounds into the workplace. All walls in the office are pitch black, much like the backgrounds in its posts.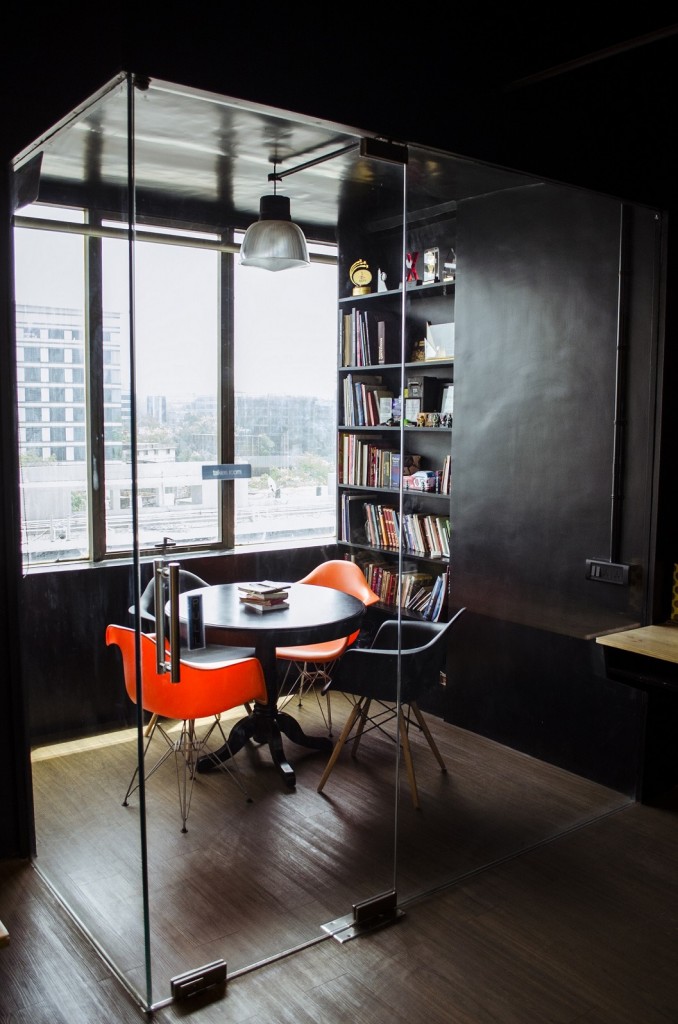 Too much black could make a space look dreary, but Terribly Tiny Tales' office has these little bursts of orange that help offset the darkness. This little orange structure makes the office pop, while giving off the clever illusion of employees literally working outside the box.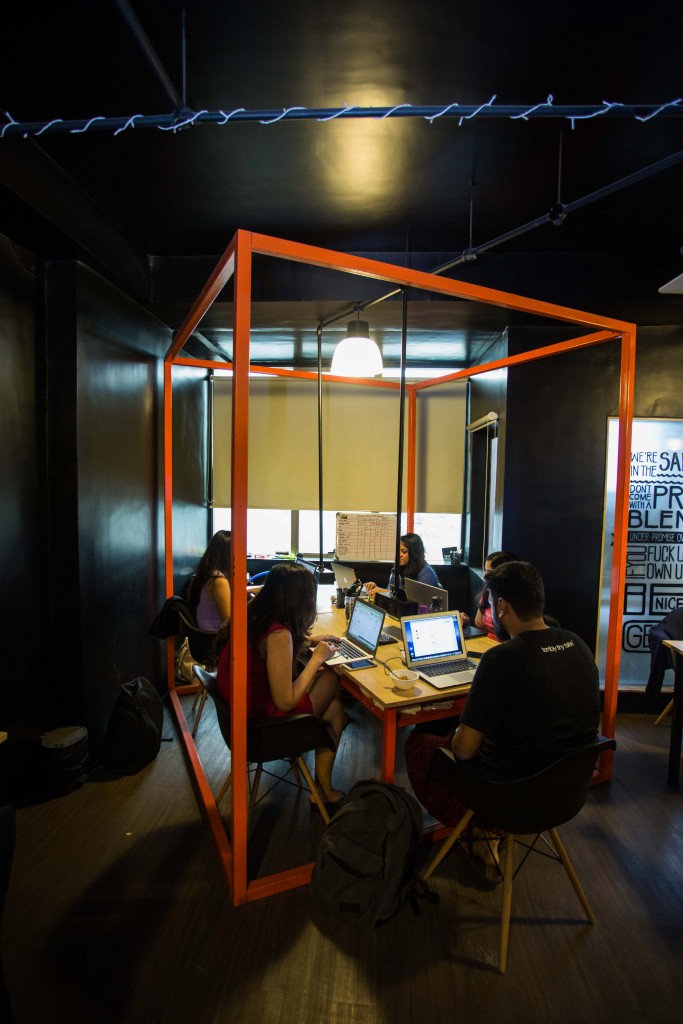 The office walls also full of pithy quotes, much like the crisp stories the company puts out.
Terribly Tiny Tales manages to cram a lot into a relatively small space. The office even has a gaming console, where employees can unwind between work.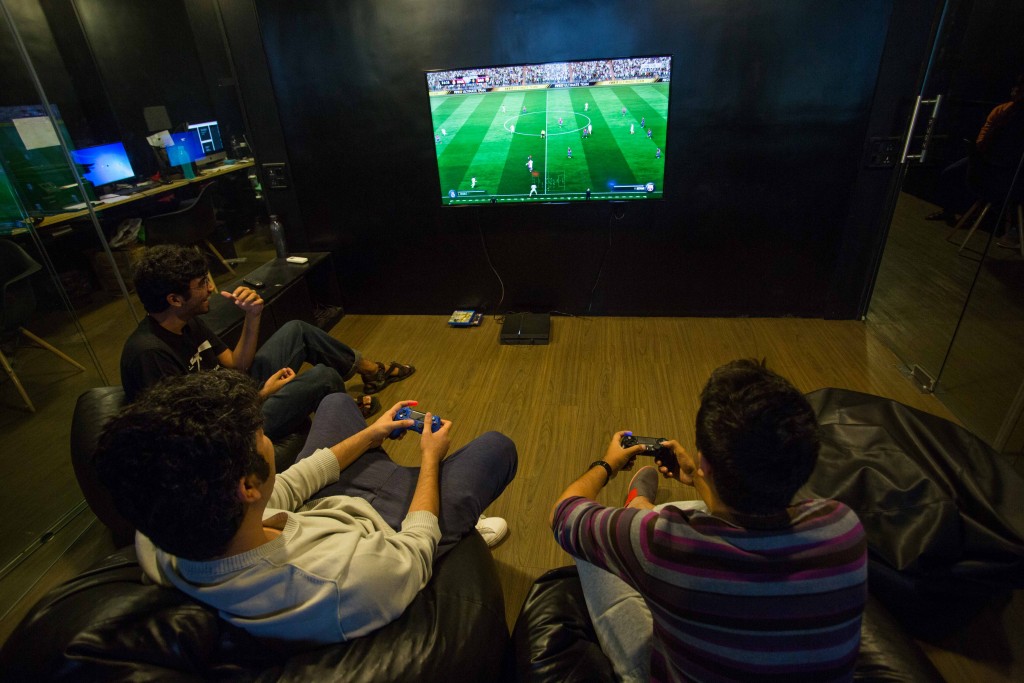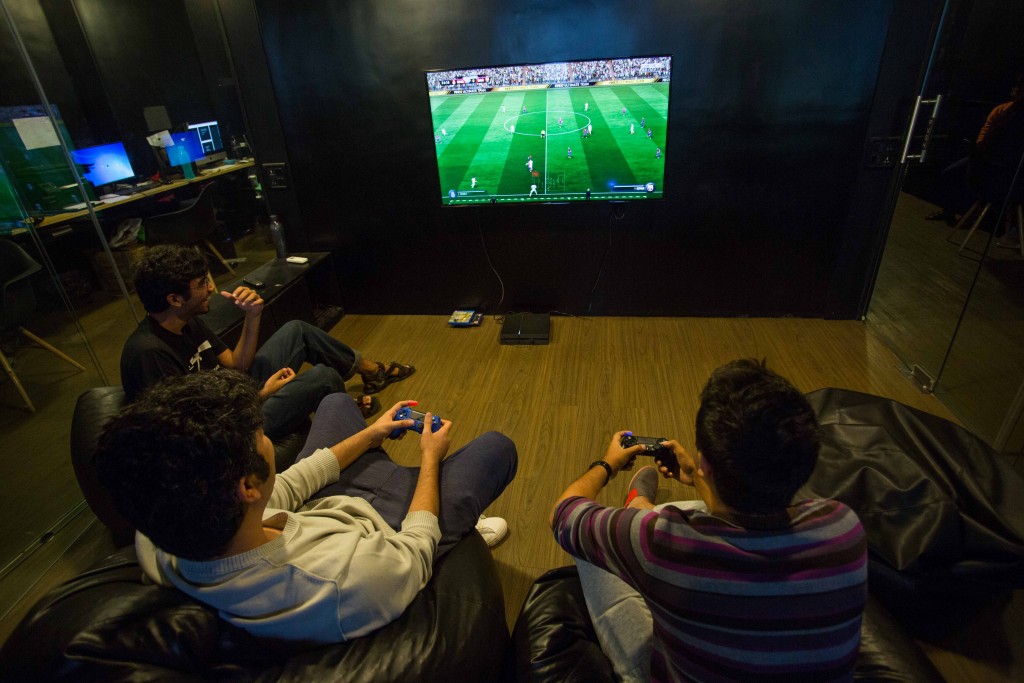 The company works hard to make sure its employees are a close-knit bunch. "TTT Culture Nights typically happen once every month where we play fun team-building games, watch interesting films from around the world, invite talented writers and filmmakers to talk about their work. This is a looked forward to event at TTT," say the founders.