TravelTriangle has consolidated its NCR operations with a brand new office in Gurugram.
The holiday marketplace has moved into a two-story office in Sector 18, which will now house employees from its previous workplaces in Noida and Gururam. 450 employees will work out of the office, which will serve as the hub of its NCR operations.



And travel seems to permeate through the office. TravelTriangle boasts of 650+ expert travel agents, and covers more than 65 destinations worldwide. Many of these find find a place in the office — this wall features several iconic landmarks, including the Big Ben, the Burj Al Arab and the Statue of Liberty.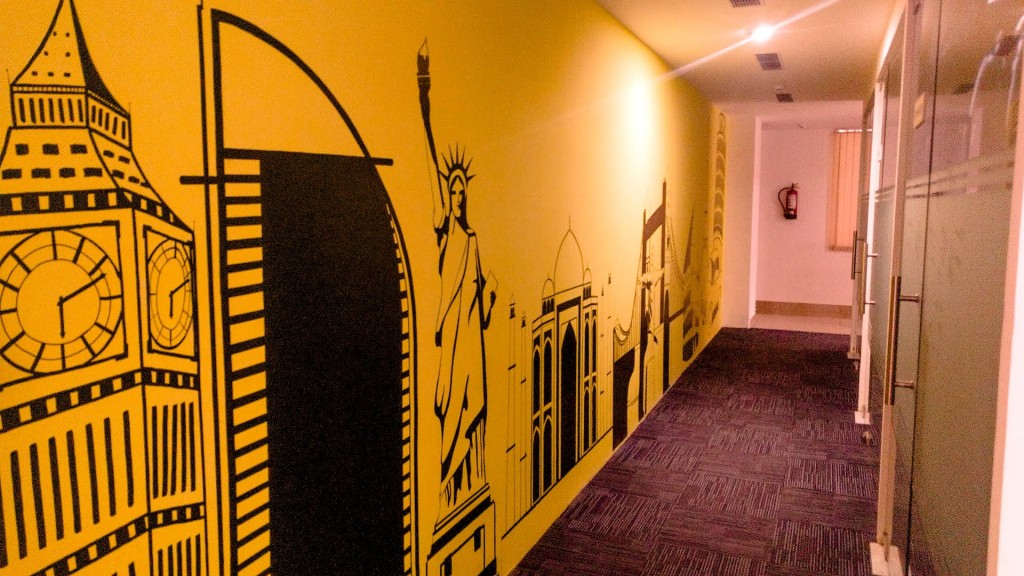 The meeting rooms are also named after popular destinations, including Gujarat, Kerala, Greece and South Africa. Each room is done up as per its theme – kites, puppets, and dandiya dancers pepper the Gujarat Room, while the Paris room's dreamy interior showcases the iconic Eiffel Tower. Some of the artwork has been made by TravelTriangle's own employees.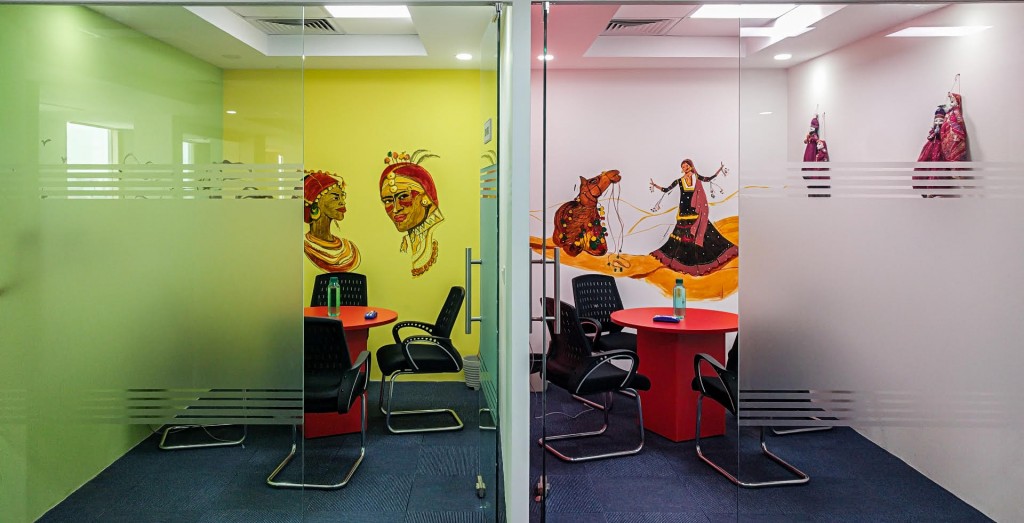 "Our new office is designed to reflect our organisation's flat hierarchy," says Sankalp Agarwal, the CEO of  TravelTriangle. "We believe that good work happens when done together and without unnecessary roadblocks to innovation, which is why the workspace is kept approachable and open." TravelTriangle had been founded in 2011 by Agarwal , Sanchit Garg and Prabhat Gupta (from IIT Kharagpur, IIT Bombay and IIT Guwahati respectively), who'd wanted to connect travelers with safe, reliable, local and verified holiday planners in various destinations around the world. TravelTriangle has raised nearly Rs. 130 crore from investors since its founding, and claims to have turned profitable this year.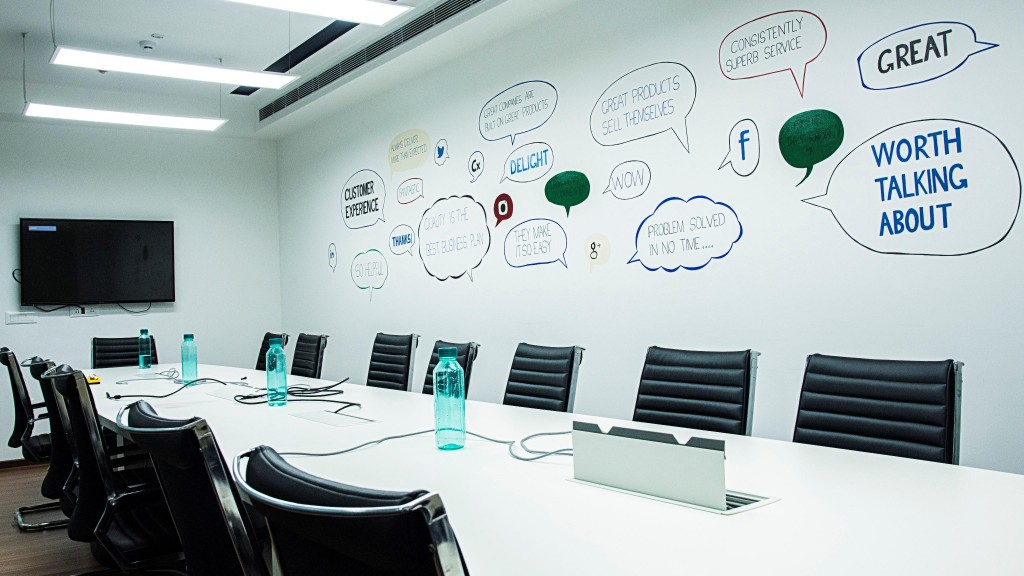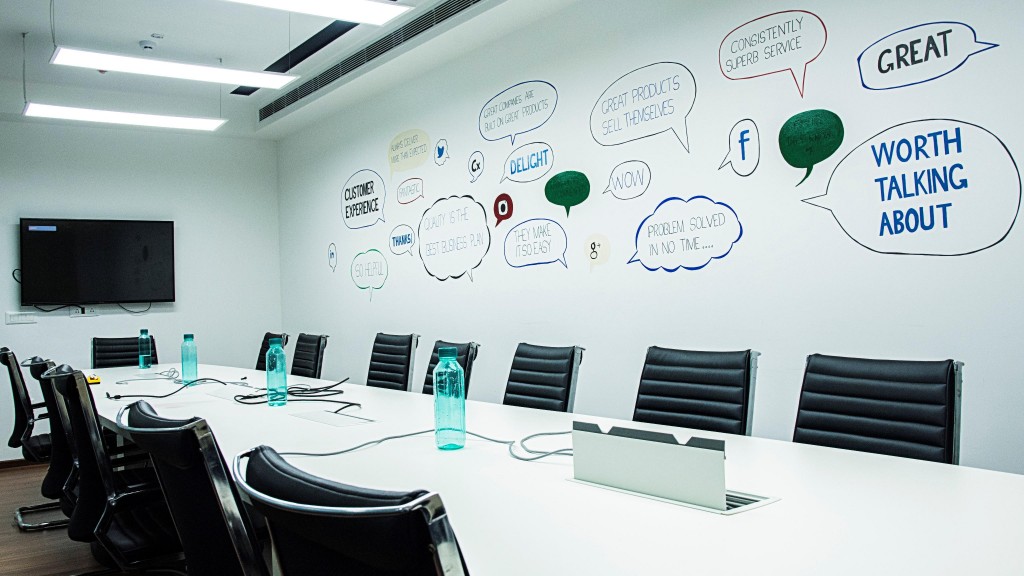 And TravelTriangle's employees enjoy perks that are now becoming standard with prominent startups. The office has a foosball table and a carrom room. There are regular office parties, and employees get to choose flexible working hours.