Unisys Corporation, a US based IT company, has expanded its presence in India by opening a new office in Bengaluru, at the RGA Tech Park, on Sarjapur Road, with state-of-the-art amenities and capacity for 2,400 people.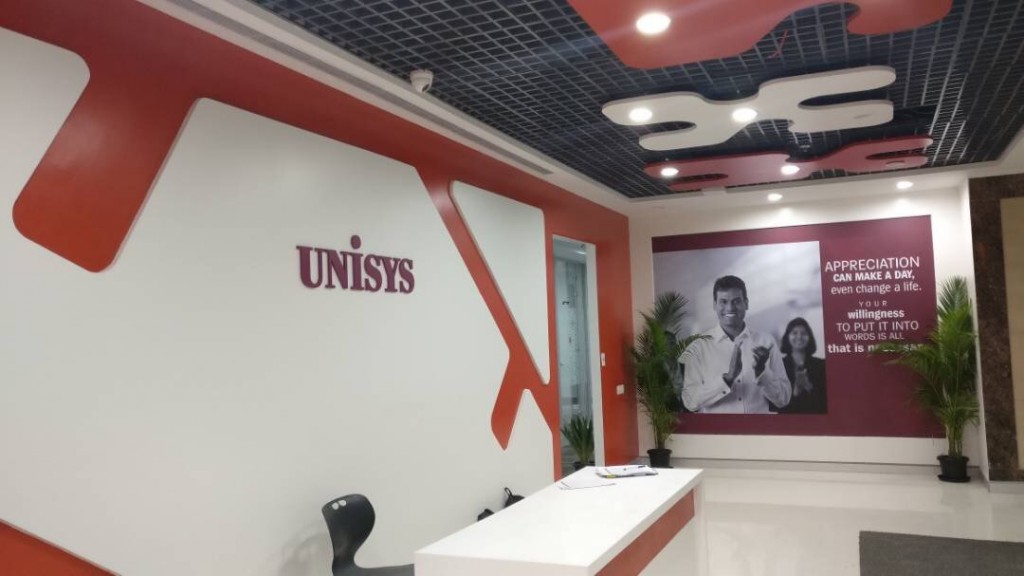 The new facility has many features valuable in attracting and retaining a contemporary workforce: transportation connections, dedicated parking space, numerous food options, entertainment choices and a workplace designed to support greater collaboration, engagement and productivity.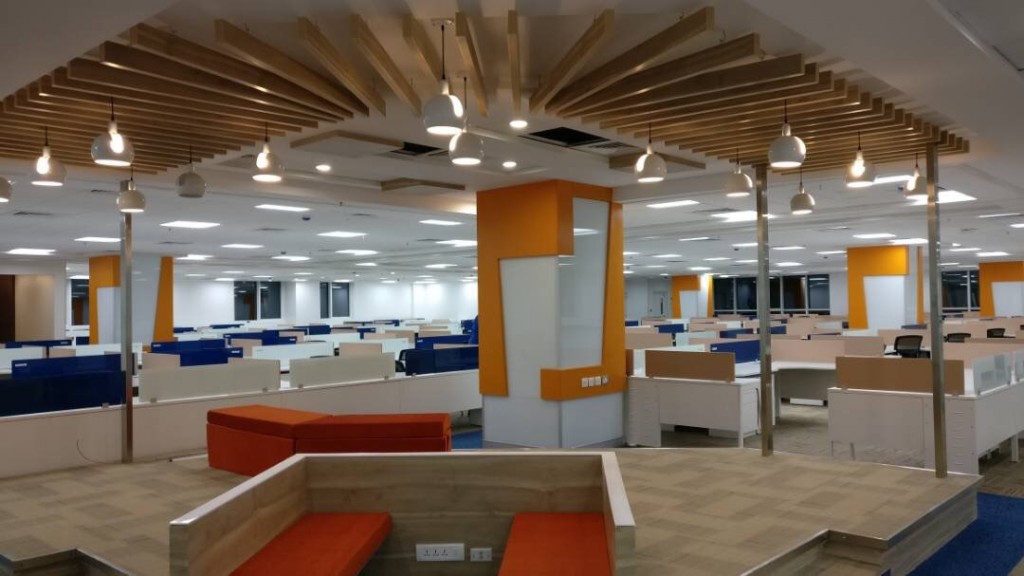 Unisys began its operations in India in 2004 with 32 associates and now employs approximately 5,000 people – nearly a quarter of the company's global workforce.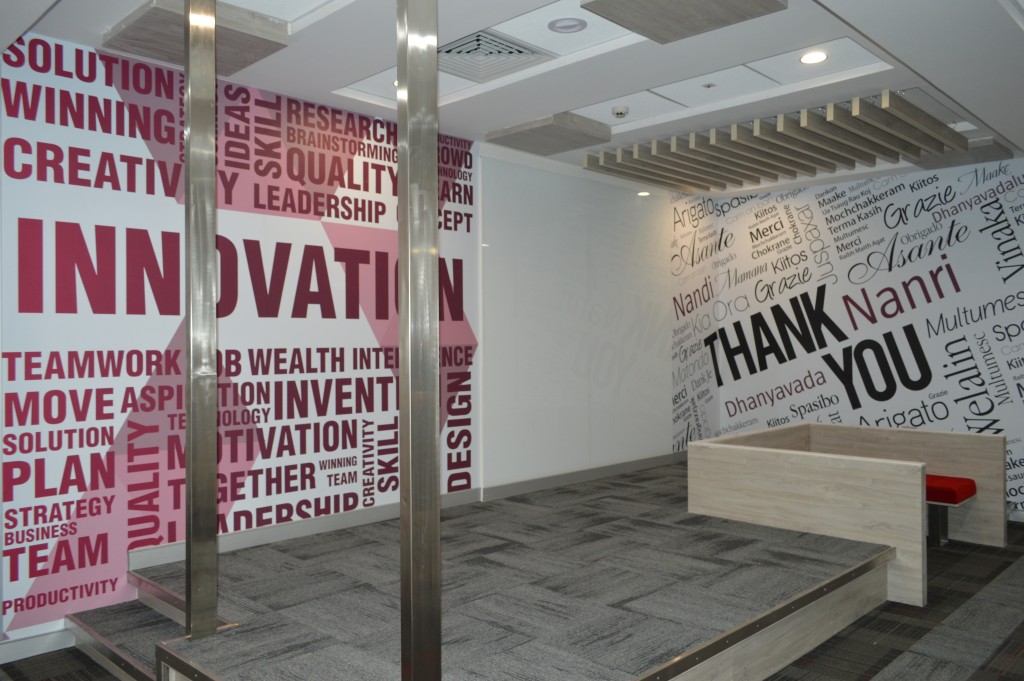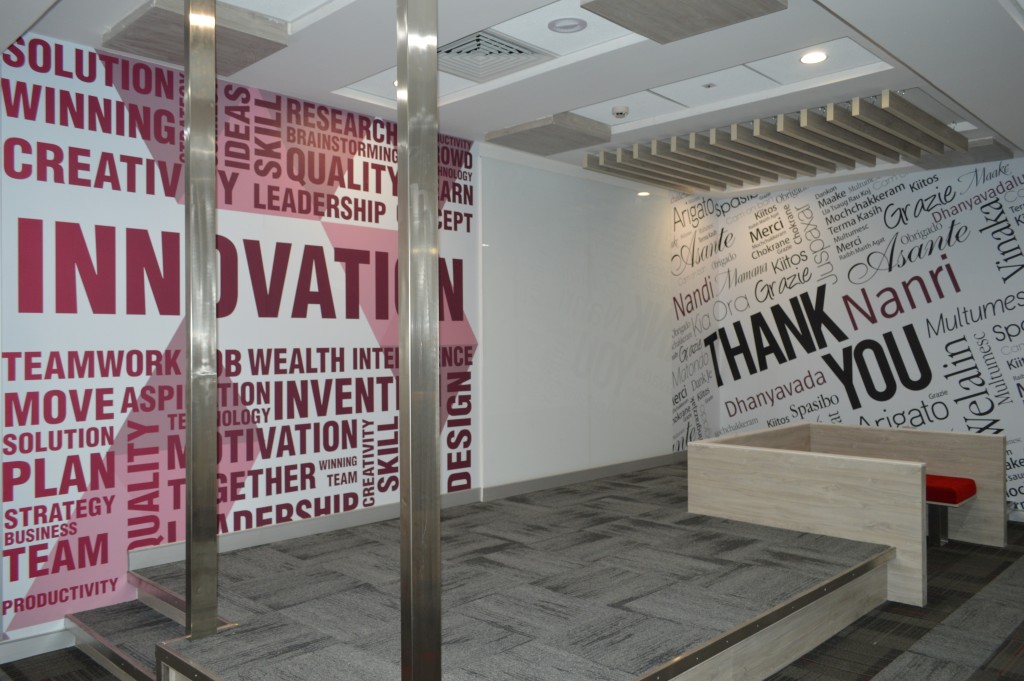 "Over the last 13 years, Unisys India has grown to play a significant role in our global business. We have established Centers of Excellence (COE) in new and emerging technologies and we continually encourage and nurture innovation and talent among our team. In addition, our teams have been responsible for nearly a quarter of the global patents filed by Unisys. The new office space will increase our delivery capabilities as we continue to grow and innovate," said Ravikumar Sreedharan, head of Global Delivery Network and managing director, Unisys India.