There was a time when you approached your friends, family or coworkers before buying a product. You asked them for their opinions and their experiences, and finally made a choice. The internet, though, has changed all that. You now have millions of reviews for any conceivable product that you might want to buy. They are provided by other users of the product and are available in the thousands. Here are 5 services which provide reviews in India.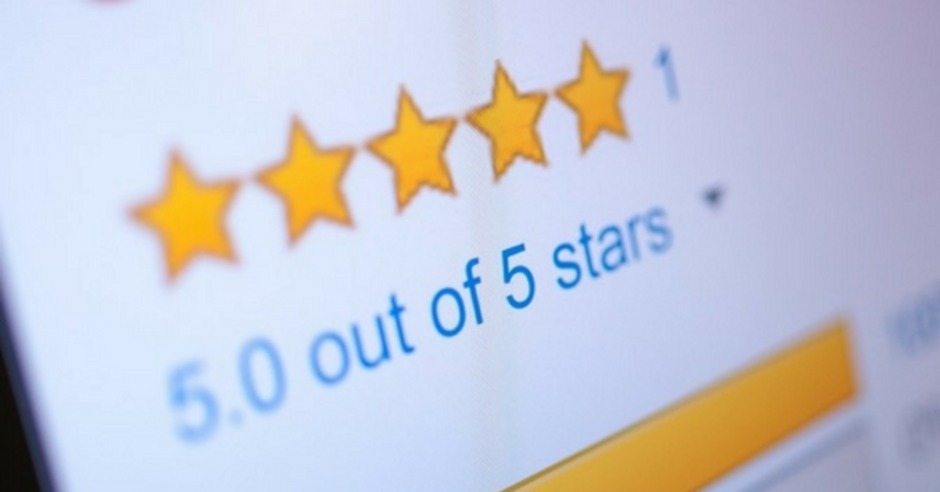 1, Zomato: Zomato is India's most comprehensive restaurant review site. The site has user-generated ratings for nearly every restaurant in India. Restaurants are given a rating between 1 and 5, and Zomato even uses some complex algorithms to come up with the final number. Zomato also uses techniques to do away with fake reviews. Zomato's reviews also contain detailed descriptions of restaurants from users, and also pictures of decor and the food.
2. Practo: What Zomato does for restaurants, Practo does for doctors. Doctors get a consolidated score between 0 percent and 100 percent. Practo also lists their addresses, their availability timings, and allows users to book appointments.
3. Casinos; There are several online casinos now in India today. One of the biggest one is Royal Panda that contains games Like games of chance, as with Fantasy leagues such as Dream 11 and MyTeam11, they can vary considerably in terms of quality and experience. It's best to read online casino reviews before taking the plunge. Knowing that casinos deal with big amounts of transactions, hackers are targeting them to get their hands on the funds that pass through the website's network and data base. Therefore, you always should check the legitimation of the website before you do any transaction on it.
4. E-commerce sites: E-commerce sites in India all have detailed user feedback and reviews. Amazon, Flipkart, Paytm Mall and Snapdeal all have reviews from users. Some of these reviews are from verified buyers, who've purchased the product from that particular site. Users can watch out for these reviews, because they're usually more reliable than the others.
5. Redbus: Bus tickets are now readily available online, and services like Redbus provide detailed user reviews of buses. Reviews include ratings on the bus's punctuality, its facilities, and the politeness of the staff. The reviews also include write-ups from users, who can write about their experience on particular buses in detail.
Reviews can be an invaluable tool while making purchase decisions. They can provide feedback from fellow users before you actually make the purchase and help in judging what you need to buy. But buyers need to be careful while relying on online reviews — fake reviews are rife on the internet, and users need to be careful before they blindly trust reviews. Reviews, though, are a powerful tool, and if used right, and help in making online shopping pleasant and more efficient.