For the longest time, India's grocery delivery startups had competed on price, vying amongst themselves to provide the best offers and discounts. They seem to now be competing on the services that they offer.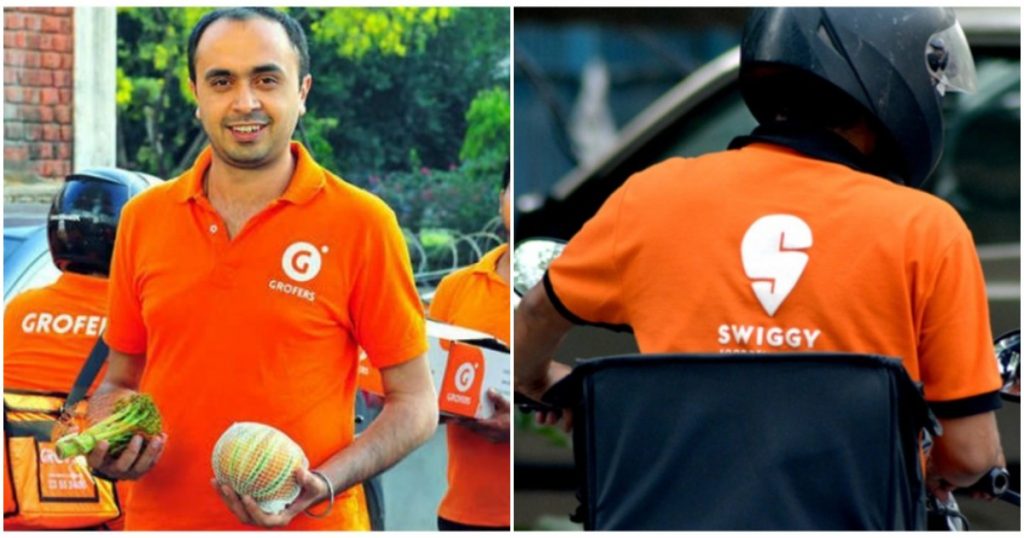 Days after Swiggy had announced that it would provide 15-30 minute grocery deliveries, Grofers has said that it plans to launch 10-minute grocery deliveries in 10 cities. "Today, we launched our 10th city with the promise to deliver groceries within minutes to your doorstep. While our average delivery times are still hovering around the 15 minute mark, our eventual vision is to be below 10 minutes for every customer in India," Albinder Dhindsa, co-founder and chief executive officer said on the company's blog. The service will be available in Delhi, Gurugram, Mumbai, Bangalore, Hyderabad, Kolkata, Jaipur, Ghaziabad, Noida and Lucknow.
Just last week, Swiggy had expanded its Instamart service to five more cities, promising deliveries within 15-30 minutes. Apart from Gurgaon and Bangalore, Swiggy had launched Instamart in Delhi, Mumbai, Hyderabad, Chennai and Noida.
Other grocery delivery players have also taken steps to deliver groceries faster to customers — Big Basket, which earlier delivered in specific time slots, now has a service named BB Express, which promises deliveries of essentials in 60 minutes. Amazon, for its part, promises deliveries in two hours under Amazon Fresh.
The move to quicker delivery times appears to be a way for companies to stand out from the competition, and has also resulted in newer delivery models. Grofers, for instance, is fulfilling its 10-minute deliveries through "dark stores" that are located in residential areas. Like cloud kitchens for food, these stores don't allow for walk-ins, but are optimized for online deliveries. With a sufficiently dense network of such stores, companies can quickly take and process orders, and deliver them to customers.
The race to deliver groceries faster to customers appears to be a step up for the grocery delivery space, which for several years had seen companies trying to woo customers with offers and discounts. With more capital being poured into the sector, and the introduction of players like Tata and Amazon, companies now seem to be rejigging their delivery models as well to provide the best service. It would've been unthinkable for a company to offer 10-minute grocery deliveries at scale even a decade ago, and for startups to now make those promises shows how India's startup ecosystem is maturing, and creating value for customers that wouldn't have been possible without the introduction of new business models and technology.