The extent of the impact of the coronavirus outbreak on the hospitality industry is slowly becoming clear.
Airbn has raised $1 billion in debt and equity securities from Silver Lake, the tech buyout giant, and Sixth Street Partners. The company, however, was valued at $18 billion in the transaction. When Airbnb had raised funds in 2017, it had been valued at nearly twice that amount.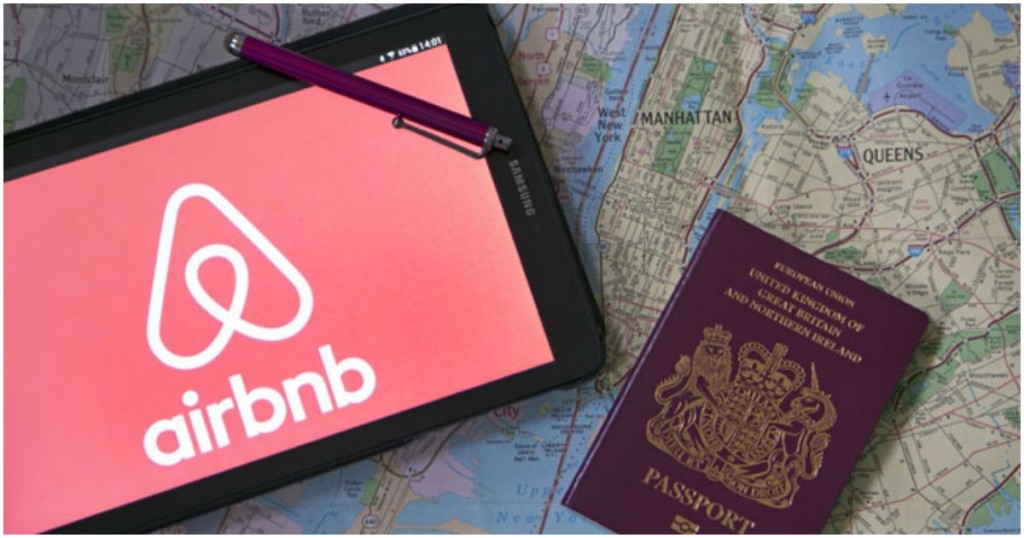 Not only was Airbnb's valuation slashed by half, it's agreed to pay an interest rate of more than 10 percent on the debt financing. This is considerably higher than the interest rates that tech firms usually pay, a sign that the company was forced to agree to onerous terms as it raised the money.
The halving of Airbnb's valuation is the latest sign of the havoc that the coronavirus epidemic has already caused on the world's hospitality industry. The coronavirus outbreak has meant that even as nations have put restrictions on movement, travel, both for work and leisure, has nearly ground to a halt. Nearly 30 percent of the world is currently under lockdown, and this has meant far fewer customers for hospitality companies like Airbnb.
In India, the strain on the sector has already begun to show. Earlier this week, Treebo hotels had offered voluntary retirement to 400 of its employees in exchange for 1 month's pay. Treebo's management had said that their business had been severely hit, and they didn't expect things to materially improve in the near future. A similar tale was seen at competitor Oyo Rooms. Oyo has stopped the minimum payments to hotels in India, citing the force majeure clause which comes into effect in times of natural disasters: Oyo's agreements with hotels required the company to pay a minimum monthly amount to hotels, and then take a cut from the rest of the business, but as the coronavirus epidemic has hit, it has reneged on these contracts. The company is also trying to cut costs — just yesterday, CEO Ritesh Agarwal announced that Oyo's global revenues were down more than 50-60 percent, and it was placing an undisclosed number of international staff on furloughs, or temporary leaves. These "leaves" would be unpaid, and would last for a minimum of 60 to 90 days.