Through most of its history, Amazon has been infamous for its brutal work culture — there are entire sites dedicated to how it allegedly mistreats employees, and there have been some startling revelations from its warehouses, including one instance when employees said that were forced to urinate in bottles to save time. But Amazon India seems to be going in the completely different direction as far as its employees' work-life balance is concerned.
Amit Agarwal, Amazon's India head, has told colleagues to not answer emails or take calls after 6 pm, a leaked email has revealed. He additionally said that no business decision should be taken between 6 pm and 8 am. He said that the move was meant in the interest of "work-life harmony." Agarwal also talked about the importance of work discipline and how to draw the line between work and personal life. But the email doesn't seem to yet be an official directive from the company, because Amazon refused to comment on the email when prompted by ET.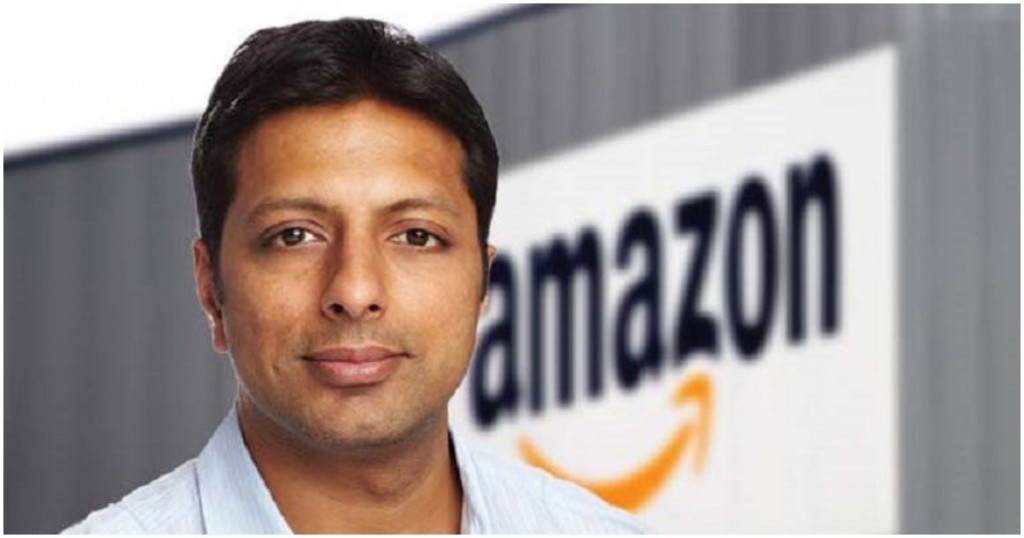 Agarwal's missive seems to be a radical departure from what most companies seem to expect of their employees, especially in India. Most MNCs in India, including Amazon, not only expect their employees to be present at work during office hours, but also often require them to take calls from home in which they collaborate with counterparts from the US and Europe. These calls can often extend long into the night, and eat away into any personal time that employees might have after a grueling day at work.
It's not something Amazon has traditionally minded — CEO Jeff Bezos has previously said that work-life balance is a "debilitating phrase" because it implies there's a strict trade-off between work and life. Bezos seems to prefer something he calls work-life harmony instead. "If I am happy at home, I come into the office with tremendous energy," said Bezos. "And if I am happy at work, I come home with tremendous energy," he says.
Bezos might want to blur the lines between work and play, but Indians are literally the most overworked employees anywhere in the world.  The average Mumbai employee works 3,315 hours a year – the most across the world. Employees in Europe, on the other hand, are the most relaxed — employees in Paris, for instance, work 1662 hours a year, while those in Rome work a measly 1581 hours.
Amazon's move, therefore, to keep work restricted during working hours will not only upturn how Indian offices collaborate with their colleagues who're working out of locations overseas, but also change how Indians seem to approach work itself. It'll also be especially difficult for Amazon to implement, because it will mean a radical change for the company, which seems to pride itself on its frugality and how hard it pushes its employees. But if Amazon, of all places, can institute a rule where employees don't answer emails or take calls after work hours, it could herald a change in howemployees balance work and play in companies across the country.