Zomato is set to become India's first unicorn startup to go public. But investing in the company isn't straightforward — Zomato has filed a Draft Red Herring Prospectus and has created reams of paperwork; retail investors will read through the details and apply to receive their shares. But when Zomato had first raised funds 11 years ago, things had been a lot more simple — all it had taken was an email.
Zomato had first raised funds after an investor ended up using its site, and proactively sent an email saying that they wanted to invest. Info Edge's Sanjeev Bhikchandani, who'd founded sites like Naukri.com and Jeevansathi.com, had been using a site called FoodieBay to find menus of Delhi restaurants on the internet in 2010.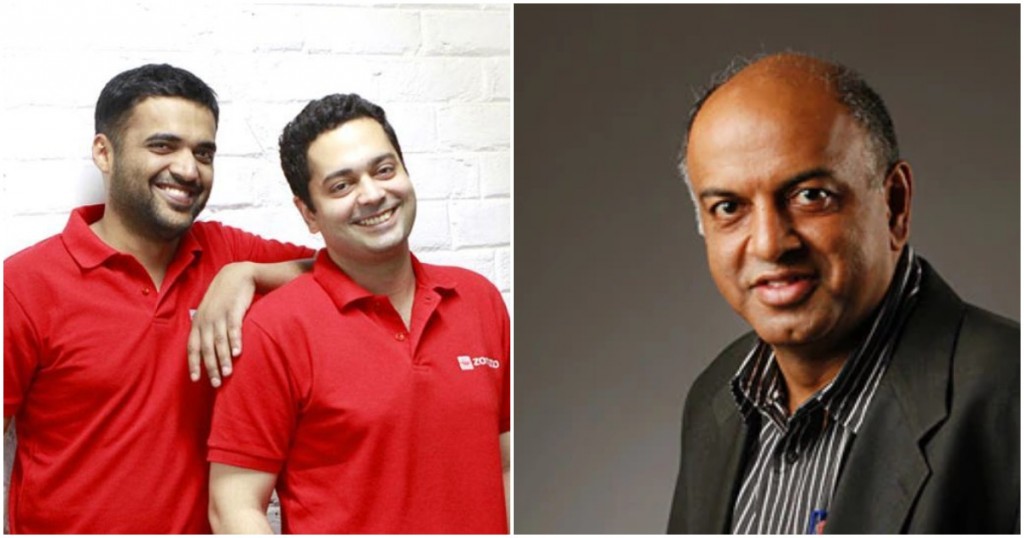 "Both Hitesh (Oberoi, Info Edge CEO) and I had been separately using the site for about 6-8 months before that, and we liked the site,'  Bhikchandani had earlier said in an interview. "We discussed, and figured that maybe it's worthwhile having a conversation with FoodieBay for investment." It was then that Bhikchanani did some legwork to get in touch with FoodieBay's founders. "I went to network solutions and did a WhoIs search and found out Deepinder Goyal's name in the admin contact. Then I did a Google search for his name and found an email id," he says.
Bhikchandani did something that most founders dream about — he proactively approached Zomato CEO Deepinder Goyal. "I sent a cold email to him. I still have that email somewhere in my email archive. "I use your site, we're fans. If you're looking to raise money contact us" the email said," says Bhikchandani. 
Now Bhikchandani wasn't just any other investor — he'd founded Naukri.com in 1997, and in 2006, its parent company Info Edge had gone public, becoming one of India's first tech companies to be traded on the stock markets. And in 2010, FoodieBay, which later became Zomato, was barely a proper company. It had been founded two years ago by Deepinder Goyal and Pankaj Chaddah when they were still working with Bain & Company, and still relied on friends and family to run the business. "I worked on the website on the weekends along with my wife, and her younger sister. We used to drive around the city, collect menus from restaurants, scan them and put them online. All three of us did this outside of our regular jobs. We would get about 25 visitors everyday, and also received occasional feedback from some of these users that Foodiebay was great, and scanned menus (to order food easily) were one of the best things that ever happened to them," Zomato CEO Deepinder Goyal had earlier said.
It was no surprise then that Goyal was eager to get in touch after Bhikchandani's mail. "He got back to me by email within 24 hours, and we met in 48 hours," remembers Bhikchandhani. And things moved quickly after that. "We shook hands (for a deal) in 72 hours," he says.
Bhikchandani says that there were several reasons they invested in Zomato. "The site had natural traction, which meant that they were solving an unsolved problem. People were visiting without them having to advertise, and they were coming again and again," he says. "We'd used the site ourselves and that gave us confidence. We didn't know what the market size would be, but we figured that they'd do something. When we met Deepinder and Pankaj, we liked them, they were young, they were straight forward, and were ambitious and committed. They ticked many of those boxes," he says.
And Bhikchandani's hunch was correct. Zomato grew, entered new international markets, and finally became India's first unicorn startup from the food tech space. Today it employs over 1.5 lakh delivery partners, and serves over a crore customers a month. When Zomato's shares hit the markets, Bhikchandani and his company, Info Edge, will make a killing on their initial investment. And it all started with a simple cold email.