The noose is tightening around troubled BharatPe founder Ashneer Grover.
Ashneer Grover and his wife have been stopped from leaving the country at the Delhi airport. The duo were attempting to travel to New York, but were stopped at the airport on the basis of a Lookout circular (LoC) issued by the Enforcement Directorate against the duo. A LoC is a circular letter used by authorities to check whether a travelling person is wanted by the law enforcement agencies. A person against whom a LoC is issued cannot travel outside the country.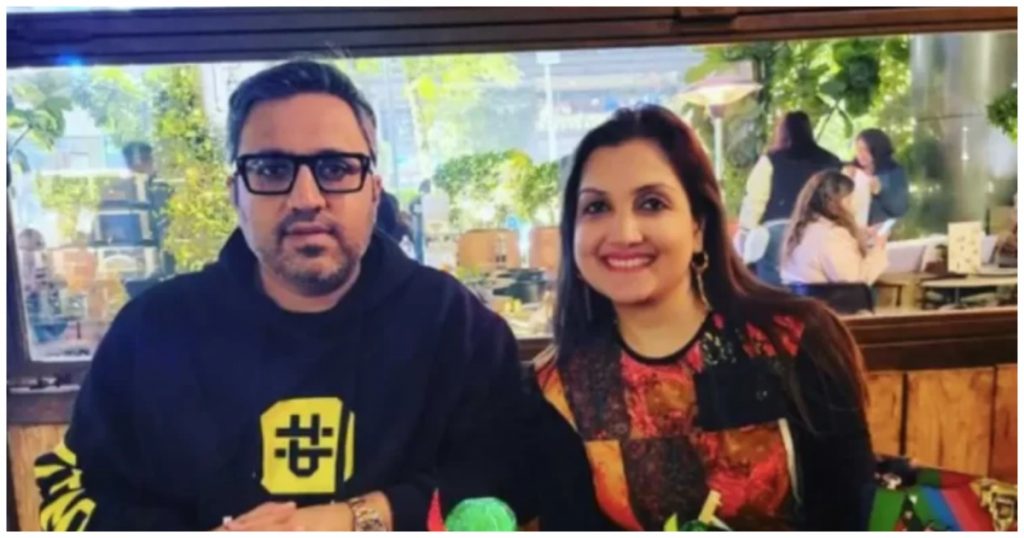 The LoC was opened against Ashneer Grover and his wife at the request of the Economic Offence Wing (EoW) of the Delhi Police. Earlier in June, the EOW registered an FIR against the couple and some other family members for alleged misappropriation of funds and causing losses worth Rs. 81 crore to BharatPe.
Grover and his wife, who was also the "Director of Controls" at BharatPe, are accused of embezzling over Rs. 80 crore from the company they'd themselves founded. BharatPe has alleged that Ashneer Grover and his family misappropriated Rs. 72 crore from the company through fake invoices made in the name of non-existent vendors. BharatPe had also alleged that Grover and his family created fake recruitment firms which billed BharatPe for finding them candidates that were hired by the company. BharatPe had also alleged that Grover had given the contract to redesign the company office to his wife's own interior design firm Mauve and Brown (M&B) for Rs. 1.85 crore, in violation of internal controls, by arranging for fictitious quotes from "competitors".
While the case has been ongoing in the courts, Ashneer Grover and has wife have now been prevented from leaving the country. The Delhi Police appears to have acted with alacrity on the issue — over the last decade, several economic defaulters including Vijay Mallaya, Nirav Modi and Mehul Choksi had all fled India while owing thousands of crores to Indian creditors, and efforts are still on to repatriate them. With Ashneer Grover and his wife now being prevented from leaving India, the police will ensure that the duo will face the full extent of the law in India before they they become a flight risk on foreign tours.