According to Randstad Insights Salary Trends Report, 2019, Bengaluru remains India's highest paying city for the third year in succession. The average annual cost to company (CTC) in the city for talent across junior level stood at Rs 5.27 lakh, Rs 16.45 lakh for mid-level and Rs 35.45 lakh for senior level.
The second and third places were taken by Hyderabad and Mumbai for junior level roles, Mumbai and National Capital Region (NCR) for mid-level roles and Mumbai and Pune for senior level positions.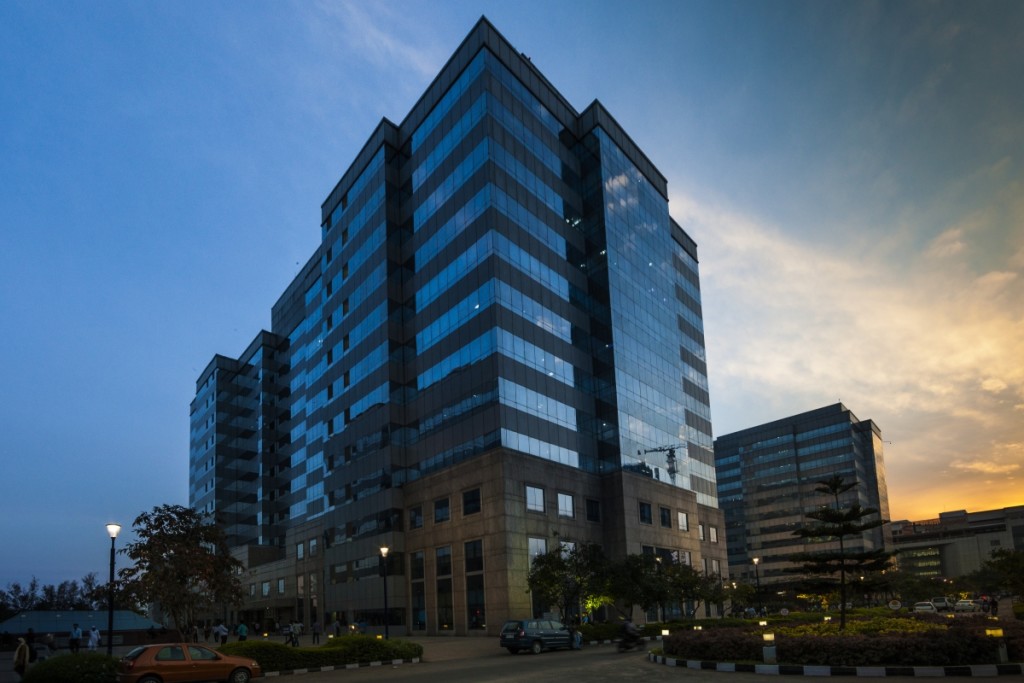 The report also revealed that IT professionals commanded the highest average annual CTCs at junior level and senior level. From a functional role standpoint, professionals in the strategy and consulting domain commanded the highest salaries for junior and mid-level roles. Digital marketers emerged as the highest paid functional role for senior professionals.
The report analysed 100,000 jobs across 15 industry verticals and functions, spread across eight major cities.
Besides being the highest paying city, Bengaluru also scores on being among the cheapest cities in India to live in. According to the 2019 'Worldwide Cost of Living Survey', Bengaluru was the cheapest Indian city to live in. The survey compares the prices of everyday items in 133 cities around the world, including recreation, education and utility bills. Out of the 133 cities surveyed, three Indian cities figured in the last ten places, that is, least expensive cities. Bengaluru was at 129, while Chennai figured at 125 and New Delhi at 123.
However, an ever-worsening traffic menace and increasing pollution levels in the city are denting its once coveted status as a comfortable city to live in. In the survey on Ease of Living in cities across India released by the Housing and Urban Affairs Ministry in 2018, out of the 111 cities surveyed, Bengaluru was ranked at a lowly 58, much behind Pune, Mumbai, Chennai and Hyderabad. This survey was based on quality of life ranked over several parametres, including institutional, social, economic and physical factors.