Ashneer Grover might've become a household name thanks to his participation in a hit reality show, but his own life is seeing more drama than anything currently on TV.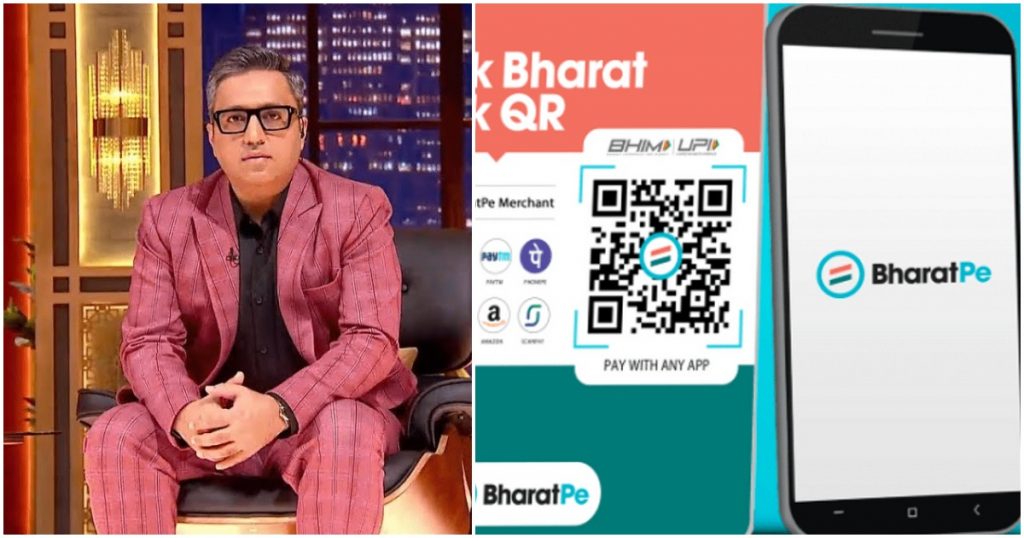 BharatPe founder Ashneer Grover, who is also a Shark on the Sony series Shark Tank, has taken a leave of absence from his company. The development comes weeks after an audio clip had been released in which Grover had been allegedly threatening a Kotak bank employee. "On leave. Back on 1st April," Grover wrote in a terse tweet. "After much deliberation and introspection, I plan to take temporary leave of absence from BharatPe till March end," Grover wrote in an attached note. "I'll be utilising this period to rejuvenate and refresh myself for our next sprint of value creation," he added.
BharatPe also put out a statement. "Ashneer has co-built BharatPe from scratch and his decision is consistent with his passionate commitment to the future success of the company. The Board has accepted Ashneer's decision, which we agree is in the best interests of the company, our employees and investors, and the millions of merchants we support each day," BharatPe said.
The entire affair had begun a few weeks ago when an anonymous Twitter account had shared an audio clip, in which Ashneer Grover was allegedly threatening an employee of Kotak Bank. In the alleged clip, a foul-mouthed Grover appeared irate over having not been allocated a loan to apply for the Nykaa IPO, and even threatened to have the employee responsible be killed in an "encounter".
After the clip went viral, Grover had claimed on Twitter that the clip was fake, and shared email screenshots which implied that Unicon Baba, a popular anonymous Twitter account, had been blackmailing him to pay $240,00 (Rs. 1.8 crore) in bitcoin in order to not release the clip. Following this revelation, the original clip had been deleted from Twitter, and Grover had also taken down his tweet in which he'd shared the email screenshots.
But it later transpired that the clip might not have been fake after all — it turned out that Grover and his wife Madhuri Grover had sued Kotak Bank in October 2021 for failing to provide him with Rs. 100 crore in financing to apply for the Nykaa IPO. Kotak had also replied to the notice. "This notice was received by us and was replied to appropriately at the time, including placing on record our objections to inappropriate language used by Mr. Grover," the bank had said in a statement.
These developments made it appear that the leaked audio clip might've been real, and Grover's foul mouthed tirade — along with the threat of having the employee "killed in an encounter" — earned him a fair bit of criticism in startup circles. Grover had also become a household name in India thanks to his appearance on Shark Tank, and this recognition also contributed to the case getting a fair amount of publicity outside of the startup ecosystem.
Grover now appears to be sought dissociate himself from the entire matter, and is taking two and a half months off from his job. This might be the first time that a prominent Indian founder has had to take a leave of absence because of his conduct outside his role — the application for the Nykaa IPO had nothing to do with BharatPe, but Grover has temporarily stepped aside from the firm all the same. Grover might've earned himself and his company plenty of publicity from Shark Tank, but as his leave of absence over a leaked audio clip shows, publicity and recognition can often end up being a double-edged sword.