Digital India has arrived, and it's arrived with a bang.
A BHU professor has teamed up with a web developer to take on what he clearly feels is the biggest scourge afflicting India — pornography. Vijay Nath Mishra, who's a Professor of Neurology at the Banaras Hindu University, has developed an application that claims to help people get over their pornography additions. It does it in the most bizarre fashion imaginable — it gets their computers to play religious Bhajans when they try to access pornographic websites.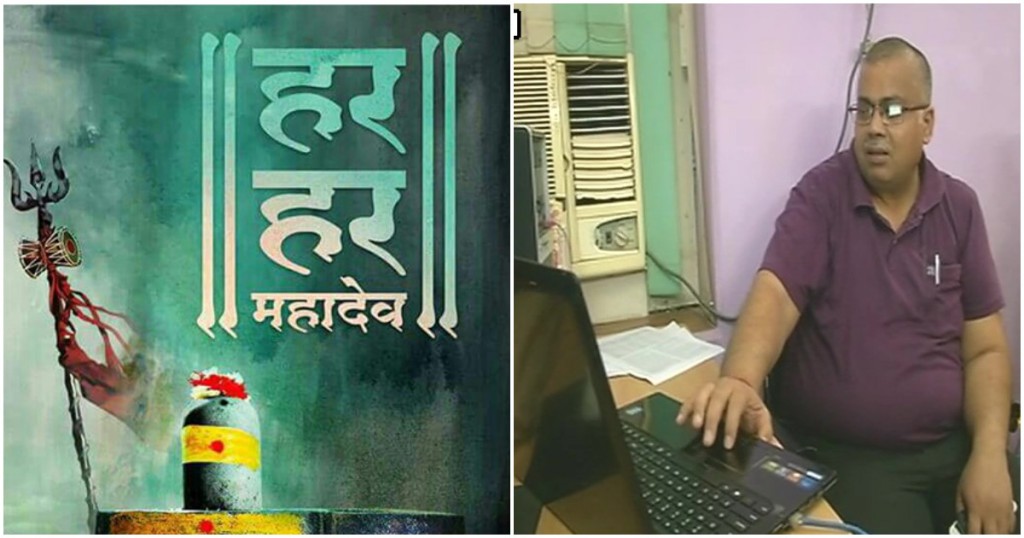 Called Har Har Mahadev — the default bhajan played is the eponymous Har Har Mahadev — the application claims to automatically block access to 3,800 sites that Mishra deems to be "distractions". "None of us needs the temptation of pornography in the sanctity of our homes," declares the application website. "Pornography destroys marriages, families, and worst of all, our souls…no one is immune from this grave danger," it warns.
And Mishra and his team have gone to the trouble of gamifying their application — users can keep track of the time they've saved, and even share their progress on Facebook. The application also caters to a broad base by being appropriately secular — users aren't forced to play Har Har Mahadev, but can choose any hymn as per their religious persuasion. "By next month we will give a religion option. For (example) if a Muslim tries to open (porn websites) then 'Allah o Akbar' will be played, similarly chants of other religion(s) will be loaded as well," he said.
The team has big plans for Har Har Mahadev. "When I first developed this app I had my patients, my children and my students in mind, but now I think this should be made available to the whole world," Mishra said. His colleagues at BHU are impressed too. BHU's medical superintendent OP Upadhyay applauded 'Har Har Mahadev', calling it a "very good step". "It will help curb the corrupted mentality being spread in society," he said.