Even as India is smack in the middle of the second wave of the coronavirus crisis, its list of unicorn startups continues to swell.
Billing and subscription management startup Chargebee is India's newest unicorn after raising $125 million. The fundraise was a part of its Series G financing and was led by Sapphire Ventures and existing investors Tiger Global and Insight Venture Partners. The fundraise values the startup at $1.4 billion.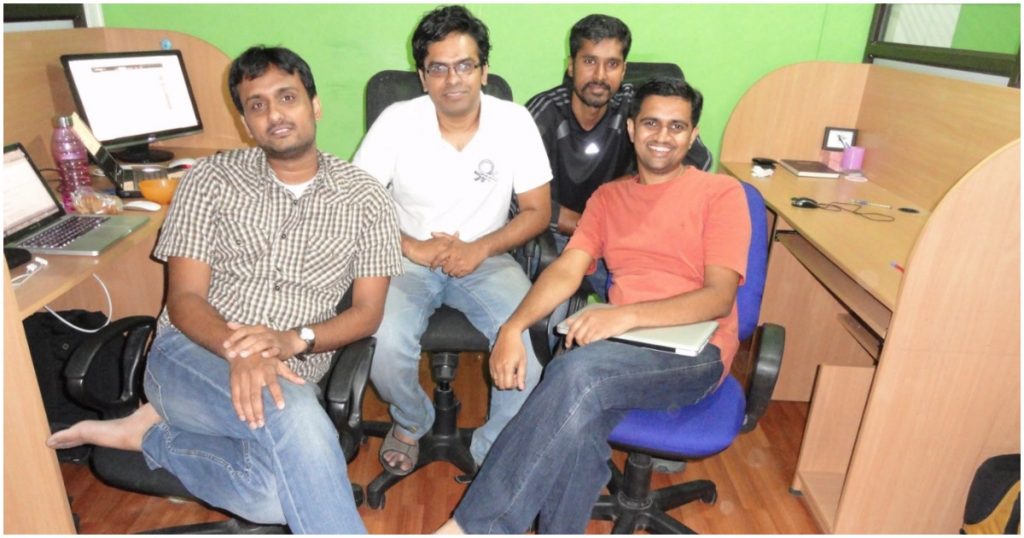 "We raised our (last) round in October at a half a billion valuation and what we have seen is a massive global transformation in the subscription space. Legacy businesses are looking at a recurring revenue model, everything is moving to subscriptions that is causing an explosion in the market and creating demand for our business. For the next 5 years, we will look at expanding into more verticals like e-commerce, media, OTT, IoT, while we maniacally focus on time to value for our customers," Chargebee co-founder and COO Rajaraman Santhanam told Moneycontrol in an interview.
Chargebee was founded all the way back in 2011 by Krish Subramanian, Rajaraman Santhanam, Thiyagarajan T and Saravanan KP, who ran the startup from an apartment in Chennai. The startup helped companies with their billing, subscription, revenue operations and compliance. The startup has now raised $218 million in all, and is headquartered across San Francisco and Chennai.
Chargebee's suite of products allows businesses to experiment with different pricing structures to help them maximize revenue. It also allows businesses to seamlessly start receiving recurring subscriptions, and collect regular payments. Chargebee also gives companies rich data on their payments, allowing them to optimize and grow their revenues. Its products support over 100 currencies, and dozens of popular payment gateways, including Stripe, Braintree, WorldPay and PayPal, and also help with global tax management coverage.
Chargbee now has 3,000 customers, most of whom are based in the U.S. and Europe, include brands such as cloud software Okta, fellow Chennai-based software firm Freshworks, calendar invites manager Calendly, training platform Linux Academy, and Japanese tech giant Fujitsu. The company says its revenue has doubled in the last twelve months, and currently has an estimated ARR of $50 million.
2021 has been an exceptional year for India's startups. In the first 4 months, India has birthed 11 unicorns, which is as many as it had produced in all of 2020. Also, Chargebee's new-found unicorn status further establishes Chennai as India's SaaS capital — the city is also home to other major SaaS startups including Freshworks and Zoho. Interestingly, three of the four members of Chargebee's founding team had previously worked at Zoho before founding Chargebee, which just goes on to show the hardest part about startup ecosystems is getting the flywheel started — once there are a few successful companies in the space, they invariably lead to many others, and India's unicorn glut of 2021 could well pave the way for hundreds of other startup unicorns in the coming years.