Sachin Bansal had left Flipkart heralded as a hero, having been credited for building India's biggest startup. His cofounder Binny Bansal has left under decidedly different circumstances.
Flipkart Group CEO Binny Bansal has announced his resignation from Flipkart effective immediately. The announcement came following an investigation into an allegation of "serious personal misconduct" by Walmart, which had acquired Flipkart earlier this year. Kalyan Krishnamurthy will take over as Flikart's CEO, and Flipkart will now directly include Myntra and Jabong. Ananth Narayanan will continue as the CEO of Myntra and Jabong, and will report into Krishnamurthy.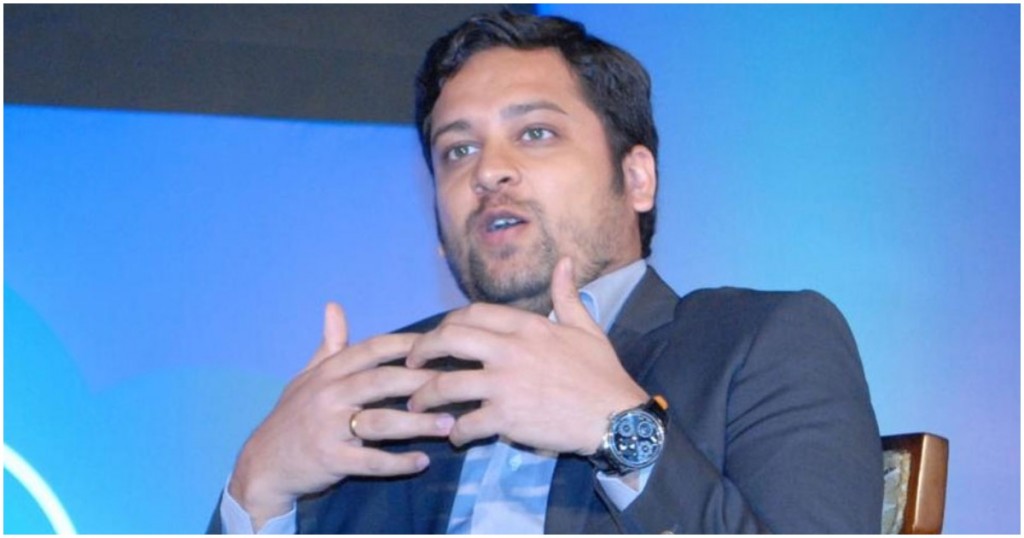 "(Binny Bansal's) decision follows an independent investigation done on behalf of Flipkart and Walmart into an allegation of serious personal misconduct," Walmart said in a statement. "He strongly denies the allegation. Nevertheless, we had a responsibility to ensure the investigation was deliberate and thorough. While the investigation did not find evidence to corroborate the complainant's assertions against Binny, it did reveal other lapses in judgement, particularly a lack of transparency, related to how Binny responded to the situation. Because of this, we have accepted his decision to resign."
It's a pretty dramatic end for Binny Bansal's Flipkart journey. He'd founded Flipkart all the way back in 2008 with Sachin Bansal, and turned it into India's most valuable startup. When Flipkart had been acquired by Walmart for $16 billion, Sachin Bansal had walked away with $1 billion in the bank, but Binny had chosen to stay on with Flipkart and work under Walmart's management. With him having to resign — and Walmart's statement indicates that he didn't have much of a choice in the matter — his Flipkart journey has culminated in a way that he wouldn't exactly have imagined.
This is a breaking story; we'll update it when we have more details.