BookMyShow might be losing ground to Paytm in the movie ticketing business, but it's just managed to nearly double its valuation. 
BookMyShow is now valued at $850 million after raising $100 million in its Series D funding round. The round was led by TPG Growth, and reportedly also saw participation from existing investors Network18 and the Stripes Group. The round was at a pre-money valuation of $750 million, which along with the $100 million now in its kitty, values BookMyShow at $850 million.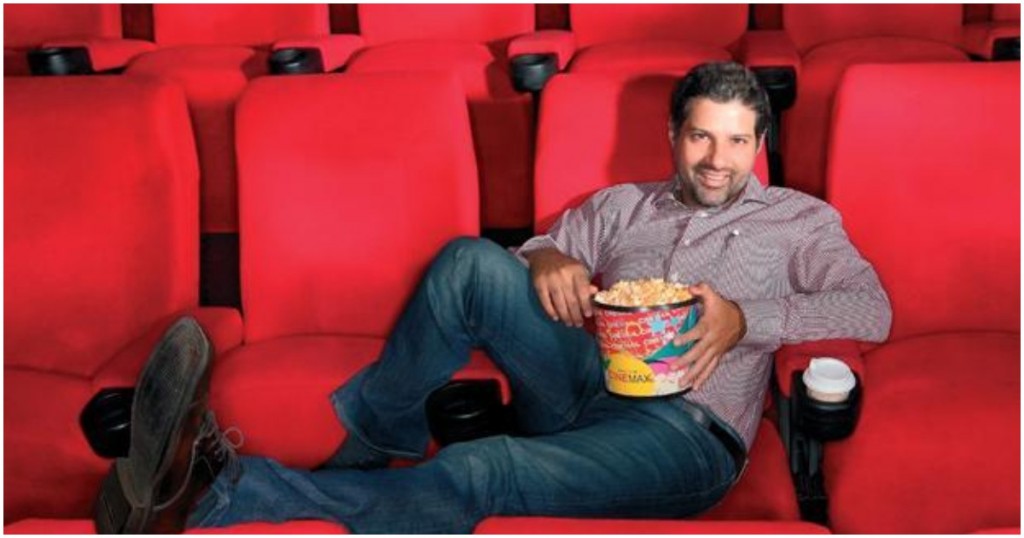 It's a big jump in valuation for BookMyShow, which had last raised Rs. 550 crore in 2016 at a valuation of $450-460 million. At that point, things were good for the company — it had a near-monopoly on the movie ticket business in India, and was one of the few startups which added a convenience fee to purchases, making using its site more expensive than buying tickets from a theatre. BookMyShow, unlike other startups, was also not losing money.
But things have changed since then — in 2016, Paytm entered the movie ticketing business, and began running aggressive discount offers, giving away one ticket free each time users booked a movie ticket through its platform. BookMyShow had to come up with some offers of its own to compete, and as a result, the company, which had broken even in 2016, saw its losses rise 139x in FY17. Advertising expenses, in particular, rose from Rs. 30 crore in FY 16 to Rs. 146.5 crore in FY 17.
But BookMyShow's latest fund raise will help the company not only compete with Paytm, but also expand into verticals other than movie tickets, such as entertainment and event tickets. Paytm has been focusing on event tickets as well, acquiring even booking platform Insider.in last year, and BookMyShow says that it wants movies to contribute only 50% of its revenues by 2020. While BookMyShow still sells more movie tickets than Paytm, the gap is narrowing. Paytm's reach is improving too — it sells tickets for an estimated 4000 screens in India, while BookMyShow sells tickets for 4,500 screens.
The Paytm-BookMyShow rivalry is shaping up quite nicely. BookMyShow isn't  a young startup that Paytm can push aside — it's been in the business since 1999, and has some big-name investors of its own. While Paytm is backed by Softbank and Alibaba, BookMyShow's biggest shareholder is Reliance through its Network18 arm. And now with a valuation that could soon have it knocking at the door of the hallowed unicorn club, it'll have even more firepower to take on Paytm. And with companies seemingly set on winning the online ticket booking market, they could end up scripting a thriller of their own.