A former bootstrapped star has just waltzed to the top of India's SaaS pile.
Browser testing tool BrowserStack, which hadn't raised any external capital for the first six years of its existence, has become India's highest-valued SaaS startup. BrowserStack has raised $200 million in a round led by Mary Meeker's Bond Capital, which has valued the company at $4 billion. This helps it go past Freshworks, which until now was India's highest-valued SaaS startup with a valuation of $3.5 billion. It's also become India's 15th unicorn of 2021.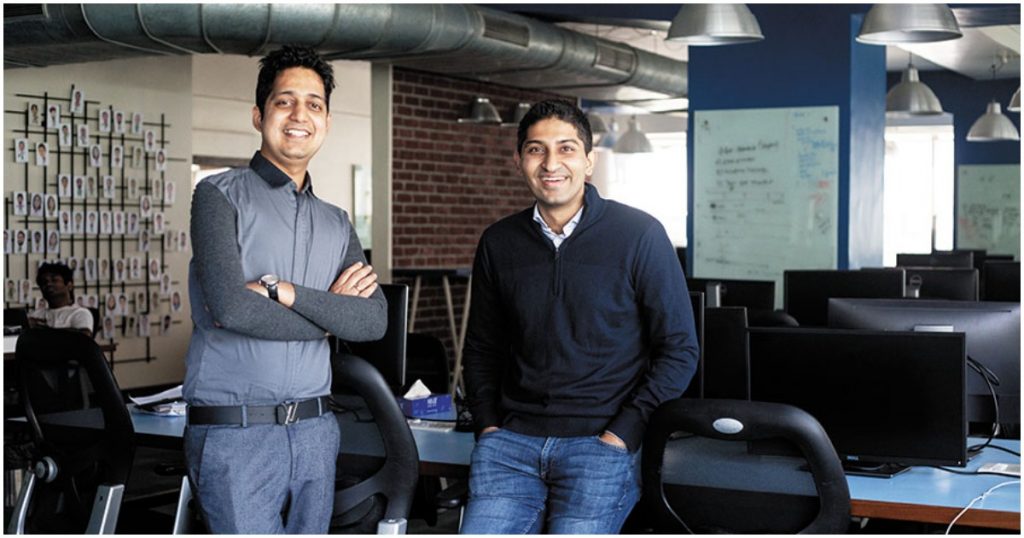 BrowserStack was founded all the way back in 2011 by Ritesh Arora and Nakul Aggarwal. They'd developed a tool to help web developers test their code in different browsers and environments. The company was bootstrapped and profitable for the longest time, and made money from its own users. It had reached an annual revenue of $20 million before first raising external funding in 2017 from Accel.
BrowserStack now says it's looking to move to the next level with the mega $200 million fundraise. "The reason to do this round was to benchmark where the business is," said Nakul Aggarwal, cofounder and chief technology officer of BrowserStack. "We want to be the testing infrastructure of the internet and to do this we need to scale our operations quickly, both in terms of people and infrastructure."
BrowserStack now lets 40 lakh developers across 50,000 companies use its product to test their code. The service is also used by multinational giants including Google, Amazon, Microsoft, Twitter, Tesco and IKEA. BrowserStack powers 2 million tests per day across 15 global data centers, and can let developers test their code across more than 2000 mobile devices. The company has 800 employees, up from 300 just two years ago, and says it wants to grow to 1,000 employees by the end of this year. It has offices in Mumbai, Dublin and San Francisco.
"We estimate the market opportunity in the space that we are in is about $45 billion and it is growing very healthily at 20% year-on-year. Today, we target about 25 million developers and that'll probably be 50 million in the next 10 years," Aggarwal said.
BrowserStack's new $4 billion valuation makes it the brightest star in India's already-formidable SaaS space. Chennai-based Freshworks is currently valued at $3.5 billion, followed by Icertis, which is valued at $2.8 billion, and Postman and Druva, which are valued at $2 billion each. HighRadius and Zenoti are also valued at over $1 billion, rounding up the list of 7 SaaS unicorns in India.
India has proven to be a particularly fruitful ground for building SaaS companies. While India hasn't yet made many successful global consumer-facing products, its vast pool of tech talent has been able to build products that it has sold to companies and organizations. These SaaS companies make use of the relatively cheaper labour costs in India, and if their products end up being world-class, they can quickly manage to amass lots of paying users. Unlike traditional startups, they can also quickly become profitable, and as BrowserStack's new round shows, can also amass sizable valuations when they approach the venture capital markets.