In a generation where education has become a rat-race, some reforms are extremely crucial to make learning more effective and engaging. With the traditional education facing several constraints, it is now necessary to integrate technology in education to revolutionise the present learning experience.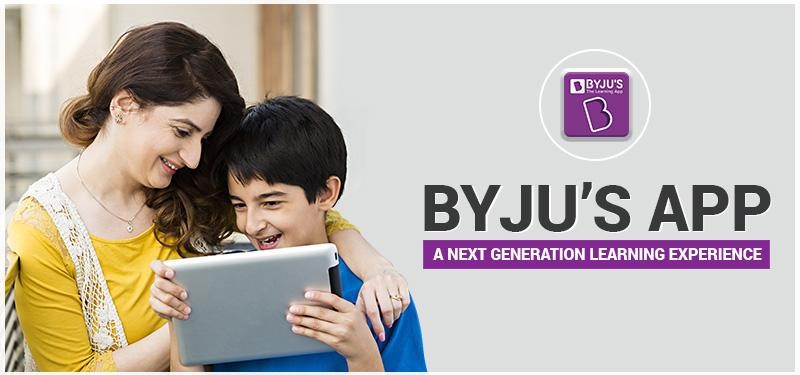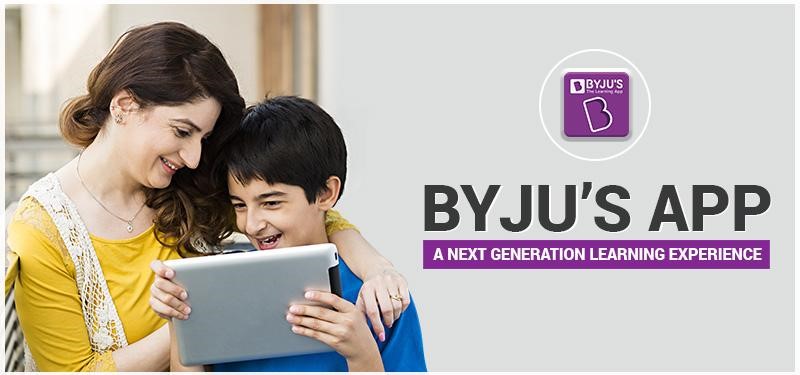 To cater to the various educational constraints, a revolutionary learning app, called, Byju's- The Learning App was launched in the year 2015. The app provides video lessons for K 12 segment and for various competitive exams like CAT, JEE, etc. and is now being used by over a million students. Several positive Byju's app reviews are given by its users that explains why learning with Byju's is a next generation learning experience.
Multimedia Content for Better Visualisation
Byju's implemented animations and in-air projections in video lessons to help the learners in an engaging and effective way. By visualising the topics, learners tend to understand better and retain the concepts for a longer duration. By getting acquainted with the fundamentals, attempting the related questions in any exam becomes easy and quick.
Adaptive Technology to Personalise Learning
One of the distinct features of the app is that it uses big data analytics to trace the unique learning fingerprints of the users and present the contents tailored to the individual's needs. With adaptive learning technology, learning with Byju's is completely personalised and learners can learn at their own pace and style.
Several Tests Series and Doubt Clearing Sessions
Learners from Byju's app are provided with several chapter-wise and full length tests and detailed analysis reports to help them analyse their current performance. Apart from the tests, the app also identifies the weak topics of an individual and provide him/ her with the relevant lesson after the test. Also, personal mentors are provided to the users so that every doubt can be cleared at the earliest.
Workshops and GD/ PI Session
Another benefit of the app is that various online workshops are conducted along with several GD/ PI session to help the applicants of competitive exams prepare more effectively. Through these workshops, seminars and GD/ PI sessions, aspirants can understand their respective exams better and have an overall effective preparation.
With these features, Byju's- the learning app is a pioneer in the ed-tech sector and is revolutionising the way students learn. Apart from all the features mentioned above, the contents of the app are all brain-mapped and universal. Even for the competitive exams, the aspirants are taught every concept from scratch. For example, for UPSC preparation, the aspirants are first acquainted with the UPSC syllabus and then every topic related to UPSC are taught in an effective way.
To get an idea of the revolutionary technology-integrated learning methodologies, subscribe to Byju's YouTube channel.
[This article is sponsored by Byju's]