India's consumer internet unicorns are known for their flashy offices, their outspoken founders, and to no less degree, their burgeoning losses.  But there's an internet startup out there that's bucking the trend.
Byju's has quietly posted a net income of Rs. 20.16 crore in the financial year ended March 31. With this milestone, Byju's has become the only profitable consumer startup unicorn in the country. Last year, Byju's had posted a loss of 28.65 crore.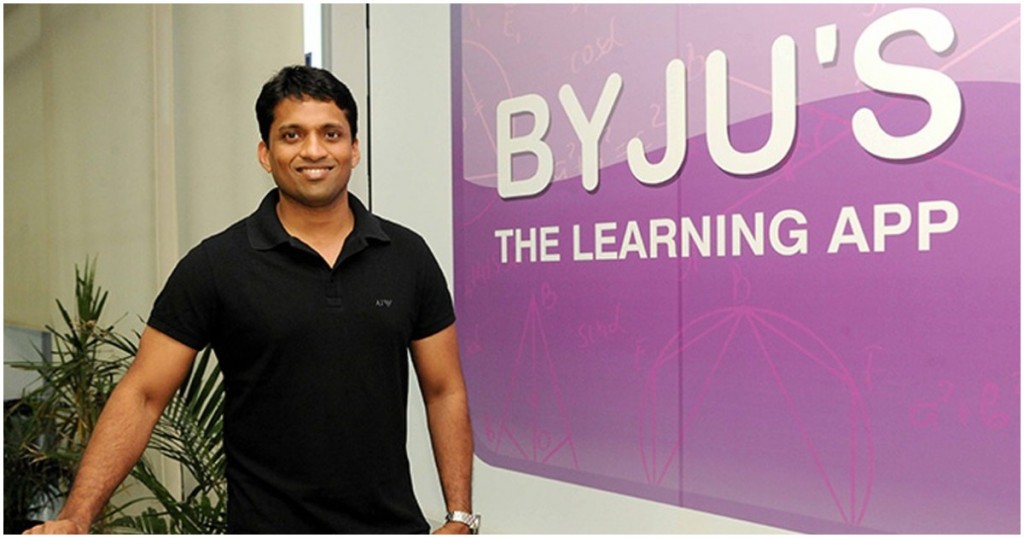 "Expanding our base across smaller towns and cities and introducing new products have been pivotal to our growth. Our performance is a reflection of the increasing acceptance and adoption of digital learning across India. With 60% of our students based outside the metros, the aspiration and need for quality learning has never been higher," said Mrinal Mohit, chief operating officer, Byju's, in a statement.
Byju's has expanded its base alright. Byju's now has 4 crore registered users on its platform, of which 28 lakh are paying users. Byju's revenue rose this year to Rs. 1341 crore, from Rs. 490 crore last year. Expenses on the other hand, rose from Rs. 518 crore last year to Rs. 1321 crore this year.
Bjyu's seeing its revenue grow faster than its expenses is typical of SaaS internet companies. Byju's has fixed costs in making its educational content, but can make infinitely many copies of it at no extra cost. Once it gets more customers, its revenues can rise quickly, while its expenses stay roughly the same. And Byju's has spared no expense in getting more customers — it's done everything from tying up with Bournvita, to getting an endorsement from Shah Rukh Khan, and sponsoring cricket tournaments to get the word out. And as its profitability shows, the marketing expenses are clearly getting it newer customers.
Even more impressively, Byju's has gone about its businesses without being overly flashy. Byju's doesn't make grand pronouncements, doesn't claim to have world-class offices, and its CEO isn't even on Twitter. But it's managed to create a profitable business while keeping it head down and grinding away. And that's saying quite a lot for the Indian startup ecosystem that's littered with companies that have sky-high valuations, but yet don't make any money.