Byju's much-delayed financial results are out, and they don't make pretty reading.
Byju's revenue fell by 3% to Rs. 2,428 crore on a consolidated basis in FY21, down from Rs. 2,511 crore the pervious year. Byju's losses, however, ballooned an extraordinary 20 times to Rs 4,564 crore, up from Rs. 231 crore the previous year.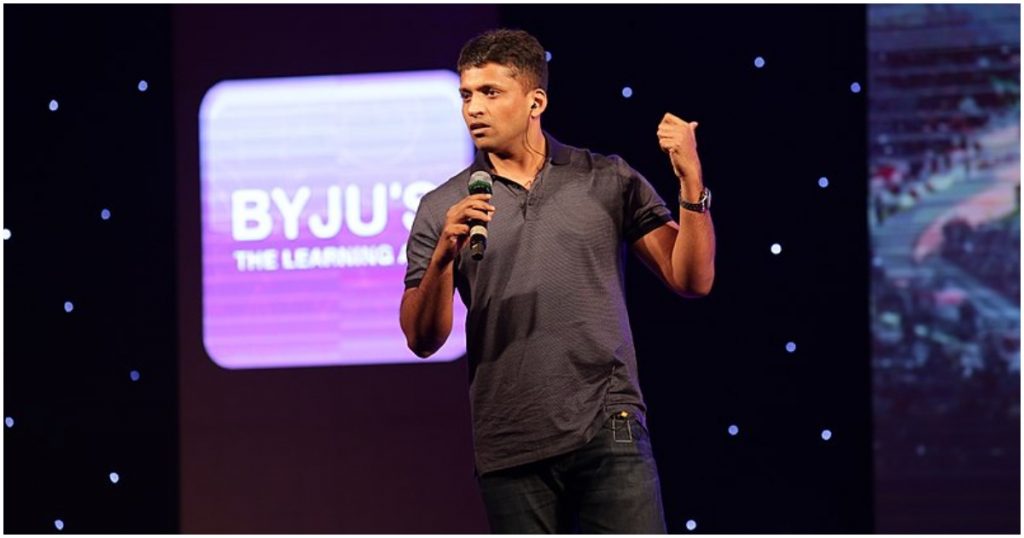 Byju's says that the fall in its revenue — usually a bad indication for a fast-growing startup — was because of a change in its accounting practices. Byju's says that a significant increase in business was not reflected in the revenue figure, and nearly 40 percent of the revenue was deferred to subsequent years.
"During COVID, we gave streaming access to a lot of our users because of shipment delays," Byju CEO Byju's Raveendran told Moneycontrol. "And that had to be changed. The revenue had to be recognised across the period of consumption," he added.
"Secondly, on account of credit sales, EMI (equated monthly instalments) sales, recognition was based on significant collection of that. Revenue was recognised after completion of collection. These were the two additional changes that had to be made," Raveendran added.
Byju's financial results had been under the scanner because they'd been delayed for over 18 months. Byju's had repeatedly said that it hadn't released its results because they hadn't been signed off by its auditor, Deloitte. Things had come to such a head that the Ministry of Corporate Affairs had even written to the company, asking them why they'd delayed filing their results.
Byju's results are finally out, and they probably end a lot of speculation around the company. Its revenue has fallen, but Byju's has said that it's because of how its accounting policies have changed. Its losses, though have risen 20x, which Byju's will probably put down to the bevy of startups it has acquired over the last year. But a combination of lowing revenue and mounting losses isn't good news for any startup, much less for India's most valuable unicorn, and will be a cause of concern for the entire ecosystem.