Startups don't always work out, but when the do, the results for all involved can be nothing short of spectacular.
Caratlane founder Mithun Sacheti has made over Rs. 4,000 crore in cash after selling his remaining stake to Titan. Around 75 employees of the company have also made Rs. 350 crore between themselves after the sale. This is the second biggest exit for an e-commerce founder after Flipkart founders Sachin Bansal and Binny Bansal had sold their stakes to Walmart for around Rs. 7,500 crore in 2018.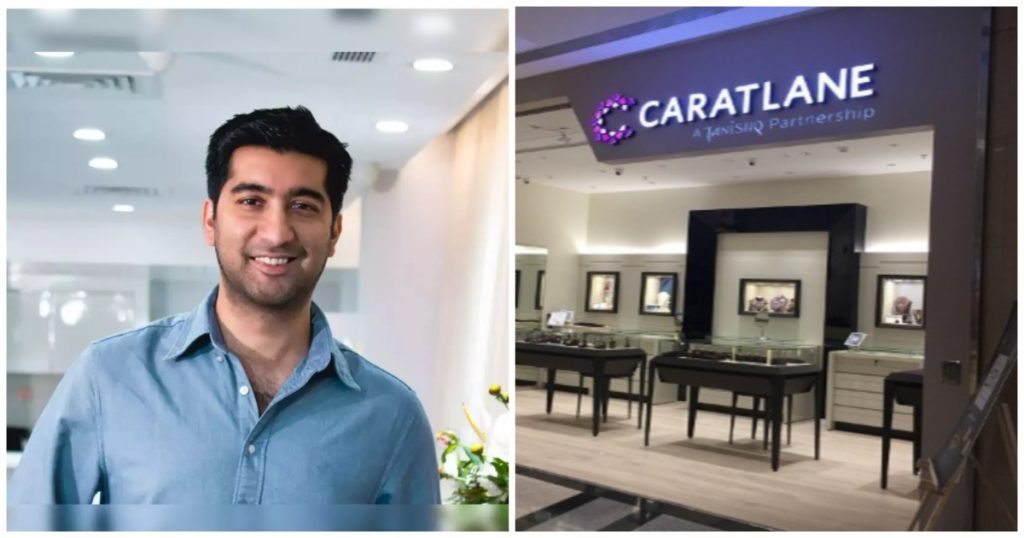 This caps a fairytale end to Caratlane's journey, which had started off when Sacheti had co-founded company by investing Rs. 75 lakh into Caratlane all the way back in 2008. He had reason to start an online jewellery business — his family owned the Jaipur Gems store, and he'd worked on it for eight years before taking the entrepreneurial plunge.
But Caratlane wasn't an instant hit — Sacheti says he mailed every VC he could, but hardly heard back from anyone. But Tiger Global, which was scouting deals in India around that time, invested in Caratlane in 2011. Over the years, Tiger Global invested as much as $58 million into Caratlane. But Sacheti had another company in his sights — he'd been eyeing Titan, which was the 1000-pound gorilla in the jewellery space. He managed to impress some of the top people at Titan, and then Titan took the plunge — it acquired a 62% stake in Caratlane in 2016, and bought over Tiger Global's stake.
Association with the Titan brand catapulted Caratlane to a whole new orbit. Customers need to trust a brand before they can make high-value purchases such as jewerly through it online, and Caratlane came powered with "A Tanishq partnership" tagline. Caratlane, which had made losses until that point, eventually became profitable. In 2018, Sacheti bought out the stake of his co-founder, and in 2023, has sold out his entire stake to Titan, netting himself over Rs. 4,000 crore in the process.
Remarkably, Sacheti did all this while staying away from the media spotlight. He hardly gave any interviews, and didn't speak at entrepreneurial conferences. But he quietly executed on his business, and built himself a company that's now worth Rs. 17,000 crore. More impressively, he managed to keep a 27 percent stake in it till the very end, which has now yielded him a massive payday. There are several ways to get rich off startups, but Sacheti has followed a path that's been unconventional — and one that should inspire many other Indian entrepreneurs in the years to come.